Game of Thrones si è concluso da più di cinque mesi ma continua a far parlare di sé. Dopo la notizia della cancellazione dello spin-off che aveva fatto sperare i fan di tutto il mondo arrivano le dichiarazioni a caldo dei diretti interessati.
George Martin si è detto sorpreso dell'inaspettata notizia e pare avere tutte le intenzioni di chiedere spiegazioni al network.
Emilia Clarke, al contrario, è apparsa molto più fiduciosa anche sul futuro di Game of Thrones.
Lo spin-off doveva vedere come protagonista Naomi Watts in un prequel che avrebbe affrontato lo scontro tra i Primi Uomini e i White Walkers. Lo scorso giugno era stato perfino girato un pilot ma qualcosa deve essere andato storto. A spiegare le ragioni e ad alimentare le speranza dei fan ci ha pensato, però, Emilia Clarke.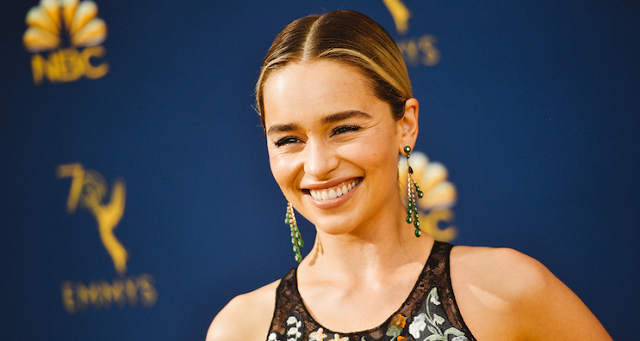 "È sempre complicato portare a termine qualcosa", ha esordito l'attrice. Tutto finito, quindi? "Forse sarà riproposto più avanti, il che non significa che accadrà ora". E sulle ragioni della cancellazione? "Se non è stato portato a termine evidentemente non è stato ritenuto all'altezza di come sarebbe dovuto essere". Insomma, c'è da stare tranquilli: quando verrà annunciato lo show sarà di sicuro valore.
Dopo il finale che ha diviso gli spettatori di Game of Thrones, la HBO non vuole commettere altri passi falsi.
Tutto dovrà essere perfetto. D'altronde, fretta non ce n'è. Ma per i fan l'astinenza non sarà necessariamente prolungata. La HBO, infatti, sorprendendo tutti, ha annunciato un nuovo prequel. Si collocherà trecento anni prima degli eventi narrati in Game of Thrones e avrà come protagonista la casata Targaryen, nell'affascinante racconto delle origini e dell'ascesa con Aegon il Conquistatore.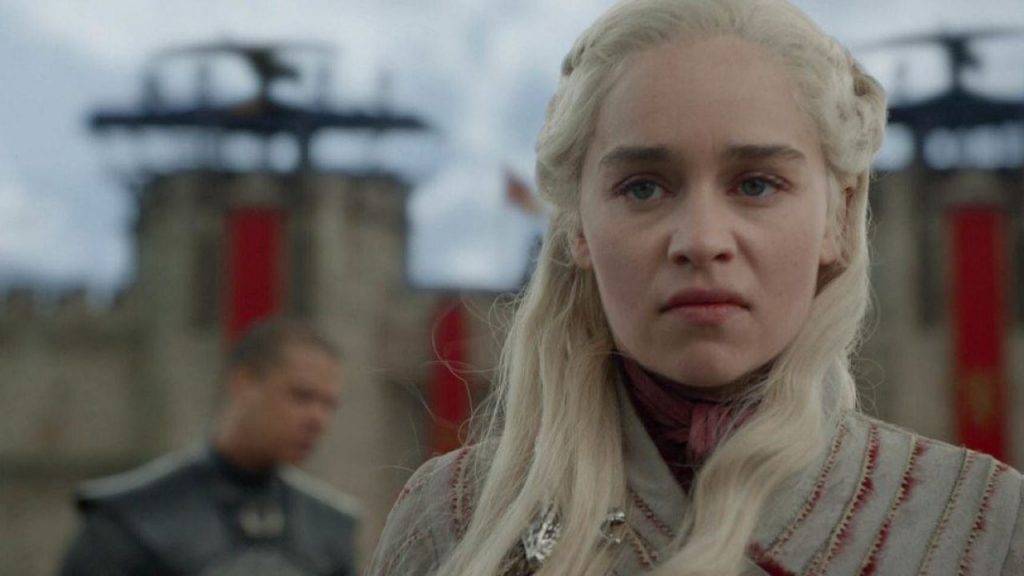 George R.R. Martin non prenderà, però, parte alla sceneggiatura. Troppo impegnato nella stesura di Winds of Winter, pare. Ma le vere ragioni potrebbero essere altre: il maestro del genere fantasy forse non ha mandato giù la cancellazione dell'altro spin-off, dal titolo Bloodmoon.
Infine, una piccola curiosità.
Sapete quand'è stata l'ultima volta che a Naomi Watts è stato rifiutato un pilot televisivo? Nel 1999, in quello che, riadattato, si sarebbe trasformato in uno dei capolavori del cinema mondiale: Mulholland Drive di David Lynch.