# #
L'emittente televisiva HBO ha annullato il prequel di Game of Thrones, il cui titolo provvisorio era The Long Night. Le riprese dell'episodio pilota erano iniziate lo scorso luglio in Irlanda del Nord, con Naomi Watts (in un ruolo ancora sconosciuto) a capo del cast, S.J. Clarkson alla guida della regia e Jane Goldman alla sceneggiatura. Il progetto faceva parte di una serie di show considerati prequel di Game of Thrones messi a punto da HBO.
The Long Night era diventato il primo a entrare in produzione.
# #
I primi problemi per The Long Night sembrerebbero essere arrivati ​​a settembre, quando l'emittente televisiva aveva iniziato ad avanzare con un prequel separato di Game of Thrones riguardante la storia di Casa Targaryen, creato dall'autore della saga stessa, George R.R. Martin e Ryan Condal (Colony). Data l'assenza di aggiornamenti sull'episodio pilota di Goldman-Clarkson, sono iniziate a circolare voci secondo le quali la serie era a rischio di cancellazione. La conferma è arrivata oggi.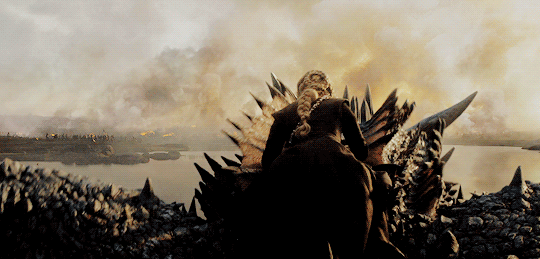 La trama del prequel sulla Casa Targaryen di Martin e Condal si collocherebbe duecento anni prima degli eventi a noi conosciuti, quindi Westeros non sarebbe così diversa. Il nuovo pilot si svolgerebbe durante un periodo intriso di storia drammatica, con parecchia spina dorsale. Al contrario del pilota di The Long Night, che invece aveva solo vaghi riferimenti su cui basarsi.
# #
Anche l'episodio pilota originale di Game of Thrones era notoriamente un disastro, ma aveva comunque un ottimo potenziale, al punto che la HBO decise di ordinare la serie completa.
Gli eventi di questo prequel sui Targaryen porteranno alla fine al volume intitolato La Danza dei Draghi, una guerra civile nei sette regni tra due rami rivali di Casa Targaryen.
Quali sono le vostre opinioni a riguardo?