Game of Thrones 8 continua a lasciare strascichi di critiche al modo in cui si è conclusa, e a quanto tutto ciò che ha rappresentato il finale possa aver rovinato la serie nel suo complesso o meno. Oltre alla ormai nota petizione dei fan, non sono stati pochi i membri del cast a esprimersi in merito alla stagione finale. Questa volta è toccato a Natalia Tena.
L'attrice che interpreta Osha, ormai sparita di scena dalla sesta stagione quando Ramsay la uccise crudelmente, in una recente intervista rilasciata al podcast Yahoo's White Wine Question Time, ha rivelato la sua reazione alla visione dell'ottava stagione, vista comodamente a casa con il fidanzato:
Il calibro della scrittura verso la fine, la trama, tutto ciò che accade e il modo in cui lo hanno sviluppato rispetto a qualsiasi altra stagione, qualsiasi altra parte, sembra proprio che sia stato trattato da persone diverse.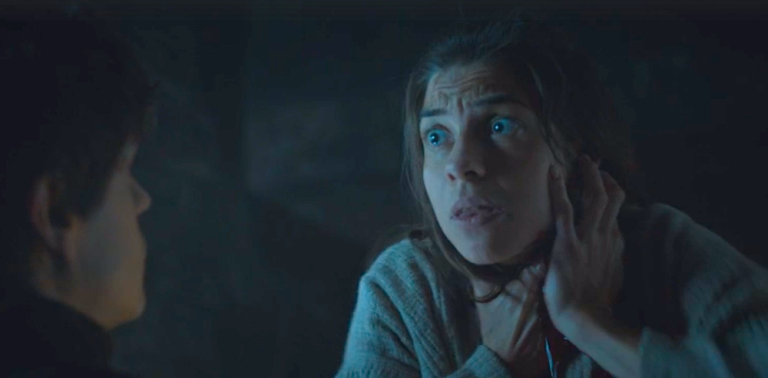 In particolare, la Tena si concentra sull'episodio finale, condividendo una critica comune fra i fan, ovvero che l'ultimo episodio di Game of Thrones 8 sembra spezzato letteralmente a metà:
Mi è piaciuto fino al punto in cui lei [Arya] lo trafigge nel cuore [Re della Notte]. Mi è piaciuto fino a quel momento. Ma dopo, semplicemente non ho capito.
Prosegue l'attrice:
Stavo bevendo qualche bicchiere di vino quando l'ho guardata. Stavo guardando tutta la stagione ma poi … il mio ragazzo ha dovuto lasciare stare perché sono stata per un'ora lamentandomi di quanto non mi fosse piaciuta. E poi ho telefonato a un mio amico per lamentarmi anche con lui.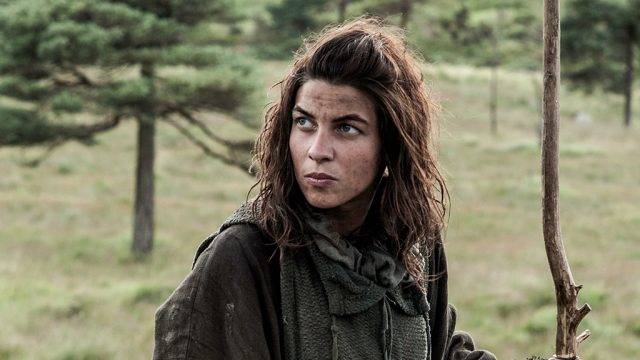 Alla luce di queste critiche, abbastanza dirette (anche perchè, come detto, l'attrice è fuori dal cast da ormai due stagioni), viene spontaneo pensare che Natalia Tena abbia condiviso perlomeno il principio ispiratore della petizione dei fan. Al riguardo ha detto:
Ormai è fatta. Non credo che mi sarei spinta fino alla petizione. Penso che dovessero concludere. non capisco perché abbiano fatto quelle scelte.
Game of Thrones 8 continua a far parlare di sè. E siamo sicuri che non è finita qui.