Tutti voi ricorderete della famosissima petizione lanciata dai fan con l'intento di rifare da capo l'ottava stagione di Game of Thrones, senza però il coinvolgimento di Benioff e Weiss. Il finale della serie ha creato un putiferio, e la stragrande maggioranza dei fan (nonché della critica) ha avuto da ridire su come siano stati gestiti dei punti chiave della trama. Troppa fretta, troppa superficialità, colpi di scena tirati fuori dal nulla e personaggi completamente stravolti nel giro di un lampo… Detta in brevi termini, una pessima scrittura. Questa la critica (senza fare spoiler per chi ancora non l'avesse vista) rivolta alla stagione finale.
Ed è questo che ha spinto gli appassionati della serie a chiedere a gran voce che l'ottava stagione di Game of Thrones venisse scritta e girata nuovamente. Se ne è fatto un gran parlare, sia da parte di chi la supporta, sia da chi è contrario. Eppure, la HBO non si è mai espressa al riguardo, almeno non fino a ora.
Finalmente la HBO ha detto la sua, e la risposta non ci sorprende minimamente.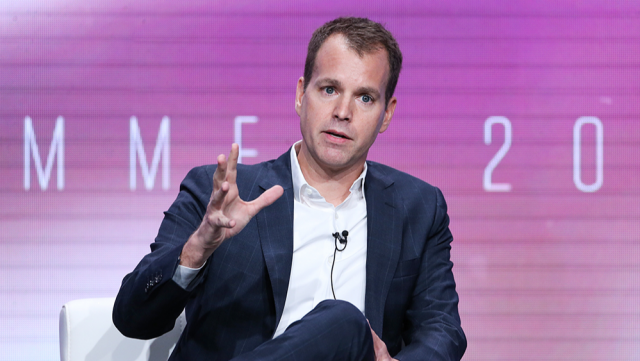 Casey Bloys, capo della programmazione, ha commentato la petizione durante il TCA Summer Press Tour, una conferenza che si tiene a Los Angeles con circa 200 tra giornalisti e opinionisti statunitensi.
Ci sono veramente pochi aspetti negativi nell'avere uno show con un'immensa popolarità, ma uno di quelli che mi vengono in mente è che quando cerchi di dargli una conclusione, moltissime persone hanno opinioni forti su come dovrebbe finire. La petizione dimostra grande entusiasmo e passione per lo show, ma non è una cosa che abbiamo preso seriamente in considerazione.
Insomma, come ci si poteva ben immaginare, il finale di Game of Thrones è quello che è. Che piaccia o meno, non ci sono possibilità di vederlo modificare o di cancellarlo del tutto e avere una nuova versione ufficiale. Ai fan non resta che attendere il finale dei romanzi di George R.R. Martin e il nuovo spin-off.