Quando si pensa a Friends viene naturale pensare all'infinità di star che hanno avuto dei ruoli più o meno rilevanti nel corso della storia decennale di una delle serie tv più amate di sempre. Semplici cameo, come nel caso di Brad Pitt, Isabella Rossellini, Robin Williams, Alec Baldwin, Jean-Claude Van Damme, Ben Stiller o Julia Roberts. Oppure partecipazioni più consistenti, come è successo con Tom Selleck, interprete nelle prime stagioni di Friends del "vecchio" fidanzato di Monica, Kathleen Turner, iconica nel dare vita al padre di Chandler, o Bruce Willis, finito sul set per una scommessa persa.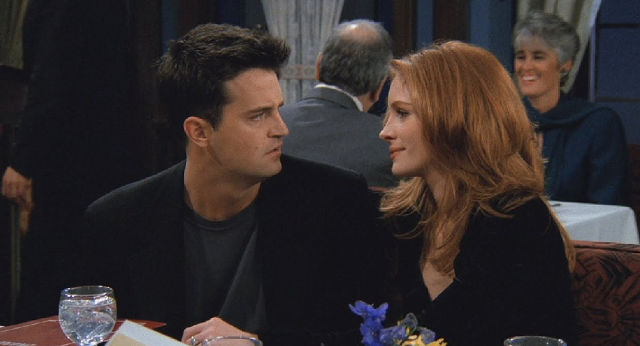 Potremmo andare avanti a lungo e in fondo a questo articolo troverete una lista completa di tutte le guest star che hanno avuto un ruolo in Friends, ma l'aneddoto che vogliamo raccontarvi oggi riguarda una partecipazione mancata. Un vero peccato, visto che parliamo di uno degli attori più importanti degli ultimi trent'anni. Ci riferiamo a Tom Hanks, straordinaria star che ha prestato il volto ai personaggi più disparati del grande schermo. Dall'indimenticabile Forrest Gump al capitano John Miller di Salvate il soldato Ryan, passando per il naufrago di Cast Away, l'astronauta Jim Lowell di Apollo 13 e tanti altri.
Insomma, non scopriamo oggi le infinite sfaccettature dell'incredibile carriera di Tom Hanks. Una carriera anche televisiva, grazie a diverse partecipazioni di grandi serie di successo (The Pacific, Band of Brothers, 30 Rock e Happy Days, solo per citarne alcune), alle quali purtroppo non si è aggiunta Friends. L'attore californiano, infatti, avrebbe dovuto essere la guest star del sesto episodio della nona stagione (The One with the Male Nanny, La tata maschio), ma la partecipazione è saltata all'ultimo momento per via dei suoi numerosi impegni lavorativi.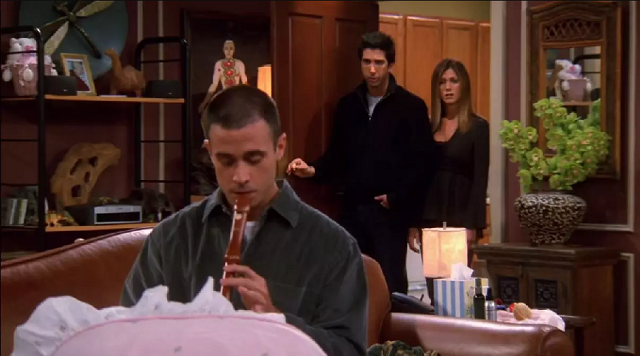 L'ha raccontato recentemente in un'intervista a EW Freddie Prinze Jr., che ha preso il suo posto nei panni di Sandy, un "tato maschio" assunto da Ross e Rachel per accudire la neonata Emma:
Non dovevo nemmeno essere io ad interpretarlo. Originariamente fu offerto a Tom Hanks, ma non sarebbe tornato in tempo dal suo film. E così il mio agente mi ha chiamato e mi ha detto: 'Vuoi essere in Friends?'. E ho detto: 'Sì, certo, sarà fantastico'. Mi rispose: 'Si gira domani, quindi ti invierò la sceneggiatura'.
L'interpretazione di Prinze Jr. è stata ottima e ognuno di noi ricorda ancora oggi quell'episodio di Friends, tra i più discussi della nona stagione, e l'ennesima litigata tra Ross e Rachel scaturita dal suo ingresso in scena. Ma Tom Hanks sarebbe stato un'altra cosa, ne siamo certi. Purtroppo, però, non ne avremo mai conferma.
Antonio Casu