Le attrazioni
In occasione del Fox Circus, la Fox ha creato delle attrazioni per le loro serie tv più famose. È possibile prenotarsi ad almeno tre attrazioni sul sito dell'evento. Ecco quali sono:
The Walking Dead: dead or alive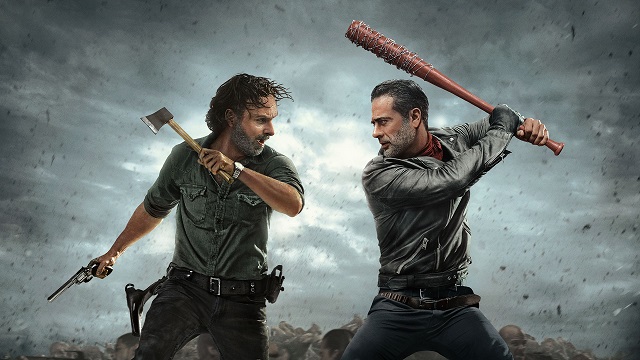 Lo scopo di questa attrazione è sopravvivere ai vaganti in seguito all'Apocalisse Zombie. Assieme ad un gruppo di persone entrerete nel nel bunker di The Walking Dead con lo scopo di lottare per la vostra sopravvivenza.
I Simpson: la gag del divano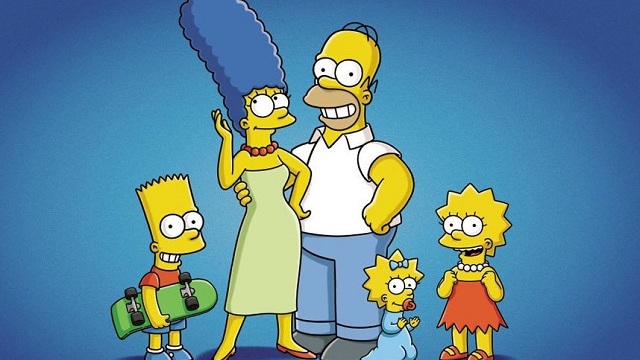 In questa attrazione proverete l'ebbrezza di vivere, in prima persona, una delle gag più famose della televisione: la corsa verso il divano durante la conclusione della sigla dei Simpson.
 Grey's Anatomy: prendi me. Scegli me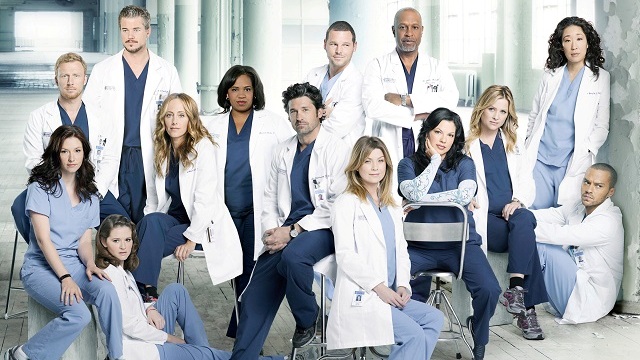 Quante volte abbiamo desiderato di essere uno degli specializzanti di Grey's Anatomy? Beh è giunto il nostro momento. Il vostro compito sarà quello di gestire un'emergenza in qualità di specializzandi e salvare una vita cercando di trovare tra gli altri medici la tua persona.
Criminal Minds: Me, Myself and I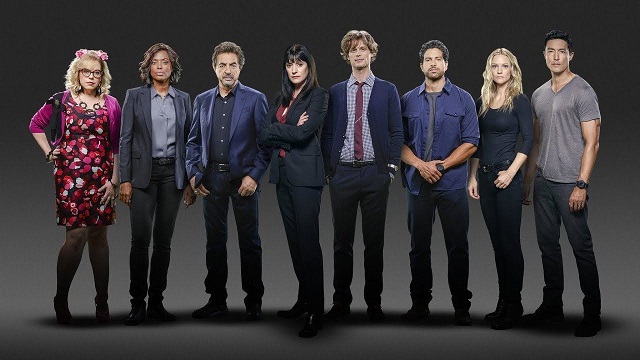 Se siete patiti di Criminal Minds (qui le 10 cose che rischi di fare se guardi troppo questa serie), sicuramente saprete cosa significa fare il profilo a qualcuno. In questa attrazione, il profilo sarà fatto a proprio a voi. Sarete, inoltre, invitati a indagare i profili dei più famosi serial killer e a confrontarli con il vostro identikit.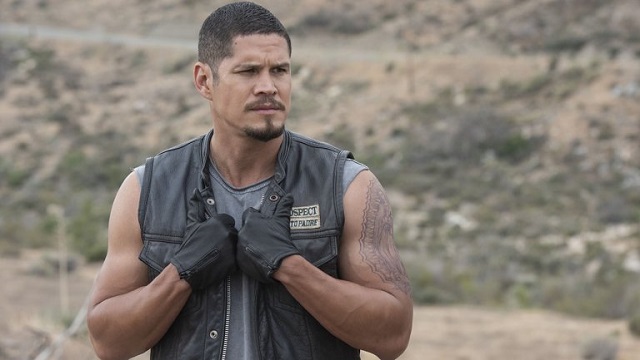 Mayans M.C. è lo spin-off di Sons of Anarchy. Proverete l'ebbrezza di percorrere la strada di confine tra la California e il Messico. E lo farete a bordo di una motocicletta Harley, proprio come il protagonista di questa nuova serie tv.
American Horror Story: The Devil's Tunnel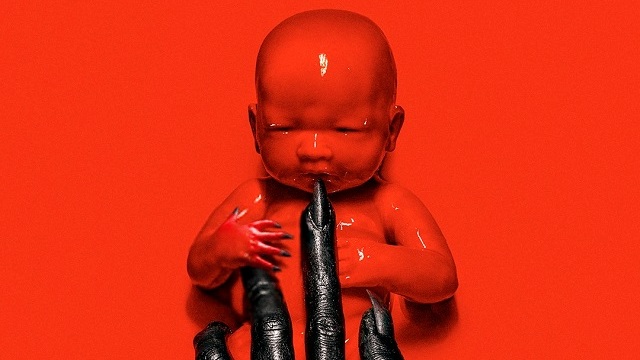 Qui c'è una premessa da fare. L'attrazione è vietata ai minori di quattordici anni. Percorrerete un viaggio attraverso le stagioni della serie più spaventosa della Fox. Da Murder House a Asylum passando per Freak Show. Preparatevi a tremare davanti all'uomo di lattice e Twisty il Clown.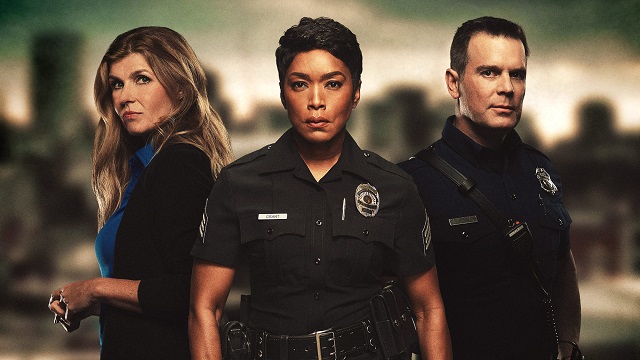 Questa attrazione è una vera e propria escape room. Vi ritroverete in un'emergenza che richiede un intervento immediato. Farete parte di una squadra di primo intervento. Dovrete domare un incendio e trovare la via di fuga per salvare i civili.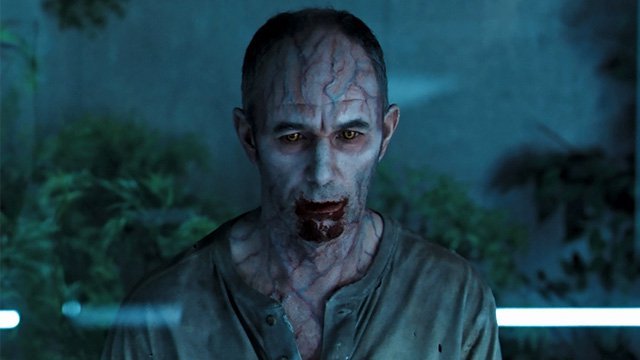 In questa attrazione sarete in un laboratorio. E dei detenuti vengono usati come cavie per sperimentare un virus proveniente dalla Bolivia. Questo virus è capace di trasformare le cavie in creature spaventose.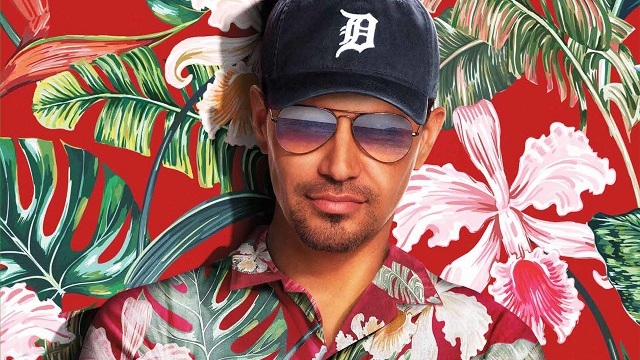 L'attrazione dedicata a Magnum P.I. vi permetterà di calarvi letteralmente nei panni del protagonista della serie, Thomas Sullivan Magnum. Sarà possibile farsi fotografare davanti alla sua Ferrari nel panorama Hawaiano.
Il Fox Circus vi aspetta dal 30 novembre al 2 dicembre presso lo spazio Base – Hub Creativo di Milano. Non fatevelo scappare, vivrete un week-end all'insegna delle vostre serie tv preferite.