Liberate la vostra agenda dal 30 novembre al 2 dicembre. La Fox ha pianificato un weekend a Milano all'insegna delle più famose serie tv in onda sui loro canali.
La novità di questa iniziativa è che sarà possibile partecipare attivamente all'evento attraverso delle attrazioni dedicate alle suddette serie tv. Dall'inesauribile Grey's Anatomy (qui la recensione della 15×01 e della 15×02), alla classica Criminal Minds, passando per The Walking Dead e The Simpson. Avrete la possibilità di vivere personalmente la vostra serie tv preferita.
Al Fox Circus potrete seguire dei workshop, incontrare ospiti internazionali, partecipare a maratone di serie tv, premiere, masterclass e talk show. Vivrete un'esperienza a trecentosessanta gradi, ventiquattro ore su ventiquattro nel mondo delle serie targate Fox. L'evento si svolgerà anche durante la notte con delle attività spettacolari. Inoltre, l'ingresso è libero e gratuito fino ad esaurimento posti.
Tra gli ospiti che hanno confermato la loro presenza, spiccano i nomi di: Diletta Leotta, J.D. Pardo (protagonista della nuova serie Fox Mayans M.C. che verrà presentata in anteprima proprio al Fox Circus), Marco Manetti, il Signor Distruggere, gli Youtuber Claudio Di Biagio e Guglielmo Scilla, la web star Federica Cacciola in arte Martina Dell'Ombra, Malika Ayane, Marco Giallini e Fortunato Cerlino.
Andiamo a vedere il programma delle tre giornate del Fox Circus
Venerdì 30 novembre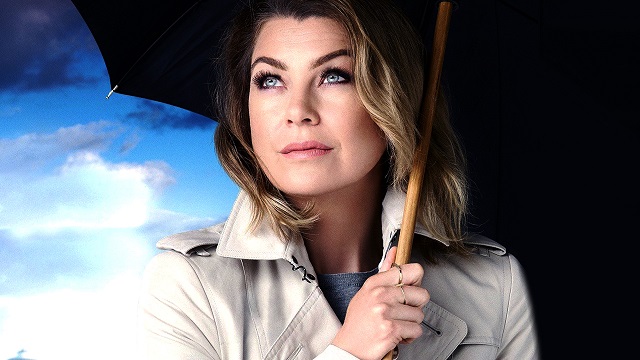 Nell'Arena (Spazio A) si seguiranno i seguenti eventi:
Dalla carta allo schermo. Come nasce una serie Tv – dalle 15:30 alle 16:10, Masterclass con Andrea Bosello e Grazia Didier.
The Golden Age of Tv series (L'età d'oro delle serie tv) – dalle 16:15 alle 17:00, Panel con Fortunato Cerlino, Lorenzo Gangarossa, Aldo Grasso, Mariarosa Mancuso e Alessandro Saba.
The sound from Tv series (Il suono dalle serie tv) – dalle 17:15 alle 18:00, Panel con Malika Ayane, Daniela Collu, Ghemon, Cristian Marras dei Mokadelic e Massimiliano Montefusco.
L'amore ai tempi delle serie tv – dalle 18:15 alle 19:00, Panel con Alessandro Roja, Stefania Carini, Irene Cao e Diletta Leotta.
Anteprima di un episodio della quindicesima stagione di Grey's Anatomy – dalle 19:00 alle 19:45
Nello Spazio B verrà trasmessa la Maratona di Grey's Anatomy a partire dalle 23:55 fino alle 08:00
Al Circus Night (Spazio A):
Aperitivo Discoradio dalle 20:00 alle 22:30
Baby K Live Performance dalle 22:30 alle 23:00
Discoradio Party dalle 23:00 alle 03:00
Sabato 01 dicembre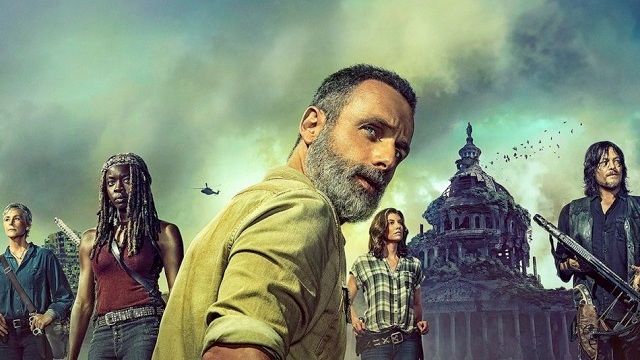 Arena (Spazio A):
La magia di Fox. Come si promuove una serie tv – dalle 11:00 alle 11:40, Masterclass con Michele Ferrarese e Domenico D'Elia.
Una lacrima sul video – dalle 12:30 alle 13:15, Panel con Gianluca Franciosi, Ivana Lotito, Guglielmo Scilla e Sofia Viscardi.
Uno su mille ce la fa, acquisizione e programmazione – dalle 14:45 alle 15:25, Masterclass con Luca Bersaglia e Andrea Del Duca.
Foxpereroi – dalle 15:45 alle 16:30, Panel con Marco Manetti dei Manetti Bros, Ludovico Girardello, Federica Cacciola e Marco Lupoi.
Che programmi hai – dalle 16:30 alle 17:15, Panel con Matilda De Angelis, Claudio Di Biagio, Simone Liberati e Ratigher.
Crime Story – dalle 17:30 alle 18:15, Panel con Maurizio De Giovanni, Marco Giallini e Antonio Dipollina.
Anteprima Mayans M.C., spin-off di Sons of Anarchy – dalle 18:30 alle 19:15
Da Sons of Anarchy a Mayans M.C. – dalle 19:15 alle 20:15, Panel con J.D. Pardo.
Nello Spazio B verrà trasmessa la Maratona di The Walking Dead a partire dalle 23:55 fino alle 08:00
Circus Night:
Le Cannibale – Anthony Naples dalle 20:00 alle 03:00
Dead Inside (gioco di ruolo ispirato a The Walking Dead) dalle 22:00 alle 04:00
Domenica 02 dicembre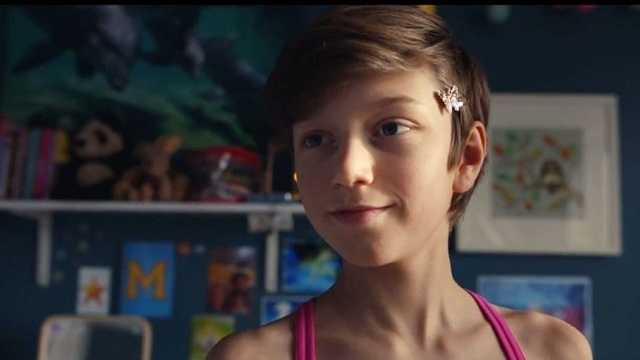 Arena (Spazio A):
Anteprima Butterfly – dalle 13:45 alle 14:25
Romolo + Giuly contro tutti – dalle 16:00 alle 16:45, Panel con Andrea Bosello, Giorgio Mastrota, Alessandro D'ambrosi, Beatrice Arnera, Lidia Vitale, Michela Andreozzi e Le Coliche.
Operazione paura – dalle 17:00 alle 17:45, Panel con Massimo Polidoro, Vincenzo Maisto (il Signor Distruggere), Andrea Delogu, Alfredo Castelli.
Anteprima mondiale The Passage – dalle 17:45 alle 18:30
Proiezione speciale Grand Hotel – dalle 18:35 alle 19:20