E' tempo di bilanci settimanali. La prima settimana di premièr è finita e le Serie Tv in programmazione sono partite con il botto. In questo articolo potete trovare gli ascolti della serata di giovedì. Adesso invece siamo pronti a riassumervi gli ascolti della settimana dal 24 settembre al 30 settembre. Tra nuove Serie Tv, ritorni e revival ecco chi ha avuto la meglio:
10) The Goldbergs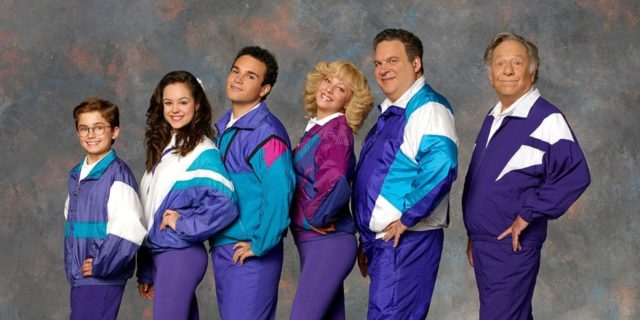 Con un rating dell'1.8 e 6,2 milioni di telespettatori, la Serie Tv sitcom del canale ABC giunta alla quinta stagione si piazza al decimo posto.
9) Modern Family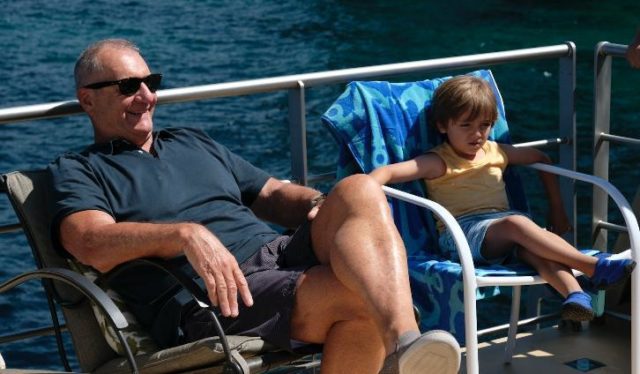 La famiglia anti convenzionale per eccellenza si aggiudica il nono posto con 7 milioni di telespettatori e un rating del 2.1 nella fascia 18/49 anni.
8) The Good Doctor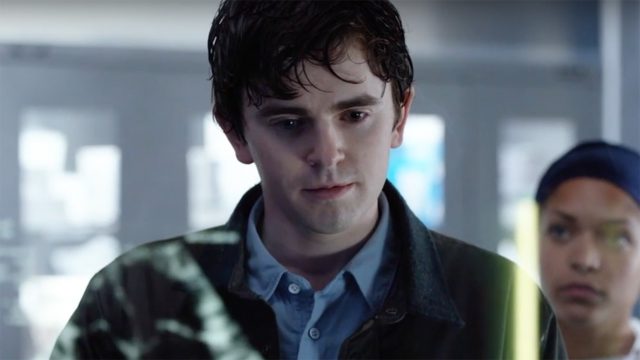 La Serie Tv racconta la storia di Shaun Murphy, un giovane chirurgo pediatrico che soffre di autismo. Una bella novità che si aggiudica l'ottavo posto con 4.6 milioni di spettatori con un rating del 2.2.
7) Grey's Anatomy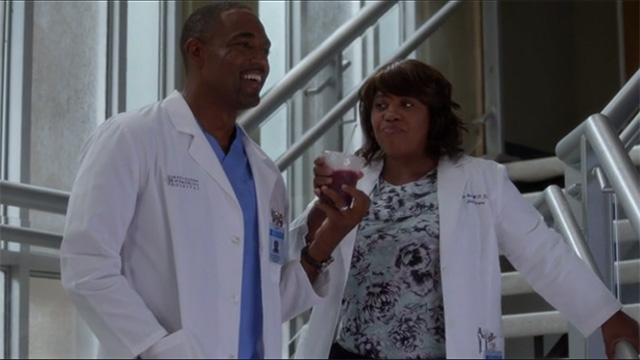 Beh dovevamo aspettarcelo. Grey's Anatomy rappresenta per il pubblico una certezza. In questo articolo troverete la recensione del doppio episodio andato in onda giovedì. Shonda non delude mai, Grey's Anatomy non delude mai. Nel bene o nel male, dopo quattordici stagioni rimane ancora nella top 10 delle Serie Tv più viste con 8.07 milioni e un rating del 2.3.
6) Kevin can wait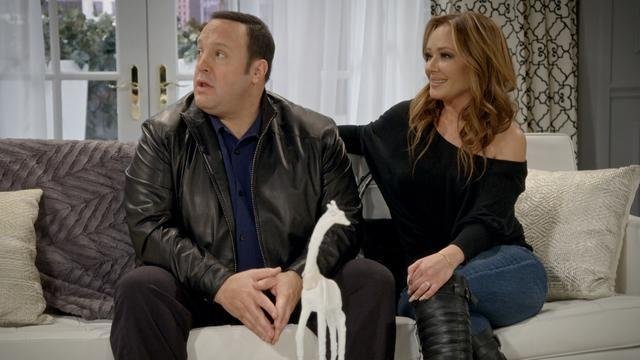 La seconda stagione della sit-com con protagonista kevin James raggiunge 10.260.000 persone con un rating di 2.3.
5) Empire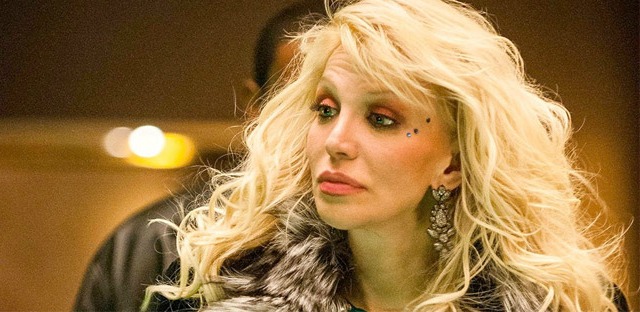 Giunta alla quarta stagione la Serie Tv si aggiudica il quinto posto con 7 milioni di americani, per una fascia di età tra i 18 e i 49 e un rating del 2.3.
4) Will & Grace
Dopo 11 anni rivediamo Will e Grace così come li avevamo lasciati, ignorando completamente il finale di stagione. Il primo episodio della nona stagione ha registrato 10 milioni di telespettatori per un rating del 3.0
Adesso entriamo nel vivo, il podio. Le tre Serie Tv più viste di tutta la settimana..