GAME OF THRONES: INIZIANO A TRAPELARE I PRIMI DETTAGLI TECNICI SUGLI EPISODI E SUL DEBUTTO DELL'OTTAVA STAGIONE
In questi giorni Maisie Williams e Kit Harington hanno rilasciato alcune dichiarazioni riguardo agli episodi e alla messa in onda dell'ottava e ultima stagione di Game of Thrones.
L'attrice interprete di Arya Stark ha dichiarato che prevede la conclusione delle riprese dello show entro dicembre, per poi passare alla fase di montaggio nei 4 mesi seguenti ed essere pronti con la messa in onda del primo episodio per l'aprile del 2019 (potete trovare qui maggiori informazioni).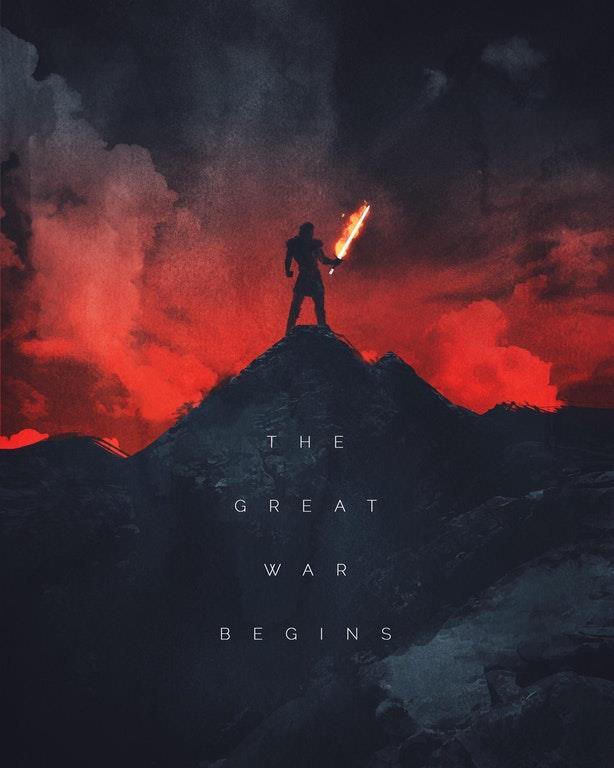 Kit Harington ha invece dichiarato che saranno sicuramente 6 episodi. Non sono sicuri invece riguardo la durata di ogni episodio, che potrebbe variare dai 70 ai 90 minuti, dato che le riprese non sono ancora terminate; tuttavia la lunghezza degli episodi sarà un decisione del network HBO (troverete qui maggiori informazioni).
Entrambi gli attori hanno comunque sottolineato quanto sia necessario prendersi il tempo che ci vuole per dare una degna conclusione a Game of Thrones, uno show che, nel bene e nel male, ha segnato una svolta nel mondo delle Serie TV.
PEAKY BLINDERS: UNA SESTA STAGIONE È POSSIBILE?
Il creatore di Peaky Blinders, Steven Knight, aveva dichiarato in passato che il progetto del suo show prevedeva solo 5 stagioni, necessarie allo sviluppo della trama come lui l' aveva concepita, ma sembra che qualcosa sia cambiato. In una recente dichiarazione ha infatti sostenuto che lo slancio provato nello scrivere Peaky Blinders stia crescendo in modo esponenziale e che questo lo abbia costretto a fermarsi e pensare, prima di prendere una decisione finale.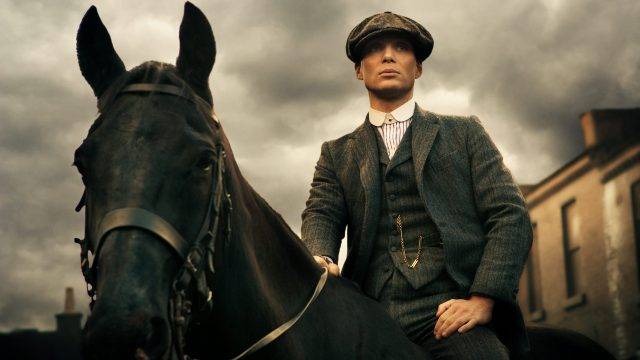 Possiamo ritrovare lo stesso amore per lo show e la stessa passione per Peaky Blinders nelle parole del protagonista Cillian Murphy che, riguardo a una possibile sesta stagione, ha dichiarato:
Steven ha tante idee. E' così inventivo, insomma, non ne sarei sorpreso. Ho sempre detto che fino a quando la sceneggiatura rimarrà così buona, io rimarrò in giro.
Niente di ufficiale quindi, ma un'idea che gira nell'aria. Intanto potete gustarvi la sensazionale quarta stagione disponibile su Netflix (potete trovare qui maggiori informazioni).