4) Sons of Anarchy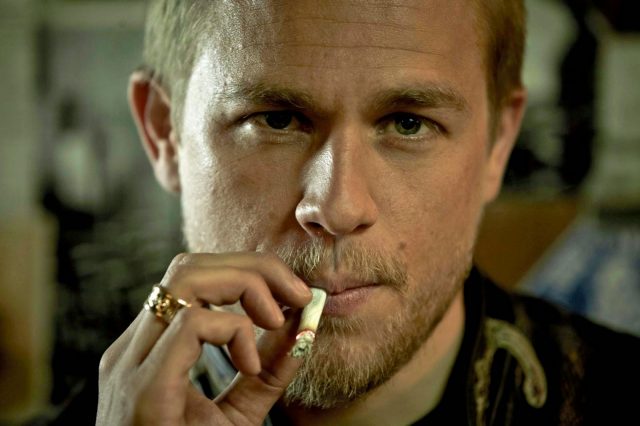 Sons of Anarchy è una serie tv andata in onda tra il 2008 e il 2014, e quindi contemporanea alla più acclamata Breaking Bad, ma non meno d'impatto. Questa volta il crimine si sposta in sella a delle Harley Davidson, con colonne sonore rock di tutto rispetto.
Ma non è solo questo, per quanto interessante, a renderla un capolavoro. Molto di più. Sons of Anarchy è un vero e proprio Amleto rivisitato in chiave moderna e in un contesto del tutto del tutto particolare, ovvero la criminalità.
La figura del protagonista è ritratta con estrema profondità, e tocca i punti più sensibili delle emozioni umane. Si inizia osservando un giovane Jax Teller alle prese con i doveri morali di una corona che non riesce ancora a gestire (qui analizzato nello specifico), le prime lunghe e implicite analisi sulla dicotomia del suo personaggio, e di altri presenti nello show.
Il tema dominante di questa serie tv è l'amicizia, sulla quale si fonda gran parte della trama. Se presi singolarmente, questi elementi è possibile ritrovarli in altre serie tv. Tuttavia Sons of Anarchy riesce a farne un mix clamoroso, condito da una regia di tutto rispetto, di gran lunga superiore a tanti altri prodotti dai temi e dalle trame simili.