Dicembre significa freddo, neve, Natale, vacanze e taaanto tempo da dedicare alle Serie Tv. Netflix è un amico fedele in ogni momento, e in questo mese non può far altro che regalarci delle novità. L'aggiornamento del catalogo è come un dono lasciato sotto l'albero, da scartare giorno per giorno. Proprio come se Netflix ci chiamasse, cantandoci "All I want for Christmas, is YOU!". Noi rispondiamo a questo invito, e la nostra risposta è sì!
Ecco quali Serie Tv torneranno e quali arriveranno con l'aggiornamento del catalogo Netflix del mese di dicembre! A fine articolo troverete il video di presentazione rilasciato dalla piattaforma.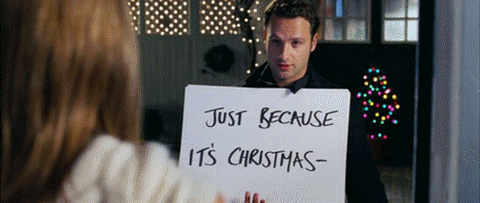 La Serie racconta le vicende di alcuni personaggi residenti a Chicago, alle prese con amore, sesso, tecnologia e cultura. Creata da Joe Swanberg, la Serie tornerà con la seconda stagione su Netflix. Tra i nuovi nomi che si sono aggiunti al cast ricordiamo Aubrey Plaza, Kate Berlant e Joe Lo Tuglio. Torneranno anche Dave Franco, Elizabeth Reaser, Kete Micucci e molti altri!
La seconda stagione di Easy sarà disponibile su Netflix dal 1 dicembre.
Ecco il trailer della nuova stagione:
VIKINGS
I nuovi episodi della quarta stagione di Vikings saranno disponibili dal 2 dicembre su Netflix.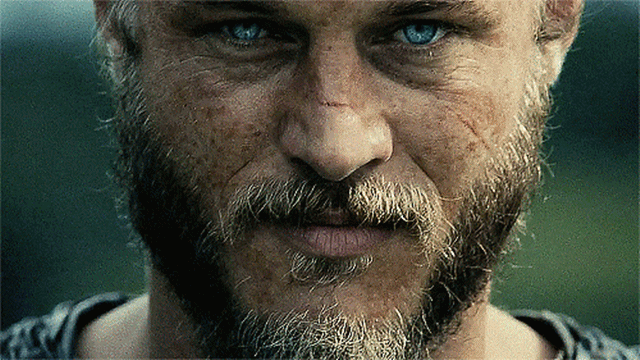 THE CROWN
Torna The Crown con la seconda stagione, che esplorerà le vite della famiglia reale dal 1956 al 1964. In questo articolo abbiamo raccolto tutte le indiscrezioni sui nuovi episodi!
La seconda stagione di The Crown sarà disponibile su Netflix dall'8 dicembre e conterà 10 episodi.
Clicca qui per vedere il trailer!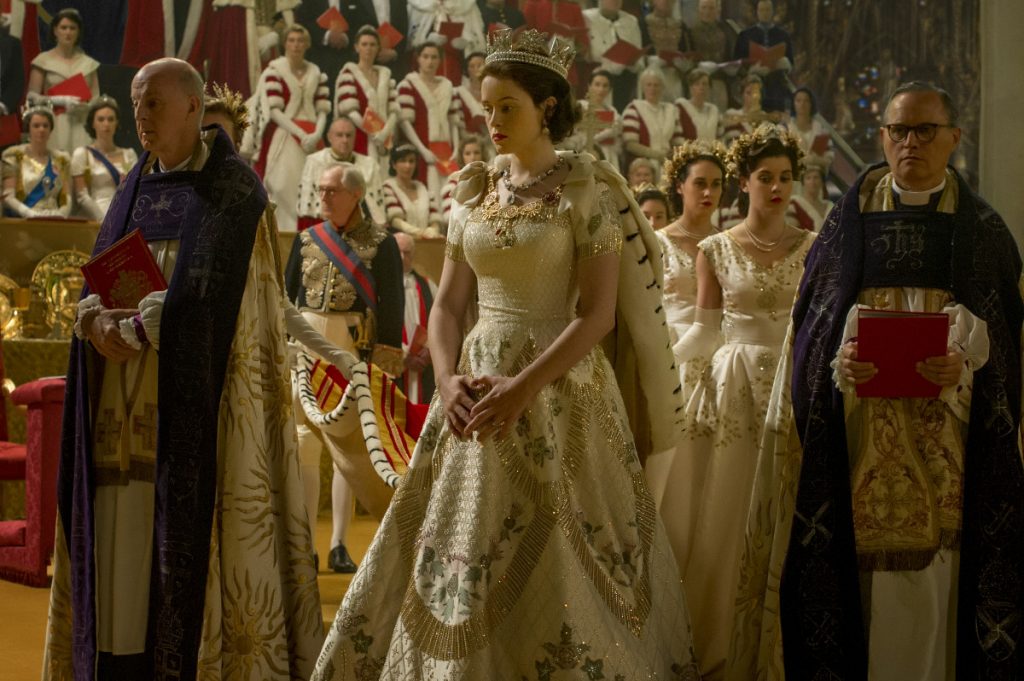 Torna sulla piattaforma anche El Chapo, Serie Tv prodotta insieme alla Univision Story House. Racconta la storia di uno dei criminali più importanti della storia. Il protagonista è un signore della droga: Joaquìn Guzmàn Loera, detto El Chapo.
La seconda stagione di El Chapo sarà disponibile su Netflix dal 15 dicembre.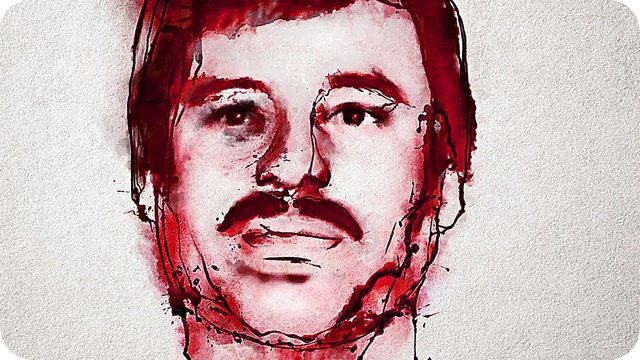 TROLLHUNTERS
La seconda parte della Serie animata di Guillermo Del Toro sarà disponibile dal 15 dicembre. Per questa seconda stagione si ricorda anche la partecipazione di Lena Headey (Cersei Lannister in Game of Thrones).
Ecco il trailer della seconda stagione: