4) The Fades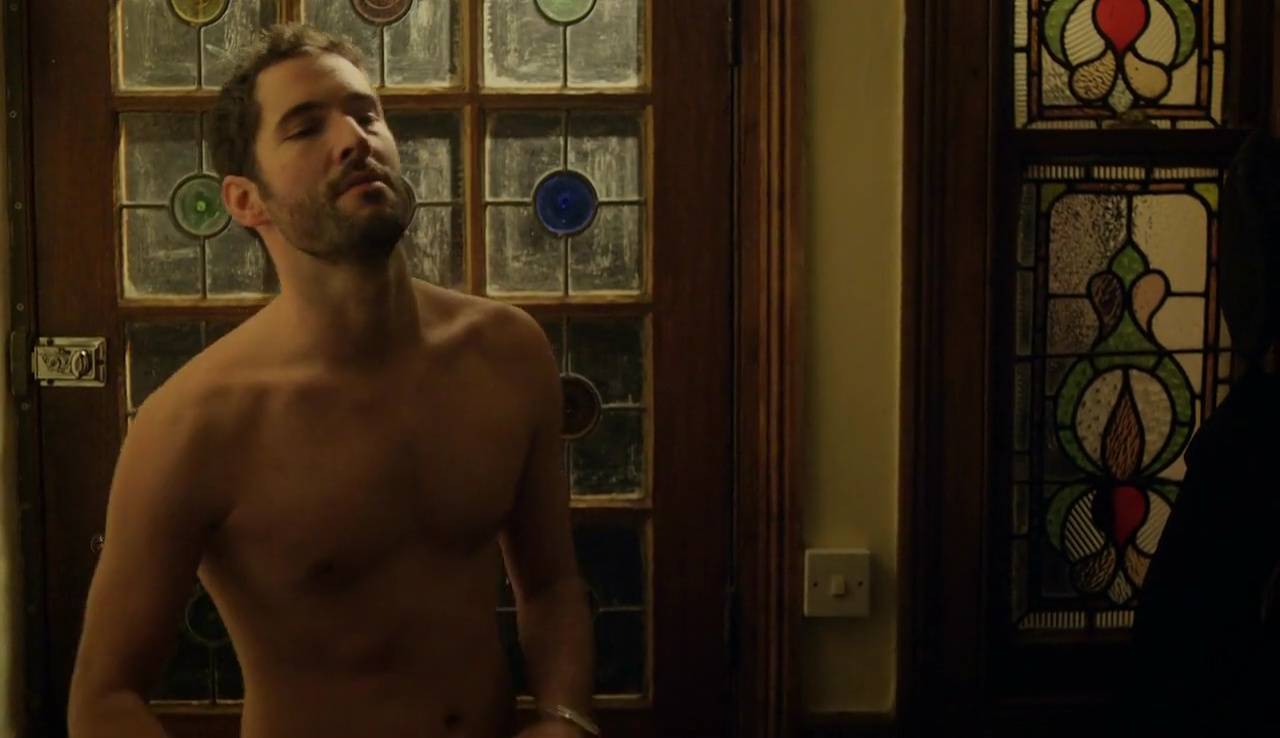 The Fades è una serie tv britannica composta da una sola stagione di sei episodi. Andata in onda nel 2011, appartiene al genere horror e fantasy e ci racconta delle cosiddette Ombre.
Le Ombre sono gli spiriti dei morti, e l'unico in grado di vederle è il teenager Paul. Scopriamo dunque che questi spiriti non possono essere visti, sentiti o toccati: sono soltanto ciò che è rimasto degli umani morti e non accettati in Paradiso.
In The Fades Tom Ellis interpreta Mark Etches, il professore di storia di Paul.