Dopo tre stagioni, 57 episodi e soprattutto una imminente ventata di polemiche, la Fox ha deciso di cancellare Lucifer. La serie di Tom Kapinos, trasposizione televisiva dell'omonimo fumetto di Mike Carey, aveva affrontato la mitologia satanica in chiave contemporanea, con Tom Ellis interprete proprio di Lucifero, il Diavolo in persona. Distribuita in Italia da Premium Action, Lucifer aveva avuto finora un discreto successo, ma evidentemente non abbastanza discreto.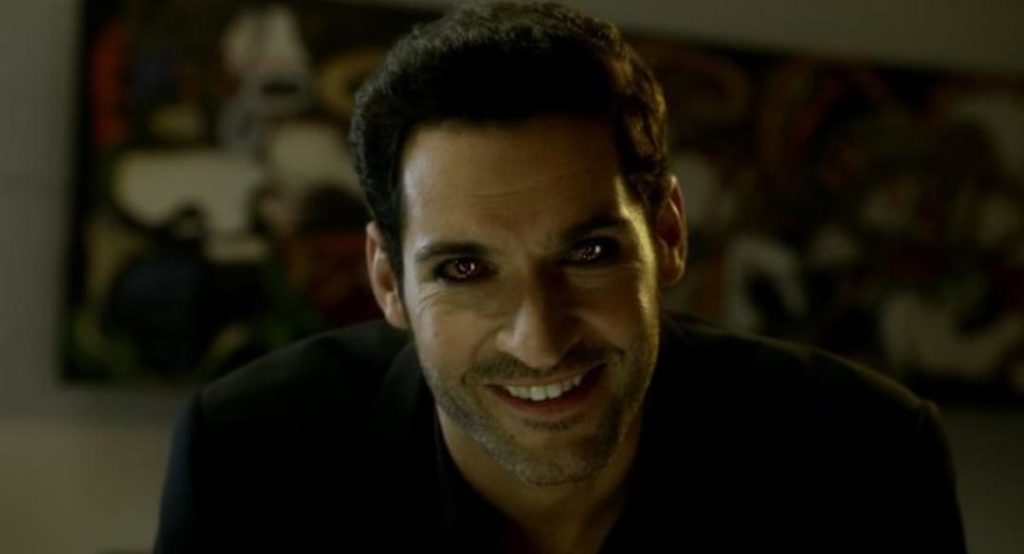 Sembrerebbe infatti, ciò emerge dalle dichiarazioni e dai dati diffusi dalla Fox, che Lucifer abbia avuto nella terza stagione un calo del 20% negli ultimi tempi, fattore che ha pesantemente condizionato la scelta della cancellazione. Il punto, nonchè il problema, è tuttavia un altro. Lo showrunner Joe Henderson ha fatto sapere che nel prossimo season finale (a questo punto, un finale definitivo) del 14 maggio ci sarà un clamoroso cliffhanger che dunque non avrà mai uno sviluppo, vista la scelta del network. Aumentando dunque la frustrazione dei fans.
Tra l'altro, in tempo record, i fan hanno iniziato, con l'hashtag #SaveLucifer (che nasconde una sottile, ironica e senza dubbio involontaria blasfemia) una campagna social per salvare appunto la serie e fare in modo che la Fox cambi idea. Difficile, come spesso avviene in questi casi, che la cosa abbia un impatto reale, anche se i più ottimisti non possono non pensare a ciò che i fan hanno ottenuto (o credono di aver ottenuto) per il finale di Sense 8.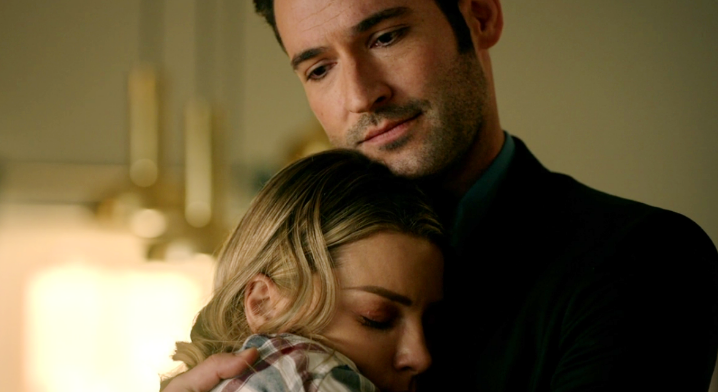 Ad ogni modo, la comunicazione è stata data dal Diavolo in persona, Tom Ellis, che ha twittato le seguenti tristi parole:
"It has been the most amazing experience over the past 3 years playing Lucifer and falling in love with you, the fans. It fills me with great sadness to confirm the rumours that some of you have been asking. Fox has indeed cancelled #lucifer I'm so sorry guys. #gutted".
Sottolineando dunque la sua amarezza, emerge anche la rassegnazione per qualcosa che poteva continuare ad essere ma non è stato e, probabilmente, non sarà più.