Ricerca della verità e segreti della mente umana. Ecco il binomio vincente che attira e tiene incollati gli spettatori davanti a Lie to Me.
Chi non sogna di saper leggere nella mente e avere il potere di sapere cosa pensano gli altri? Questa fantasia viene incentrata su una persona reale, si arricchisce con un cast di attori del calibro di Tim Roth, generando un capolavoro. Un capolavoro chiamato Lie To Me.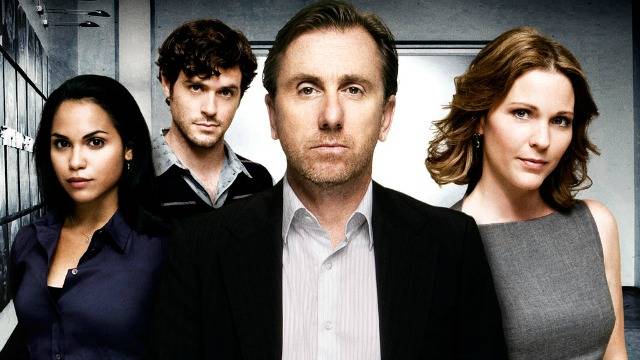 Cal Lightman, il protagonista, è uno psicologo comportamentale. È un uomo che ha dedicato la sua vita allo studio delle micro-espressioni facciali per smascherare le menzogne di soggetti comuni e di criminali, collaborando anche con il Pentagono, l'FBI e altre forze dell'ordine. Il personaggio è basato sulla vita personale e professionale dello psicologo Paul Ekman. Lo studioso, dopo moltissimi anni di ricerca, è riuscito a dimostrare che le bugie sono precedute da espressioni o gesti quasi impercettibili che durano pochi decimi di secondo e, spesso, sono coperte da un sorriso. È proprio su questi aspetti che Cal Lightman concentra la sua attenzione, a volte in maniera ossessiva.
Queste sono manifestazioni universali. Le persone manifestano le emozioni allo stesso modo, che siano casalinghe o terroristi, la verità è scritta sul nostro volto.
Infatti, ciò che accomuna i due psicologi è anche l'evento che ha scatenato la voglia e il bisogno di comprendere le micro-espressioni. Tutto nacque da una donna che voleva tentare il suicidio, ma che è riuscita a ingannare persino i suoi medici, facendo credere di essere pronta a essere dimessa dalla clinica in cui era ricoverata. Nella serie, la donna è proprio la madre di Cal Lightman, affetta da depressione perché vittima delle continue violenze del marito, su di lei e su Cal. Quest'ultimo non ha mai fatto pace con il passato.
È forse per questi motivi che il protagonista di Lie to Me può sembrare il "Dr. House della psicologia", oppure una versione moderna di Sherlock Holmes.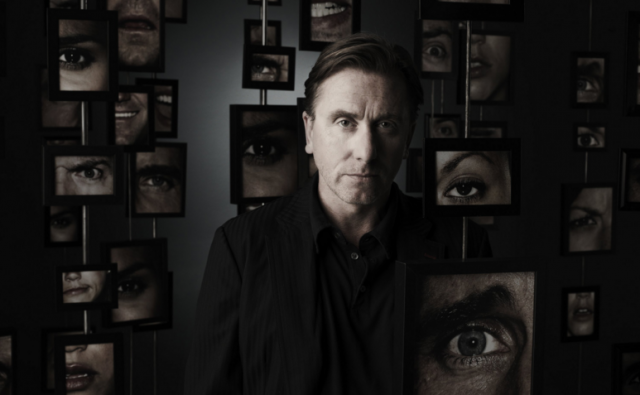 Lightman ha un carattere particolare, è un tipo scettico, ha una mente brillante, un intuito sorprendente e una determinazione invidiabile. Usa qualsiasi mezzo pur di raggiungere il suo scopo, spesso con metodi non condivisi dai colleghi ma che si dimostrano sempre efficaci. Sembra un professionista infallibile, ma questa conoscenza così utile nel lavoro causa spesso squilibri all'interno della sua vita privata. Cal Lightman è divorziato e ha una figlia adolescente (Emily), l'unica persona con la quale si comporta in maniera premurosa e affettuosa. L'altra alla quale è legato, forse persino innamorato, è la sua amica e collega Gillian Foster, ma il loro rapporto non sarà mai del tutto chiaro a causa della cancellazione prematura della serie dopo la terza stagione.
L'aspetto più interessante e controverso del personaggio di Cal è probabilmente rappresentato dal fatto che lui dedichi la sua vita alla ricerca della verità, ma lo fa attraverso la menzogna. Sì, perché Cal Lightman mente in continuazione davanti ai sospettati per provocare una reazione e analizzarla.
Forse è proprio questa contrapposizione l'arma vincente del suo personaggio, e quindi anche dell'intera serie.
In fondo Cal Lightman è un uomo tenero, con un grande cuore, e puntata dopo puntata si impara ad apprezzarlo sempre di più. Probabilmente ci sarebbe stato ancora molto da dire e da imparare su di lui dopo la terza stagione, ma ormai non resta che affidarsi alla propria immaginazione e decidere da soli come far continuare la sua storia.