Quando parliamo di House of Cards, non considerando la vicenda di Kevin Spacey, non possiamo che avere il ricordo di uno show veramente coinvolgente.
Anche se nel catalogo di Netflix Italia House of Cards non è mai comparso, anche noi italiano abbiamo per qualche strada potuto apprezzare il livello dello show, almeno fino alla sua ultima stagione.
E che vogliamo dire di Riverdale? Un teen drama di già quattro stagioni che purtroppo ha dovuto adeguarsi alla prematura morte di Luke Perry e riadattare lo script.
Beh, le menti che si trovano dietro a questi due progetti sono al lavoro per partorire nuove idee e nuove sceneggiature.
L'autore di House of Cards, Beau Willimon sta già lavorando ad un progetto di Netflix, per la produzione della prima stagione di Grand Army.
Grand Army sarà un drama basato su cinque ragazzi che frequentano il liceo pubblico di Brooklyn che lottano per farsi ascoltare.
Si affronteranno temi riguardanti il sesso, le politiche razziali ed economiche che dovranno affrontare.
Willimon lavora in collaborazione con la sceneggiatrice Katie Cappiello e con il produttore esecutivo Joshua Donen.
Willimon ha già dimostrato la sua capacità di affrontare temi ostici e difficili, prima in House of Cards ed ora per Netflix in Grand Army.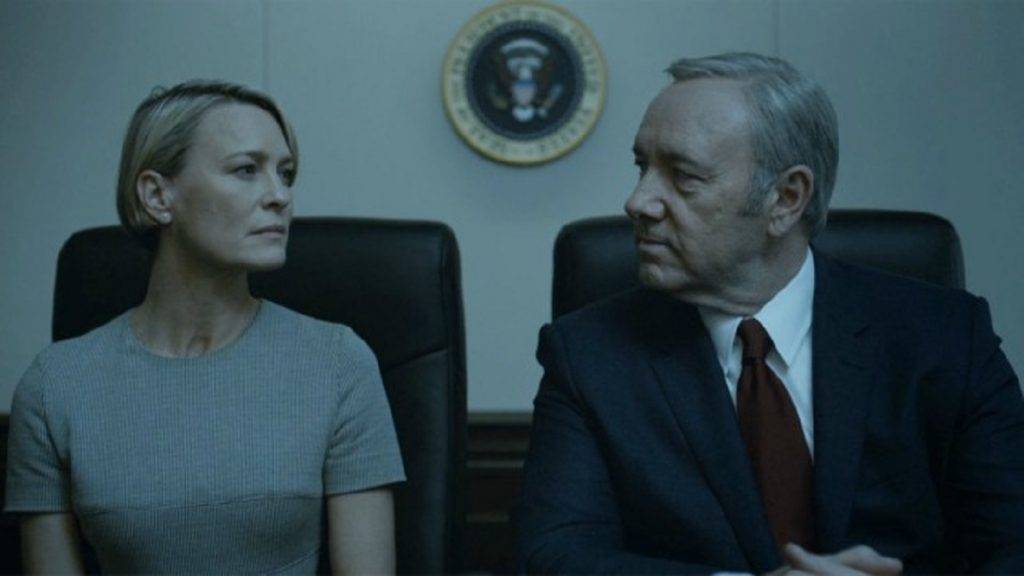 Roberto Aguirre-Sacasa invece è il responsabile della produzione di show come Riverdale o Le Terrificanti Avventure di Sabrina.
L'autore ha preso accordi con HBO per la produzione di un progetto destinato ad HBO Max.
The Shelley Society mostrerà come l'adolescente protagonista Mary Shelley guida un gruppo di fuorilegge, tra cui anche i suoi amanti Percy e Lord Byron contro creature soprannaturali come Frankenstein.
Aguirre-Sacasa lavorerà a The Shelley Society in collaborazione con colleghi già conosciuti, perchè l'horror show è coideato con gli sceneggiatori di Riverdale Tessa Leigh Williams e James DeWille.
Tra House of Cards e Riverdale siamo sicuri che ne vedremo delle belle su Netflix e HBO Max grazie a questi due!