Nessuna resa.
Impossibile dimenticare The Quarterback, l'episodio di Glee in cui viene celebrata e ricordata la morte di uno dei protagonisti della serie: Finn Hudson. Ma dietro la scomparsa di uno dei personaggi più amati della serie, si cela quella tristemente reale dell'attore Cory Monteith.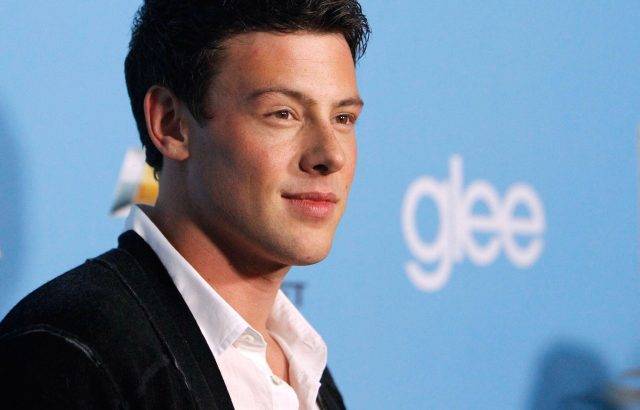 Nell'episodio sopra citato, molti dei protagonisti della serie decidono di ricordare il loro amato collega nell'unico modo che è proprio del Glee Club, dedicandogli un brano per rievocare e celebrare i bellissimi ricordi legati a lui.
Ognuno degli interpreti ha il volto provato, lo sguardo perso, e non mancano scene in cui alcuni studenti si lasciano andare al pianto. Ma ciò che realmente impressiona è che la sofferenza che viene mostrata è molto più vera di quanto ci si aspetterebbe da una messa in scena. Non ci sono sequenze esageratamente drammatiche e tutti hanno un atteggiamento composto e riflessivo. Eppure riusciamo ad avvertire la forza della tragedia che si è abbattuta come un fulmine a ciel sereno su questo gruppo proprio attraverso il realismo con cui viene mostrato il loro dolore.
Il dolore di un cast affiatato che ha perso un collega, un amico, un amante.
…Well, now young faces grow sad and old

And hearts of fire grow cold

We swor blood brothers against the wind

And I'm ready to grow young again…



Puck, migliore amico di Finn in Glee, sceglie di onorare la sua memoria con la canzone No Surrender che sembra appunto levare un grido di speranza e di profonda nostalgia al tempo stesso.
Due amici si sono fatti una promessa, promettendo di combattere fianco a fianco la dura battaglia che è la vita. Senza mai battere in ritirata.
"…Blood brothers on a summer's night

With a vow to defend

No retreat, baby, no surrender…"
Ma cosa si può fare quando la prematura dipartita del proprio compagno porta a una totale perdita dell'orientamento?
Come reagire quando il proprio punto fermo viene a mancare? Queste sono le domande che si pone Puck in questo episodio, convinto che senza Finn non sarebbe stato in grado di fare nulla di buono. E queste sono anche le domande che attanagliano ogni attore che era legato a Cory persino nella vita reale. Un ragazzo divertente e sincero, che i colleghi ricordano sempre con gli occhi lucidi come una fonte di gioia durante le giornate lavorative più faticose.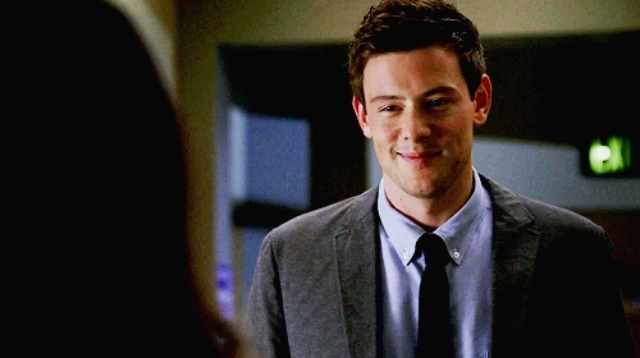 Nell'episodio non viene rivelata la causa della morte, non solo per rispettare la memoria dell'attore morto di overdose, ma anche perché lo scopo dell'episodio è quello di ricordare solo come Finn ha vissuto. Attraverso le commoventi performance è come se personaggi, attori e spettatori si unissero in un momento catartico di celebrazione della vita.
Bisogna che ognuno, nel proprio piccolo, cerchi di essere la versione migliore di se stesso, anche quando non c'è più il nostro Quarterback a indicarci la strada giusta da intraprendere. Non arrendersi e in qualche modo andare avanti, nonostante il dolore per la perdita subita. Bisogna continuare a vivere anche per coloro che non ci sono più e mantenere la promessa fatta, combattendo senza demordere.
…We made a promise, we swore we always remember

No retreat, baby, no surrender.