Game of Thrones, la serie tv più seguita e discussa degli ultimi anni, ha da poco concluso il suo percorso con l'attesissima ottava stagione. I fan di tutto il mondo, però, si sono subito risollevati con la notizia della produzione di Bloodmoon, prequel della serie, ambientato ben cinquemila anni prima delle vicende dei protagonisti di GoT, le cui riprese potrebbero avere luogo anche in Italia (non indovinerete mai dove).
Nell'attesa di questo spin-off, vogliamo intanto portare la vostra attenzione su alcuni personaggi, il cui ruolo in Game of Thrones non è stato dei migliori. Attenzione però, non parliamo degli interpreti! La classifica che vi proponiamo si basa sul livello di inutilità e di insopportabilità di alcuni personaggi, o di altri la cui storyline poteva essere decisamente sviluppata meglio. Perciò, ecco a voi la classifica di quelli che, secondo noi, sono i 10 peggiori personaggi di Game of Thrones!
10) Myrcella Baratheon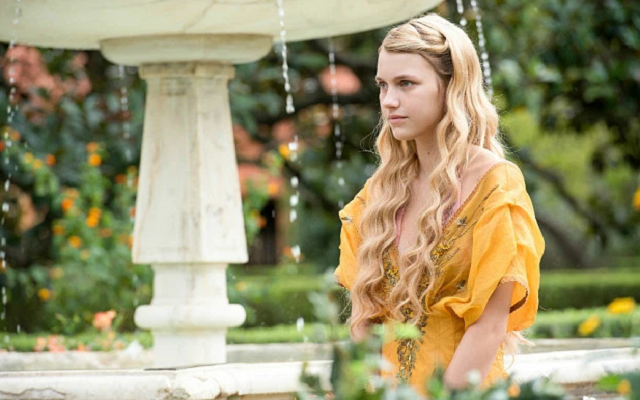 Al personaggio di Myrcella Baratheon (interpretata da Nell Tiger Free nella quinta stagione), è stato dato troppo poco spazio. In quanto figlia della regina Cersei e di suo fratello Jaime, la giovane era stata inviata a Dorne da Tyrion nella seconda stagione, come pegno per l'alleanza coi Martell. Sparito dalla scena molto presto, questo personaggio è rimasto solo una presenza per tre stagioni, fin quando non è rientrata in scena per essere uccisa da Ellaria Sand, come vendetta per la morte di Oberyn. Il suo unico scopo è stato, forse, quello di rendere Cersei ancora più spietata e pronta a tutto.
Inutilità: 8 su 10