Game of Thrones ci ha regalato innumerevoli emozioni nelle 60 puntate finora andate in onda; abbiamo gioito, abbiamo provato rancore, odio, disgusto e, a volte, tristezza. Infatti, la Serie Tv targata HBO ha disseminato una serie di episodi tristi, che prescindono spesso dalle parti prese dagli spettatori, a favore o contro determinati personaggi. Questo è perciò uno dei grandi punti di forza di Game of Thrones: trasmettere ogni genere di emozione, indispensabile per la sopravvivenza di un prodotto così complesso e ricco di sfaccettature. Segue, dunque, un elenco dei 10 episodi più tristi di questa incredibile Serie Tv.
1) The Kingsroad, 1×02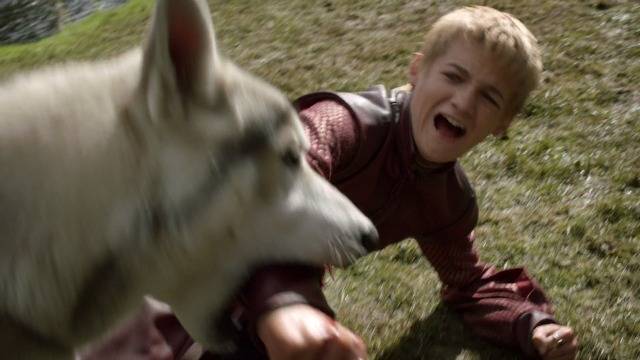 Questo è l'episodio che inizia a mostrarci quanto odioso e insopportabile risulterà Joffrey.
Infatti, la famiglia reale è a Grande Inverno, e in particolare Joffrey passeggia nei boschi con Sansa, fino a quando non trovano Arya intenta a svolgere esercizi di duello con Mycah, un garzone; mostrando tutta la sua arroganza e prepotenza, Joffrey decide di ferire Mycah con la sua spada, scatenando la reazione di Arya (che tenta di colpirlo) ma soprattutto del metalupo della ragazza, Nymeria, che morde il principe e si dà alla fuga. Questo comporterà l'ordine della regina Cersei di uccidere, visto che Nymeria è introvabile, il metalupo di Sansa, Lady: è Ned Stark che compirà l'atto, tagliando la gola all'animale e concludendo così la puntata.
2) Baelor, 1×09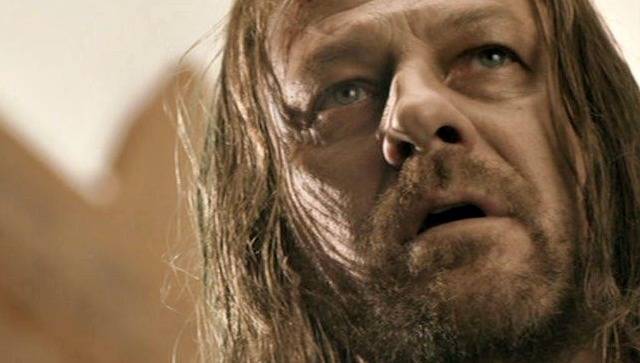 Siamo ormai agli sgoccioli della prima stagione ed è dunque impossibile non citare il nefasto evento che caratterizza la nona puntata: la morte di Ned Stark. Quello che sembrava a tutti gli effetti il protagonista della Serie (e che noi abbiamo adorato) non aveva evidentemente fatto i conti con le dinamiche di Game of Thrones; cacciatosi in una situazione più grande di lui, e soprattutto sottovalutando personalità come Cersei e Ditocorto, si ritrova in prigione per tradimento, nonostante sostenga la verità. Al momento della decapitazione, decide di seguire il consiglio di Varys: confessare, mentendo, di essere un traditore per avere la grazia del nuovo Re, Joffrey. Sembrava ormai tutto deciso, ma qui subentra il sadismo e la follia del giovane Re, che decide di far giustiziare ugualmente Ned davanti agli occhi straniti e sconvolti dei presenti e di noi spettatori.