Come sarebbe finita la guerra tra Daenerys Targaryen e Cersei Lannister nell'ottava stagione di Game of Thrones, se la regina di Westeros avesse avuto tra le sue fila gli elefanti che aveva richiesto?
Probabilmente sarebbero finiti carbonizzati anche loro tra le fiamme di Approdo del Re, spazzati via in un nano secondo con tutto il resto della Compagnia Dorata. O magari avrebbero potuto spegnere le fiamme con le loro proboscidi, come qualcuno ironizzava sui social in uno dei tanti meme sbucati fuori sull'argomento.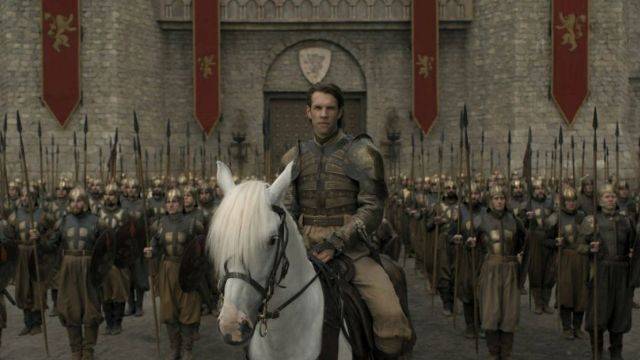 Sta di fatto che gli animali che Cersei aveva preteso non sono mai arrivati a Westeros. Quando il capitano della Compagnia Dorata si presenta alla regina, annuncia che l'armata con la quale è approdato nel continente occidentale è composta da 20 mila uomini e 2 mila cavalli. Ma dei famigerati elefanti, neanche l'ombra. La ragione sembra essere semplice e anche logica, per quanto Cersei ne possa essere contrariata: i mammiferi non avrebbero mai potuto affrontare un viaggio per mare così lungo e dispendioso da Essos fino alle coste di Westeros, motivo per cui la regina Lannister si è dovuta accontentare di uomini e cavalli.
Ma c'è forse un'altra ragione per cui, in Game of Thrones, non compaiono gli elefanti?
A quanto pare sì, sebbene la motivazione sia più meramente pratica che narrativa. L'immane budget previsto per l'ultima stagione dello show è servito principalmente per gli effetti speciali. La battaglia di Winterfell, l'esercito degli Estranei, i draghi, le fiamme che hanno raso al suolo Approdo del Re e le centinaia di effetti speciali utilizzati in questa stagione hanno prosciugato velocemente il bilancio, costringendo la produzione a fare anche delle scelte narrative diverse.
Realizzare con la CGI un esercito di elefanti in guerra era parecchio dispendioso in termini di budget e, poiché utilizzare elefanti reali non era un'opzione percorribile – la HBO ha avuto qualche problemino con Westworld -, alla fine Cersei si è dovuta accontentare.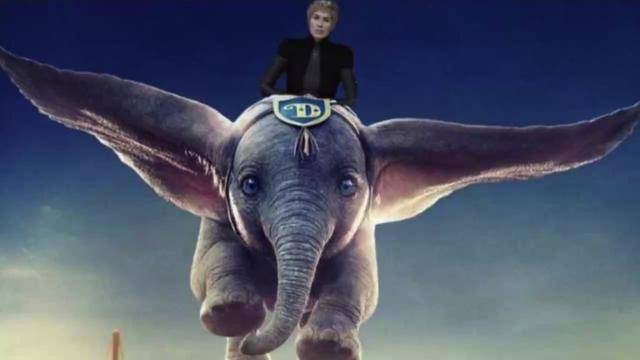 Ma attenzione, perché nei romanzi di Martin non è detto che la sorte dei mammiferi sia la stessa. A quanto pare, in un estratto di The Winds of Winter, si legge che la Compagnia dorata ha effettivamente imbarcato sulle navi i famosi elefanti richiesti da Cersei e che, malgrado molti di loro non siano sopravvissuti al viaggio da Essos a Westeros, alcuni sono invece riusciti ad approdare sulle coste del continente occidentale.
Date a Cersei quel che è di Cersei.
Sarà interessante vedere come si evolveranno le cose in A Song of Ice and Fire. E sarà interessante scoprire a cosa serviranno effettivamente gli elefanti e se questi potranno dare a Cersei qualche chance in più nella guerra con Daenerys.