---
Almeno tutti una volta abbiamo pensato che Cersei Lannister avesse bisogno di una seduta con gli Alcolisti Anonimi, ma se la sua condizione all'interno di Game of Thrones è palese ci sono altri personaggi che portano alla perfezione i sintomi di una malattia mentale. Alcuni li avrete notati anche voi, e se non l'avete fatto questo articolo fa al caso vostro. Sono 22 i personaggi di Game of Thrones affetti da qualche disturbo e noi adesso vi diciamo anche quali.
Robin Arryn – Complesso di Edipo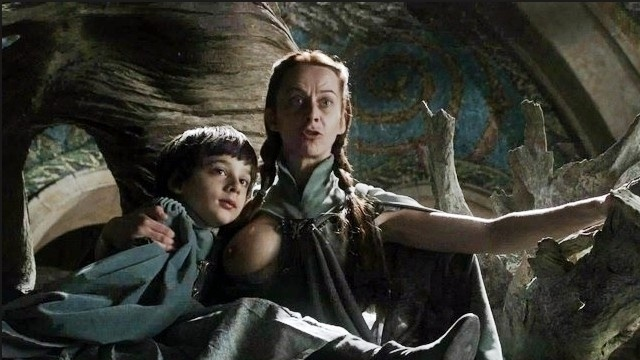 Robin Arryn viene troppo influenzato dalla madre, come se avesse un attaccamento morboso nei suoi confronti ma al tempo stesso questo atteggiamento ambivalente di amore e odio. Un sintomo di attaccamento lo vediamo nella scena in cui Robin, ancora all'età di nove anni, continua a essere allattato al seno dalla madre Lysa.
Theon Greyjoy – Catalessi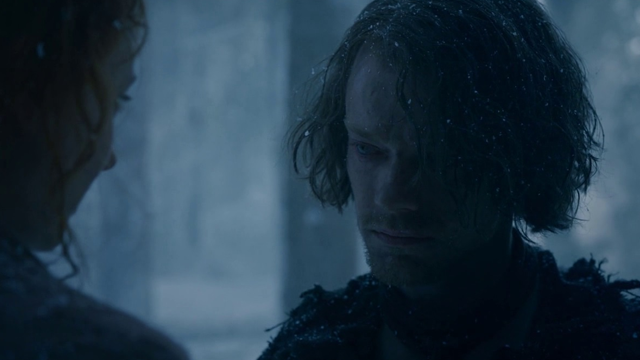 In neuropsichiatria, la catalessi è un disturbo frequente nella catatonia, consiste nel mantenere più o meno a lungo una posizione o un atteggiamento imposti da altri. Theon subisce la violenza di Ramsay per trasformarsi in Reek, servo prediletto di Bolton.
Sandor Clegane – Disturbo post traumatico da stress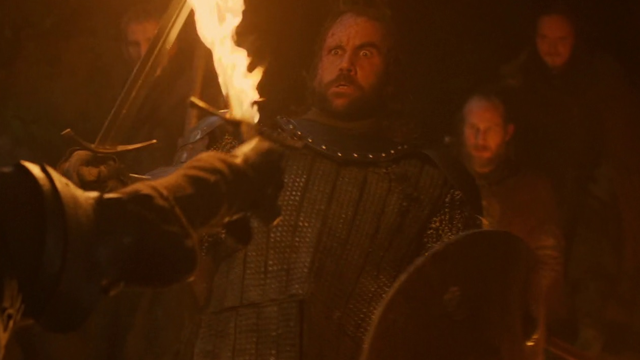 Il disturbo post traumatico da stress è il disturbo che è legato a gravi eventi traumatici. Questo disturbo si trova principalmente in quelle persone che hanno subito una sorta di shock. Ogni volta che questi momenti tornano nella mente della persona che soffre di Disturbo Post Traumatico da Stress, provocano loro attacchi di panico. È Il caso del Mastino: suo fratello la Montagna brucia metà della sua faccia e questo segnerà per sempre la vita di Sandor.
Tyrion Lannister – Sindrome di Napoleone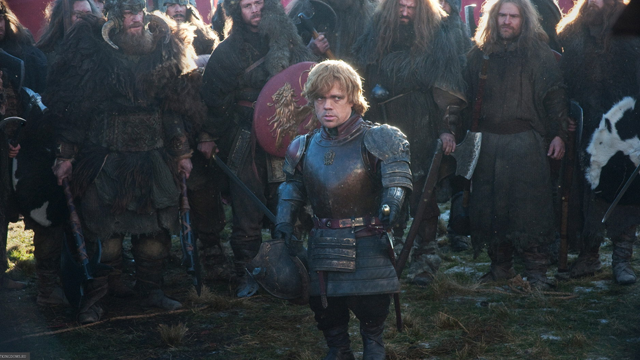 La sindrome di Napoleone è la sindrome degli uomini piccoli, ovvero quelle persone che devono faticare il doppio degli altri per ottenere quello che vogliono. Una volta Tyrion disse a Jon Snow che come suo fratello Jaime ha la sua spada, lui ha la sua mente e una mente è anche molto utile per vincere le guerre, così come lo sono le spade.
Gregor Clegane – Sadismo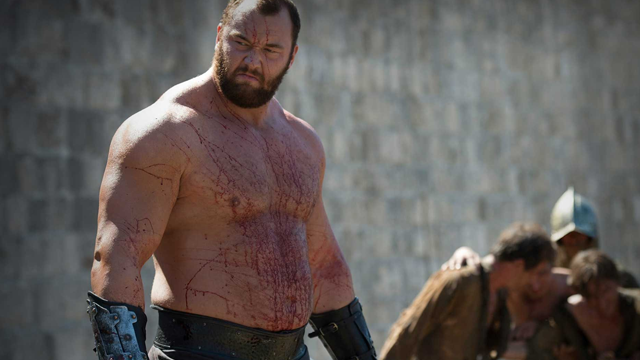 Gregor a differenza di Sandor è sadico, gioisce nel vedere le altre persone soffrire e la dimostrazione risiede proprio nell'episodio dei due fratelli sopra citato.
Aerys Targaryen – Piromane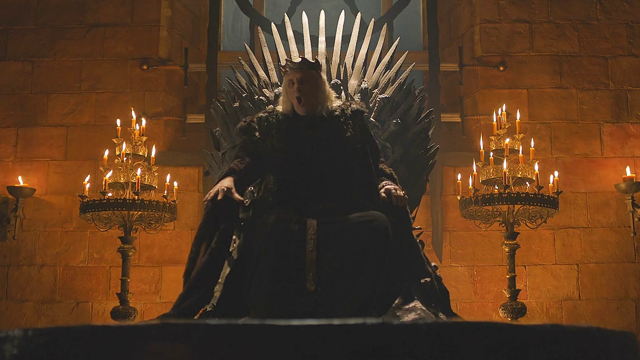 "Burn them all" sussurrava negli ultimi minuti della sua vita prima di essere ucciso da Jaime Lannister. Bruciateli tutti. Il piromane è colui che gode nel vedere le persone bruciare, una caratteristica abbastanza sviluppata nella famiglia Targaryen.
Alliser Thorne/Jaime Lannister – Narcisismo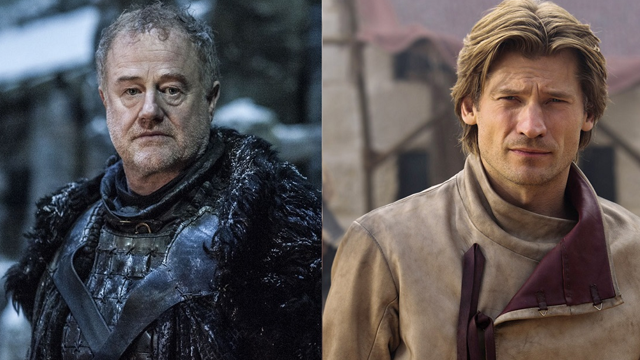 Il narcisismo è la condizione in cui una persona pensa di essere superiore e tutti, e di conseguenza quelli intorno a lui sono percepiti come inferiori. Anche Jaime Lannister è stato così prima della sua cattura per mano di Catelyn Stark, e Ser Alliser non ha mai riconosciuto i meriti di Jon solo perché essendo più giovane aveva paura di essere surclassato (cosa che poi è successa).
Grand Maester Pycelle – Finto malato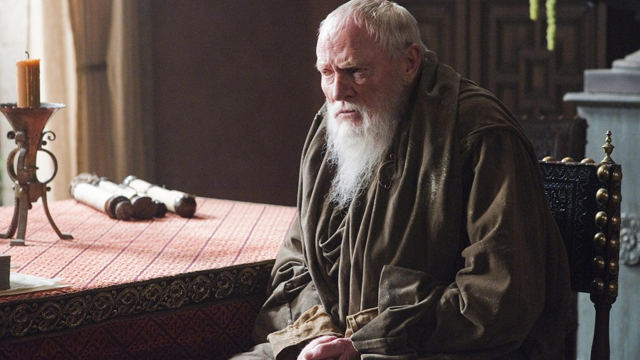 "Malingerer" in inglese non ha una vera e propria traduzione letterale ma possiamo spiegarlo così: una persona che ha l'abitudine di fingere le proprie condizioni fisiche per evitare il lavoro, o il dovere e per qualche guadagno.
Sansa Stark – Masochismo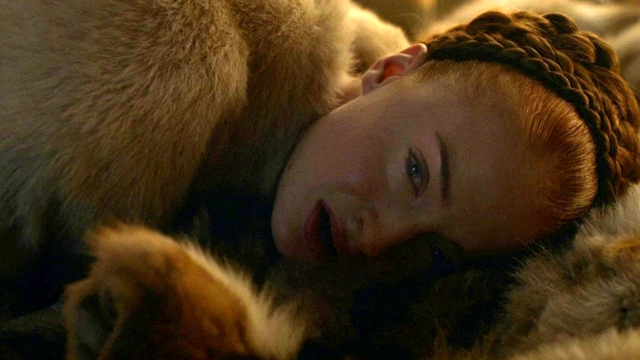 Lo abbiamo visto con Joffrey, quando il ragazzo tenta in tutti i modi di terrorizzarla, ma lei pubblicamente continua a difenderlo: resta ad Approdo del Re perché lui è il suo principe nonostante egli abbia ucciso suo padre di fronte a lei e posto la testa su una picca, che forzatamente gli obbligo a guardare. Sansa ti vogliamo bene ma nelle prime stagioni eri un po' masochista.
Joffrey Baratheon/Ramsey Bolton – Disturbo sociale della personalità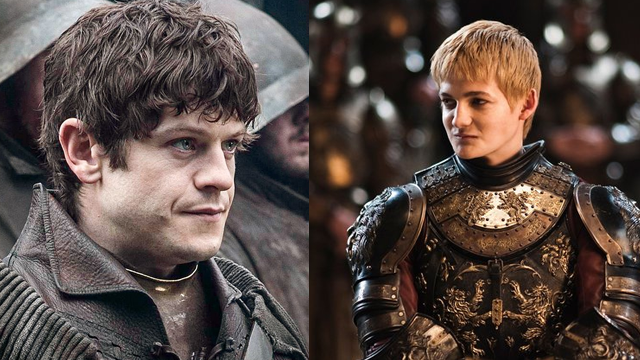 Vogliono distruggere tutti, provano piacere nell'infliggere punizioni. Non hanno empatia, è questo quello che accomuna i due bastardi di Game of Thrones.