Attenzione: evitate la lettura se non volete imbattervi in spoiler sul finale di Game of Thrones e, a questo punto, dei libri di George R.R. Martin da cui è tratta
Fino a prova contraria, e quando si parla dei libri di George R.R. Martin le prove contrarie sono sempre all'ordine del giorno, il finale dell'opera letteraria dalla quale è tratta Game of Thrones è deciso. Ed è stato rivelato nei giorni scorsi da David Benioff e D.B. Weiss, discussissimi showrunner della serie tv, in un contenuto extra inserito nell'edizione home video.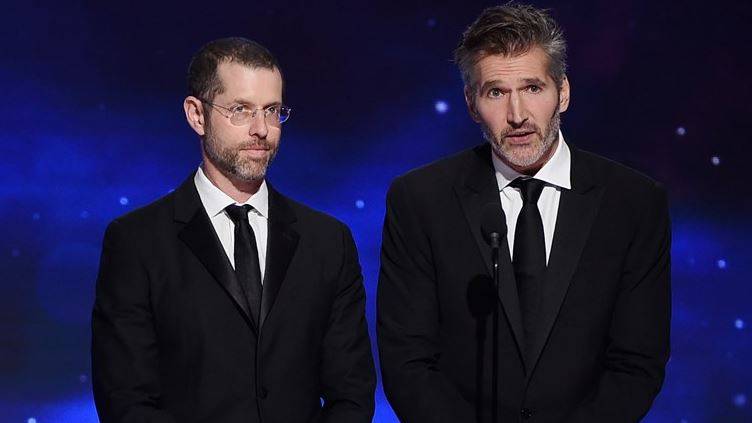 La rivelazione, tuttavia, riguarda "solo" un nodo chiave della trama, apparentemente ma non necessariamente il più importante in assoluto: chi si siederà sul Trono di Spade?
La risposta è presto data ed era nell'aria da diverso tempo: il finale della saga di Martin coinciderà con quello della serie tv, almeno su questo punto. Sarà infatti Bran Stark a finire sul Trono più ambito, anche se non sappiamo se sarà quello di Spade, distrutto da Drogon nell'ultimo episodio del racconto televisivo, o meno.
Questa è la verità raccontata da Benioff e Weiss, ma non è detto che alla rivelazione segua la realtà: non sappiamo infatti cosa frulli nella mente di Martin, e potrebbero esserci tante sorprese.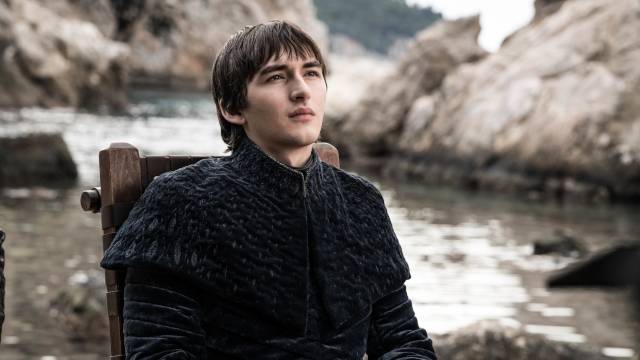 In ogni caso le differenze tra libri e serie tv saranno comunque molto sostanziali, perché la convergenza sul finale non esclude che ci si arrivi attraverso un percorso narrativo differente. Tanto da vanificare, o quasi, la forza propulsiva della rivelazione fatta dai due autori, nonostante si parli di una risposta ricercata da milioni di persone dal lontano 1996.
Non resta quindi che attendere con immane pazienza l'agognato arrivo degli ultimi libri di Martin, con la speranza che gli ultimi capitoli del genio statunitense possano soddisfare i lettori più di quanto abbia fatto la serie tv con la maggioranza dei fan nell'ultima stagione. Siamo fiduciosi: non sarebbe un'impresa titanica.