Ancora prima della fine di Game of Thrones, i fan della serie sapevano che prima o poi avrebbero visto anche degli spin-off. Da tempo, infatti, si parla di nuovi progetti legati a questo mondo. Il primo che verrà realizzato è un prequel della serie.
Essendo agli inizi dei lavori, le informazioni a disposizione dei fan sono davvero poche. Tempo fa, ad esempio, è stato rivelato il cast del nuovo progetto. Ma quali altre certezze abbiamo in merito a questa serie?
A fornircele è George R.R. Martin, che durante un'intervista con Entertainment Weekly ha rilasciato ben 5 anticipazioni in merito al prequel di Game of Thrones.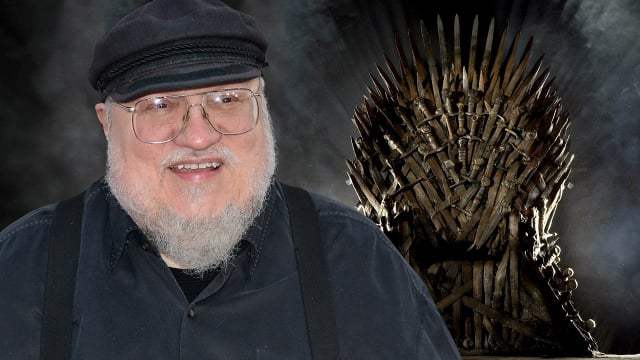 100 REGNI
Nel prequel, Westeros è divisa in circa 100 piccoli regni. A tal proposito Martin ha dichiarato:
Parliamo dei Sette Regni di Westeros, o almeno: erano sette al tempo della Conquista di Aegon. Ma tornando indietro nel tempo ce ne sono nove, poi dodici… e ancora più indietro arrivi a contarne anche cento. Ed è quella l'era in cui saremo.
Ciò significa che Westeros sarà più pericolosa e caotica rispetto alla serie originale?
GLI STARK
Nel prequel ritroveremo gli Stark. La famiglia discende infatti dai Primi Uomini, quindi non possono mancare. Secondo alcune speculazioni, inoltre, il prequel sarà in un periodo pre-Targaryen, quindi potrebbero non esserci draghi. Ma ciò non esclude la presenza di altre creature. Martin ha infatti detto:
Ovviamente ci saranno gli Estranei. Ci saranno anche metalupi e mammut.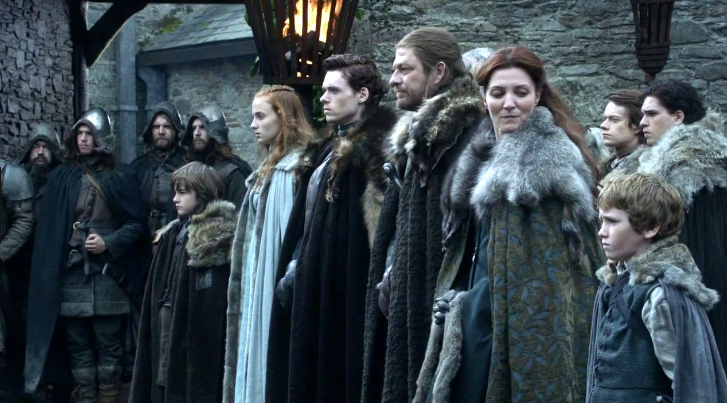 I LANNISTER
Il prequel sarà ambientato prima della nascita della famiglia Lannister, ma in compenso incontreremo un'altra casata ad Approdo del Re. Questi saranno i Castlery, che successivamente verranno sconfitti da Lann l'Astuto, fondatore della casa Lannister.
GIOCO DI SQUADRA
La HBO sembrava aver suggerito che il cast del prequel sarebbe stato capitanato da tre donne. In realtà, Martin ha voluto specificare che non è così: alla base del progetto c'è sempre un forte gioco di squadra. Ha infatti detto:
Come sapete, per Game of Thrones non abbiamo mai nominato un lead actor o actress. Non fino a poco fa. E lo abbiamo fatto al fine di supportare ogni categoria e genere, perché lo show è un insieme unico. E credo varrà lo stesso per il prequel.
IL TITOLO DEL PREQUEL DI GAME OF THRONES
Nonostante le speculazioni, il progetto non ha ancora ufficialmente un titolo. Inizialmente Martin aveva proposto The Long Night, ma è poi stato dato all'episodio 8×3 di Game of Thrones. C'è chi ha consigliato The Longest Night, e Martin ha detto che non gli dispiace affatto.