11) La serie tv ha avuto un impatto decisamente positivo sul turismo
Le città che fanno da sfondo agli scenari di Game Of Thrones hanno registrato forti impennate nel settore turismo.
Tutti sono curiosi di vedere i luoghi dove le scene sono state girate e tanti sperano di imbattersi in uno degli attori protagonisti durante le riprese.
Il dato più eclatante lo ha registrato Ouarzazate, la città marocchina che ha assunto le sembianze di Yunkai e Pentos, che ha visto il turismo interno aumentare addirittura del 100% da quando ha ospitato il set di Game Of Thrones.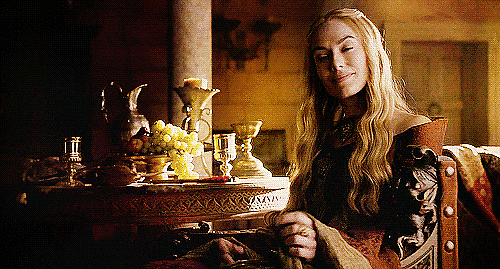 12) Non tutti gli adolescenti in Game Of Thrones sono minorenni
Se gli autori di Dawson's Creek e The O.C. hanno fatto male i conti, assumendo dei più che ormai ventenni per interpretare adolescenti teenager che non dimostravano affatto 16 anni, gli sceneggiatori di Game Of Thrones, invece, hanno fatto bene i compiti a casa.
Stiamo parlando, in particolare, dell'attore Thomas Brodie-Sangster, che nello show interpretava Jojen Reed, un ragazzino tredicenne, in realtà, ai tempi in cui ebbero inizio le riprese, aveva già compiuto 23 anni.
Ottima eredità genetica o magia nera?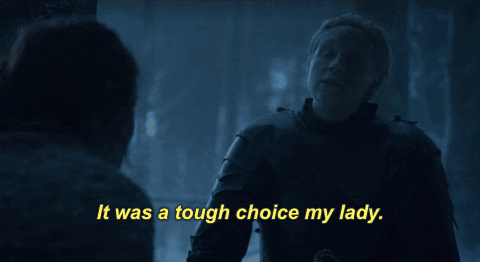 13) In principio un'altra Khaleesi aveva preso il posto dell'attuale
Emilia Clarke, la nostra amata Daenerys inizialmente non era stata scelta per il ruolo.
A recitare quella parte sarebbe dovuta essere, infatti, Tamzin Merchan la quale, dopo aver girato l'episodio pilota di Game Of Thrones , si tirò indietro per ragioni che tutt'oggi non sono note. Fu a quel punto che entrò in gioco la sostituta Clarke, destinata a diventare poi una delle protagoniste indiscusse dello show.
Quando il destino ci mette lo zampino …
14) George RR Martin è un vero burlone
Ma partiamo dall'inizio …
Re Joffrey è forse uno dei protagonisti più odiati di Game Of Thrones, ed anche lo scrittore della saga ne è consapevole.
Dopo la messa in onda della prima puntata dello show, infatti, pare che Martin abbia inviato un messaggio all'attore che interpreta il giovane Re, ovvero Jack Gleeson, nel quale amorevolmente gli scriveva "congratulazioni, tutti quanti ti odiano!"
Che a Martin piacesse giocare con i sentimenti degli altri lo avevamo capito, adesso, però, ne abbiamo la conferma.
15) Game of Thrones ha aggiunto un nuovo vocabolo al dizionario
E' di Game Of Thrones infatti il merito di aver inventato il termine sexposition, parola usata dagli esperti del mestiere per indicare un momento cruciale all'interno della storyline dove viene svelato un particolare importante della trama, tutto, ovviamente, davanti ad una scena di sesso e/o nudo gratuito.
Com'è bella la cultura, non è vero?!