Per noi degli anni '90 cresciunti a pane e Disney Channel questa è una notizia a dir poco clamorosa.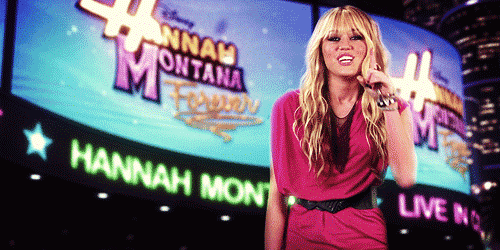 DA LUNEDI 2 MAGGIO AL VENERDI, ALLE ORE 21, SU DISNEY CHANNEL, VERRA' RISERVATA UNA FASCIA ORARIA IN CUI VERRANNO RIPROPOSTE LE REPLICHE DELLE SERIE TV CHE PIU' ABBIAMO AMATO DURANTE LA NOSTRA INFANZIA/ADOLESCENZA.

Ebbene, poco fa la pagina ufficiale di DC ha annunciato il #TBDC, il throw back Disney Channel.
Per il momento sappiamo che ritroveremo classici come Hannah
Montana, Raven (!!!!), Zack&Cody e i Maghi di Waverly, e meno recenti, ma di cui comunque siamo nostalgici, come Sonny tra le stelle e A tutto ritmo!
Un sogno che si materializza, preghiere che finalmente son state ascoltate.
Da quanto mi è sembrato di capire, questo è solo l'inizio: più in là arriverrano anche meraviglie del passato come Lizzie McGuire, Phil dal Futuro, The Sleepover Club, Cory alla casa bianca, ecc.
Sono anni che desidero che una cosa del genere avvenga. Nulla contro le serie tv che trasmettono adesso ma, ve prego: il vero Disney Channel è il nostro Disney Channel.
Avere la consapevolezza che dal lunedì al venerdì ho un appuntamento galante con la me bambina di qualche anno fa è qualcosa che mi fa venire terribilmente i brividi. Un misto di euforia, gioia e allo stesso tempo malinconia.
No, non importa se conosco tutti gli episodi a memoria, del tipo che potrei benissimo recitare io al posto di Miley o Raven: io sarò incollata al televisore -e io normalmente non guardo la TV- e canterò The Best Of Both Worlds con indosso il mio pigiamino e una tazza di latte e biscotti.