Pirandello contro Shakespeare. In sintesi, se si mettessero a confronto due Serie Tv capolavoro come Breaking Bad e Sons of Anarchy, il risultato sarebbe questo.
Due colossi del mondo delle Serie Tv che hanno molto in comune, ma che mantengono comunque due linee ben distinte.
Walter White, un professore di chimica capace di diventare il miglior cuoco di meth pur di fornire un futuro alla propria famiglia.
Jax Teller, una ragazzo che si trasforma in uomo, per il bene del club.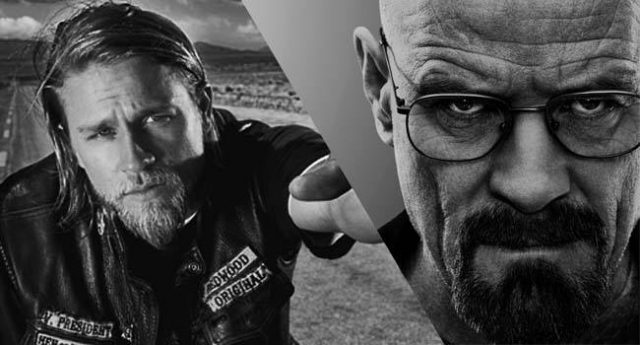 Già solo partendo con i protagonisti, possiamo identificare in loro due personaggi famosissimi degli autori citati all'inizio. Da un lato, il ragazzo biondo può benissimo essere paragonato al principe Amleto di Shakespeare (in questo articolo viene descritto benissimo); dall'altro, il protagonista di Breaking Bad assomiglia decisamente al protagonista di Uno, nessuno e centomila dell'autore premio Nobel Luigi Pirandello, Vitangelo Moscarda, detto Gengè.
Gengè e Amleto hanno fatto la storia della letteratura così come Jax e Walter White hanno fatto (con tempi decisamente diversi) quella seriale. Direi che, nonostante ognuno di noi possa preferire uno dei due, il pareggio in questo caso sia il risultato più giusto.
La trama, in entrambi i casi, è uno dei punti forti. Due storie complesse e ricche di simbolismo.
Sia Breaking Bad che Sons of Anarchy migliorano andando avanti con le stagioni, questo è palese a chiunque. La prima ha nel protagonista la maggior parte del potere narrativo. Si parla di Walter White, è lui al centro dell'attenzione praticamente sempre, nonostante i vari personaggi di contorno come Jesse o Gus Fringe abbiano uno spessore notevole.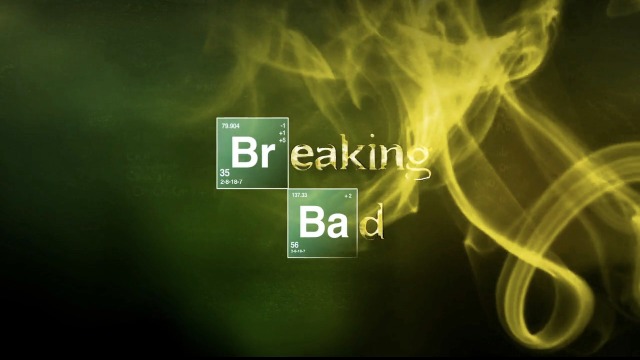 Nella seconda Serie Tv invece, è vero che Jax Teller è il protagonista assoluto, ma tutto ciò che viene costruito intorno a lui è davvero splendido. In primis bisogna parlare del club di motociclisti, i figli dell'anarchia, che rendono la Serie Tv sempre migliore fino a rasentare quasi la perfezione. Ogni membro dei SoA ha un proprio carattere, che viene analizzato e messo in luce.
Breaking Bad è sicuramente più conosciuta, questo bisogna ammetterlo, quindi per un addicted alle prime armi potrebbe sembrare una partita che non dovrebbe neanche iniziare. Ma il mondo di SoA si sta espandendo sempre di più, e in poco tempo, sicuramente il successo di quest'ultima raggiungerà quello della Serie Tv di Vince Gilligan.
Ma ci sono punti in cui BB è migliore di Sons of Anarchy?
In realtà si.
Probabilmente nell'introspezione del personaggio, nello studio della situazione e nel rapporto protagonista – villain, Breaking Bad è di un gradino sopra rispetto alla sua sfidante.
Dove invece SoA è meglio?
Le musiche. La colonna sonora di Sons of Anarchy è probabilmente inarrivabile. Non è solo fondamentale, ma è qualcosa di mistico, che porta la Serie Tv a un livello superiore, senza ombra di dubbio. L'intensità delle canzoni è davvero eccezionale, c'è sempre il pezzo giusto al momento giusto, tra singoli originali e cover pazzesche (una su tutte Bohemian Rhapsody dei Queen).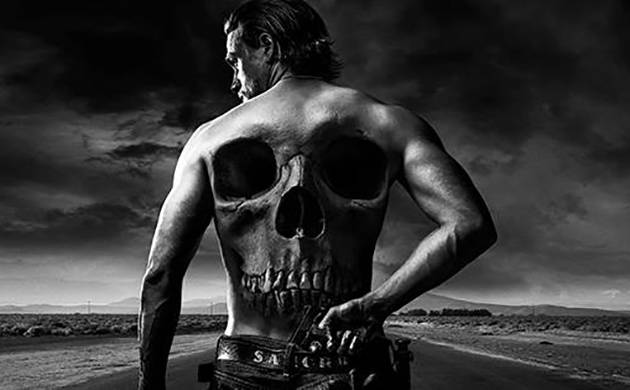 Quindi, alla fine dei conti, ognuna delle due Serie Tv ha dei punti migliori rispetto all'altra, per un risultato di parità assoluta. I gusti son gusti ovviamente, c'è chi preferirà BB e chi SoA, è anche giusto così. Di una cosa però siamo quasi certi, il mondo criminale che lega entrambi i prodotti seriali, farà si che, ogni appassionato di Breaking Bad apprezzerà moltissimo Sons of Anarchy e viceversa.
Perché il trucco di questi due capolavori è proprio questo. Riuscire a raccontare un mondo criminale, in modo tale che, comunque, in ogni caso, noi stiamo dalla parte del "male". In BB lo scopo di Walter è quello di non lasciare in povertà la famiglia, in SoA invece c'è il mondo dei motociclisti. Due panorami criminali ma che hanno all'interno una morale, che riuscirà a farci innamorare dei personaggi in questione.
Dunque si parla davvero di Pirandello e Shakespeare.
Quando si hanno davanti due Opere d'Arti, non si può che rimanere in silenzio e apprezzare la loro magnificenza. Se messe a confronto poi, non riusciremo mai a decretare un vincitore.
Leggi Anche: Breaking Bad: il simbolismo