# #
Breaking Bad è una serie tv che ha fatto la storia. La trama, i personaggi e la loro evoluzione sono gli elementi che l'hanno resa unica. Ma tra questi fattori c'è anche un'interessante curiosità: come hanno fatto gli attori a essere scelti?
# #
Ecco come ha fatto la AMC a mettere insieme i protagonisti di Breaking Bad, primo tra tutti Bryan Cranston, interprete di Walter White.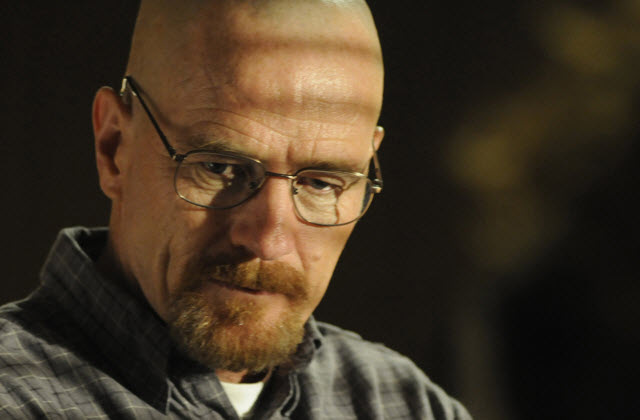 Nello script originale dell'episodio pilota di Breaking Bad, Walter White stava per festeggiare i suoi 40 anni (non i suoi 50). Per il personaggio, Vince Gilligan ha subito pensato a Bryan Cranston, che era guest star in un episodio di The X-Files da lui scritto. Gilligan ha infatti dichiarato:
Ha interpretato un personaggio che era un bastardo, abrasivo e pericoloso. E alla fine della puntata lo spettatore doveva provare la tristezza.



I produttori di AMC erano inizialmente insicuri di questa scelta, perché ricordavano Cranston nei panni di Hal in Malcolm in the Middle. Ma dopo aver visto l'episodio di The X-Files si sono convinti. E tra le cinque pagine di attori potenziali (come John Cusack e Dylan Baker), Cranston è stato l'unico a ricevere un'offerta.
# #