7) Negan – The Walking Dead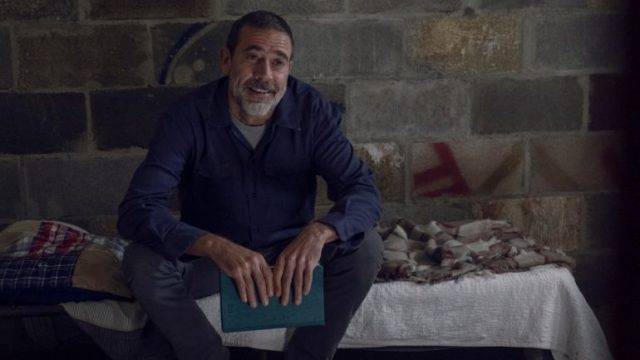 Quando un cattivo riesce a dosare intensamente brutalità spietata, sarcasmo pungente e anche una certa dose di sex appeal ecco che otteniamo un villain a cui difficilmente augureremo la punizione che merita.
A ragione di ciò che è stato appena scritto va detto che Negan si è macchiato di una delle colpe più imperdonabili agli occhi dei fan di The Walking Dead.
Giustiziare Glenn e Abraham in quel modo ha fatto strillare tanti di quei Nooo! delusi e basiti di fronte allo schermo che il cocktail che ti cade in discoteca subito dopo averlo pagato fa quasi ridere.