2) You are a time-bomb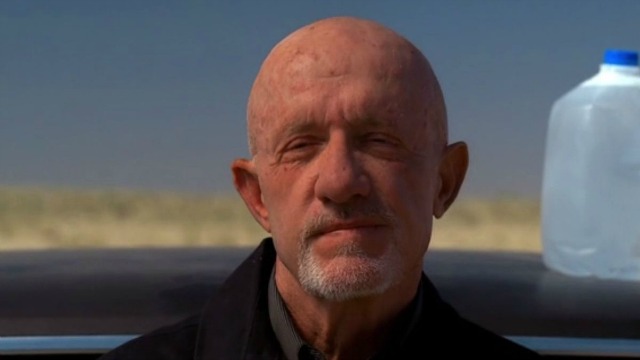 Potrebbe, tuttavia, presentarsi la situazione opposta: decidete di lasciare una persona perchè siete turbati dal suo modo di essere, di fare, di comportarsi. A questo proposito, può rivelarsi utile la conversazione nella quinta stagione che Mike ha con Walt, al quale comunica la sua intenzione di non avere più niente a che fare con i suoi affari: "You are a time-bomb. Tic tic tic. And I have no intention of being around for the boom" (Tu sei una bomba ad orologeria. Tic tic tic. E io non ho intenzione di essere nei paraggi quando esploderai).
3) Stay out of my territory
La situazione potrebbe essere così grave che potreste non voler mai più vedere questa persona. Chi meglio di Walt nella seconda stagione ha espresso questo concetto, facendo una vera e propria imposizione nei confronti di uno spacciatore della zona? "Stay out of my territory" (Stai fuori dal mio territorio).