Buon inizio febbraio a tutti! Questa settimana Amazon Prime Video ci regala contenuti molto interessanti tra i nuovi ingressi in catalogo.
Solo film per Amazon Prime Video con attori già conosciuti e notoriamente talentuosi, primo tra tutti Tom Hardy!
Diamo inizio alla lista.
Lunedì 3 febbraio
Il lunedì è sempre un giorno un po' particolare e l'umore non è mai dei migliori, ricomincia la settimana di studio o lavoro e il weekend è ancora lontano.
Amazon Prime Video aggiunge al proprio catalogo un film horror comedy perfetto per descrivere la classico giornata del lunedì, ma anche per strappare un sorriso agli spettatori.
Il film si intitola Quella casa nel bosco.
Tra i protagonisti dell'horror comedy troviamo il volto del supereroe degli Avengers Thor, Chris Hemsworth.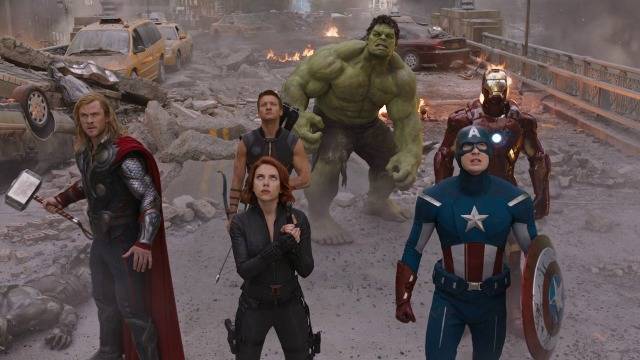 Il film vede due tecnici di un impianto segreto che sfruttano un weekend fuori porta di 5 studenti universitari e utilizzarli per vedere gli effetti di un esperimento ignoto.
I due tecnici sono in grado, grazie al design della casa, il rilascio di farmaci e telecamere segrete sparse in tutta la casa, di manipolare l'ambiente in cui i ragazzi passeranno il weekend in modo da ridurre le loro facoltà e vedere quali saranno le conseguenze.
Martedì 4 febbraio
Amazon Prime Video inserirà nel catalogo un film indiano del 2019, Jallikattu.
La pellicola è un drama film che mostra le conseguenze di un toro impazzito che entra nel centro cittadino di un piccolo villaggio indiano.
Inoltre saranno aggiunte al catalogo anche la docu-serie Maria Maddalena ed il film del 2018 Pacific Rim: La Rivolta.
Mercoledì 5 febbraio
Ecco a metà settimana UNA GIOIA da Amazon Prime Video.
Da mercoledì sarà disponibile il film Warrior, un drama del 2011 che vede Tom Hardy tra i protagonisti.
Il film ha ricevuto 8 nomination ai premi dedicati alle pellicole cinematografiche.
Warrior racconta la storia di un padre che decide di allenare suo figlio per poter disputare incontri di MMA.
Curiosità: per poter interpretare il proprio personaggio, prima delle riprese Tom Hardy ha affrontato allenamenti durissimi fino a prendere ben 11 kg di muscoli.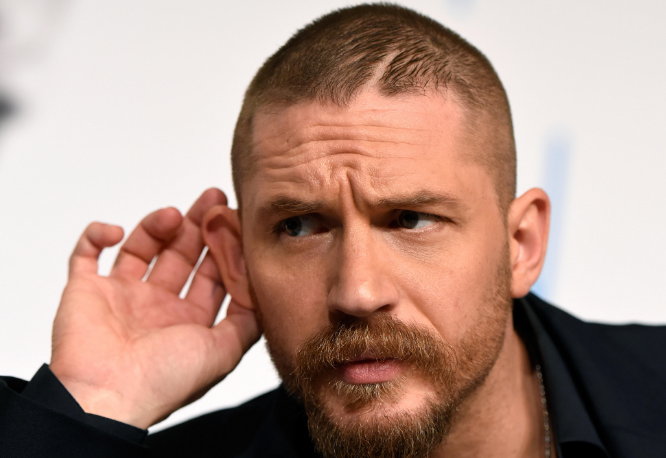 Altra curiosità: durante le riprese Hardy si è fratturato un dito del piede, uno della mano a alcune costole, mentre l'altro protagonista (Joel Edgerton) si è strappato un legamento.
Giovedì 6 febbraio
Iniziano le risate pre weekend, Amazon Prime Video rende disponibile Disaster Movie.
La commedia è parte del filone di film parodie di pellicole horror o drammatiche.
Nello specifico Disaster Movie si concentra su The Day After Tomorrow e Cloverfield.
Venerdì 7 febbraio
Il 7 febbraio è un bel giorno per i serial addicted perchè Amazon Prime Video mette a disposizione la terza stagione di The Marvelous Mrs. Maisel in versione doppiata in italiano.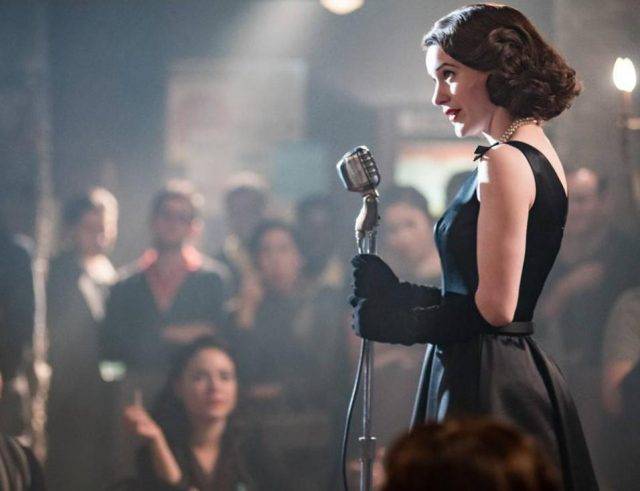 Inoltre in questa giornata diventerà disponibile un film sul football di produzione originale Prime Video dal titolo All or Nothing: The Philadelphia Eagles.
Per Prime Video è la quinta produzione di docu-film sullo sport del filone All or Nothing.
Prime Video farà felici anche i più piccoli inserendo nel catalogo anche due serie animate di produzione propria intitolate Pete the Cat Valentine's Day Special e If You Give a Mouse a Cookie Valentine's Day Special.
Domenica 9 febbraio
Amazon Prime Video pubblica sul portale l'horror Alive e l'horror thriller Obbligo o Verità.
Inoltre questa domenica sarà a disposizione sul portale anche il film Jurassic World: Il Regno Distrutto.
Una settimana bella fitta per gli abbonati Amazon Prime Video, è ora di iniziare a darci dentro!