Ecco che siamo già arrivati alla fine del mese di gennaio con una carrellata di contenuti su Amazon Prime Video davvero niente male.
Come ogni volta Amazon Prime Video esagera i primi del mese, pubblicando tantissimi contenuti e piano piano diminuisce le pubblicazioni con l'avanzare del periodo.
Questa settimana siamo a cavallo, perchè ci saranno gli ultimi ingressi della fine di gennaio e la solita valanga di contenuti nei primi di febbraio.
Ecco qui la lista completa di quello che potremo vedere su Amazon Prime Video questa settimana!
Giovedì 30 gennaio
Sarà messo a disposizione il film biografico basati sulla vita della wrestler professionista Saraya Paige Bevis intitolato Fighting with my Family – Una Famiglia al Tappeto.
ll film è basato anche su documentario The Wrestlers – Fighting with my Family e, per quanto sia calzante rispetto alla vita della wrestler, è stato comunque romanzato per ricevere migliore appeal al botteghino.
Venerdì 31 gennaio
In questo ultimo giorno di gennaio, Amazon Prime Video mette a disposizione una serie originale tratta da uno dei film più discussi e per cui l'attore Zac Efron è stato criticato ed in cui abbiamo visto anche Jim Parsons in nuove vesti.
Sarà pubblicata la serie Ted Bundy – Falling for a killer, una docu-serie in cui si narra la storia raccontata dalla storica ex del killer, dalla figlia della donna e da alcune sopravvissute.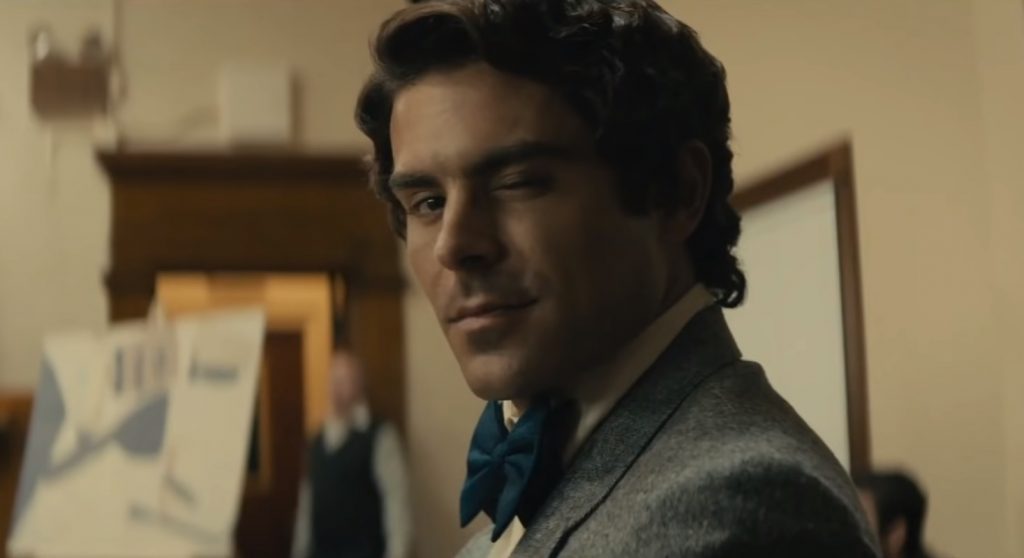 Amazon Prime Video con questa docu-serie ha cavalcato la scia di Netflix, che qualche tempo fa aveva messo a disposizione nel suo catalogo un altro show ispirato al serial killer: Covensation with a killer: The Ted Bundy Tapes
Sabato 1 febbraio
Primo giorno del mese, ecco qui la lunga lista di tutti i nuovi contenuti!
Il diario di Bridget Jones
Captain Kronos – Vampire Hunter
Cheech & Chong's Still Smokin'
Crashing Through Danger
Dick Tracy
Le ragazze della Terra sono facili
Emergency Landing
Father Steps Out
Ghost
Ore 10 lezione di sesso
High Voltage
Judgment Day
Little Tough Guy
Lord of War
Magic Mike
National Lampoon's Dirty Movie
National Lampoon's Dorm Daze 2
North of The Border
People Are Funny
Posledniy Bogatyr
Precious
Southie
Finché batte il cuore
The Big Lift
The Fabulous Dorseys
The Last Stand
La piccola principessa
L'uomo che ingannò la morte
Operazione Spy Sitter
Il tesoro dell'Africa
Buffalo '66
Mania Days
Counterpart: stagione 1 e 2
Escape at Dannemora: Stagione 1
Domenica 2 febbraio
Per questo fine settimana, Amazon Prime Video ci regala un film comedy che vede la partecipazione di Mike Tyson.
Il film è A Madea Family Funeral ed è l'undicesimo ed ultimo film della catena Madea.
Per questa settimana è tutto, alla prossima!