Buon inizio anno per tutti gli utenti di Amazon Prime Video, questo sarà un mese denso di contenuti tra film e serie tv.
Rimanete connessi perché il 2020 si preannuncia un anno proficuo per Amazon Prime Video!
Ecco qui la LUNGA lista completa di tutti i contenuti che saranno caricati in questo primo mese del 2020.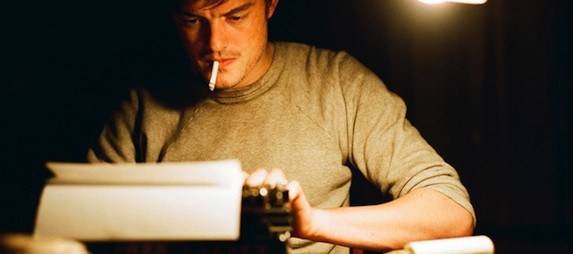 1 Gennaio 2020
Solo film per questo primo giorno dell'anno:
Amores Perros
La frode
Captivity
Il Cenerentolo
The Conspirator
Doppio gioco
Cube – Il cubo
Il cubo 2: Hypercube
Cube Zero
Curve pericolose
Danny Collins – La canzone della vita
Van Helsing – Dracula's Revenge
Dead Sexy – Bella da morire
Fuori controllo
Golden Gate
Gone
Kansas
Segnali dal futuro
L'ombra del peccato
Mystery Team
-2 – Livello del terrore
Pi greco – Il teorema del delirio
Sherlock Holmes
I diffidenti
Star Trek II – L'ira di Khan
Star Trek III – Alla ricerca di Spock
Star Trek V: L'ultima frontiera
Rotta verso l'ignoto
Star Trek – L'insurrezione
Star Trek
Il prezzo di Hollywood
Ragazzo tuttofare
The Final Cut
The Good Guy
I Goonies
Jerry 8¾
The Pom Pom Girls
The Possession – Il male vive dentro di lei
L'inquilino del terzo piano
L'amore criminale
3 Gennaio 2020
Gli amanti degli horror saranno contenti di questa novità, sarà caricato il film Midsommar – Il Villaggio dei Dannati.
Uscito nel 2019 e ambientato in Svezia, racconta la storia di due giovani in vacanza che scoprono i segreti che si celano dietro l'anonima cittadina dove alloggiano.
5 Gennaio 2020
Bruce Willis protagonista del giorno con il thriller poliziesco 10 Minutes Gone.
Il suo personaggio è un ladro che perde la memoria in un incidente durante la sua rapina in banca e deve dare la caccia a chi della sua squadra l'abbia tradito.
6 Gennaio 2020
Amazon Prime Video fa accompagnare la Befana da un film su un personaggio altrettanto conosciuto, ma non così magnanimo, sul portale sarà infatti disponibile il film Conan il Barbaro.
8 Gennaio 2020
Altro giorno, altri contenuti, questa volta tocca al film American Dreamer ed al drammatico Il Sole a Mezzanotte – Midnight Sun.
Il dramma vede tra i protagonisti Bella Thorne e Patrick Schwarzenegger.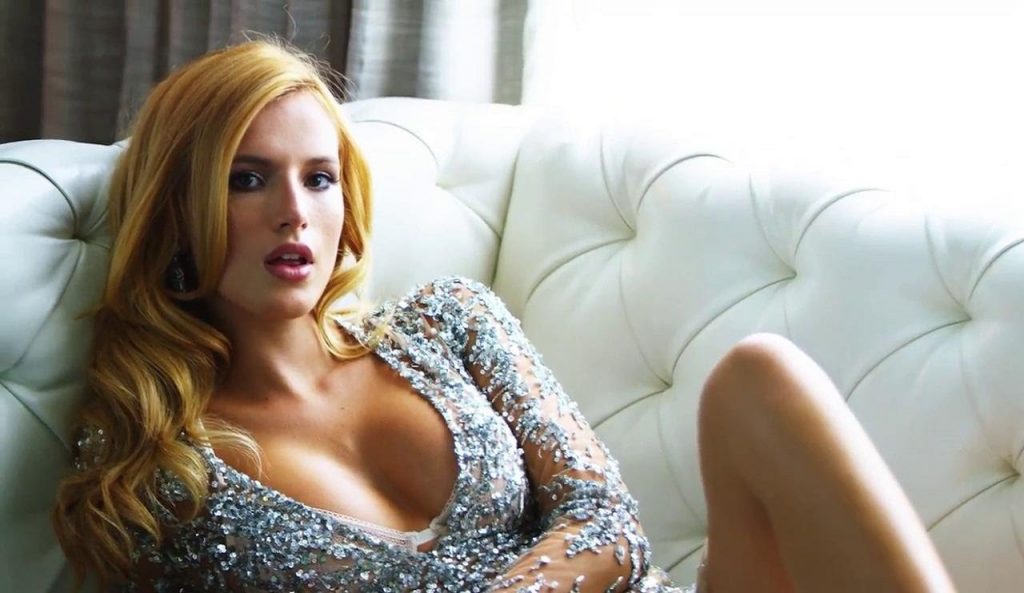 9 Gennaio 2020
Non solo contenuti recenti per Amazon Prime Video, il 9 gennaio infatti sarà disponibile il classico del 1997 Piacere, Wally Sparks.
10 Gennaio 2020
Primo ingresso seriale in questo nuovo anno, con un action-thriller che ci lascerà incollati allo schermo.
La prima stagione di Treadstone esplorerà l'universo di Jason Bourne (interpretato anche da Matt Damon).
L'operazione Treadstone della CIA prevede un programma di modifica comportamentale che crea un esercito di soldati che con un solo comando risvegliano il loro lato di assassini al limite dell'umano controllati da una mente superiore che li usa come pedine degli scacchi per i propri interessi.
Ecco qui il trailer.
Lo stesso giorno verrà reso disponibile il film The Wedding con protagonista Sarah Hyland di Modern Family.
17 Gennaio 2020
Ecco il primo film di produzione Amazon Prime Video, con protagonista la magnifica Viola Davis: Troop Zero.
Il film narra la storia di un gruppo di ragazzini disadattati che fanno gruppo dandosi l'obiettivo di vincere un talent show.
Ecco qua il trailer.
19 Gennaio 2020
Continuano i thriller drammatici con il film Miss Sloane – Giochi di Potere, dove Jessica Chastain interpreta la protagonista Elisabeth Sloane.
23 Gennaio 2020
Altro giorno, altro horror in arrivo!
Amazon Prime Video mette a disposizione il film del 2019 The Prodigy – Il Figlio del Male, in cui il protagonista è un bambino di nome Miles Bloom che già da piccolo assume comportamenti strani, forse è successo qualcosa di paranormale, mentre lui nasceva un assassino moriva.
24 Gennaio 2020
Da mettere in lista per gli appassionati di fantascienza, in questo giorno diventerà disponibile la prima stagione di Star Trek: Picard.
Gli episodi racconteranno la nuova vita del capitano Jean-Luc Picard dopo gli avvenimenti di Star Trek: The Next Generation.
Ecco il trailer:
30 Gennaio 2020
Un film sul wrestling, Fighting with my Family – Una Famiglia al Tappeto tratto dal documentario The Wrestlers – Fighting with my Family.
31 Gennaio 2020
Anche all'ultimo giorno del mese Amazon Prime Video carica contenuti interessanti con la docu-serie originale Prime Video sul killer Ted Bundy, dal titolo Ted Bundy – Falling For A Killer.
Se siete curiosi, ecco qui il trailer.
Come vi avevo promesso quando avete iniziato a leggere, il mese di Gennaio è ricco di novità per gli utenti di Amazon Prime Video, non resta che segnare le uscite in agenda!