Le puntate della terza stagione di Young Sheldon non sono ancora state rese disponibili in Italia, ma noi vi diamo un'anticipazione!
L'episodio 3×10 di Young Sheldon, andato in onda il 12 dicembre negli USA, contiene un easter egg speciale che prevede un ritorno immaginario nel salotto di Pasadena: c'è un piccolo cameo di Kaley Cuoco.
La puntata descrive un momento molto difficile per Sheldon.
Il protagonista deve affrontare una delle sue più grandi fobie: i germi.
Sheldon dovrà sostenere un test di nuoto in una piscina in cui tante altre persone si immergono. Il ragazzo è talmente terrorizzato che durate la notte ha un incubo in cui si trova a discutere direttamente con l'acqua della piscina stessa.
Indovinate un po' di chi è la voce dell'acqua? Esatto, proprio di Kaley Cuoco.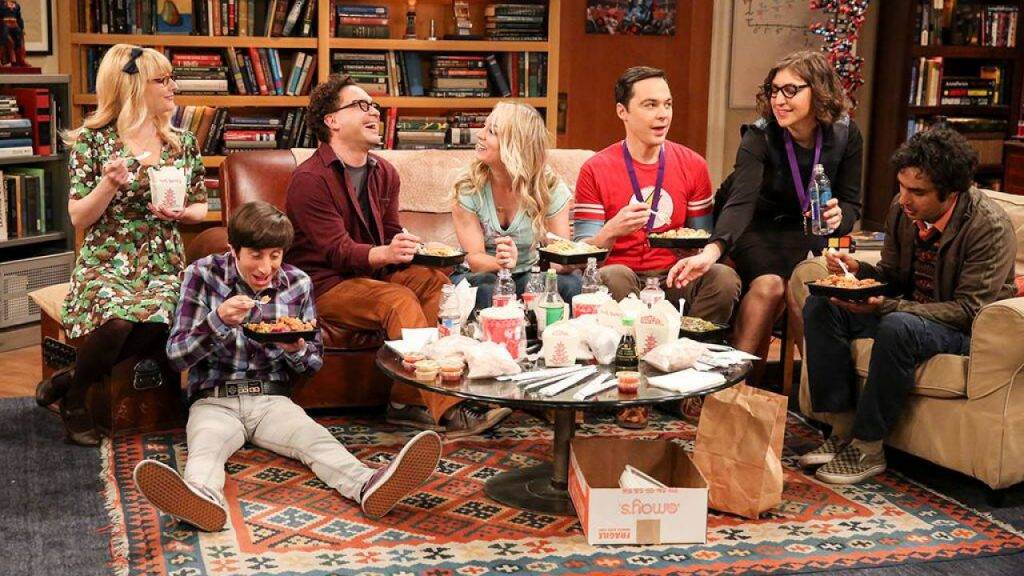 Kaley è rimasta molto legata a The Big Bang Theory, la serie tv di cui Young Sheldon è lo spinoff, infatti ha più volte proposto la sua presenza per un eventuale reboot.
L'attrice si è anche affezionata a tutti gli altri membri del cast e quando ha avuto occasione di tornare a lavorare con qualcuno di loro (Jim Parsons, voce narrante e produttore esecutivo di Young Sheldon) non si è di certo tirata indietro!
Steve Molaro (co-creatore dello show) a TvLine ha dichiarato:
"Avevo bisogno di qualcuno che facesse quella voce. Volevo fosse femminile e un po' sexy, e ho detto: "Beh, Kaley è perfetta per farla".
Le ho detto di avere un'offerta strana per lei, spiegandole: Sheldon ha un incubo. Deve andare in piscina e parla all'acqua. "Vuoi essere la voce dell'acqua della piscina?" Lei ha riso e ha detto che lo avrebbe fatto assolutamente."
Il nome di Kaley non era citato nei credits della puntata in questione quindi, fino a quando Molaro non ha confermato che voce fosse di Kaley Cuoco, i fan sono rimasto con il dubbio.
"Quella dell'acqua della piscina era proprio la voce di Kaley."
Ecco il video della scena in questione in lingua originale.
L'attrice è la prima attrice del cast di The Big Bang Theory a partecipare alla sit-com spin-off.
Young Sheldon, come The Big Bang Theory, è una sit-com che vuole far ridere (e spesso ce la fa), ma che approfondisce comunque i disagi di un bambino strano mettendo in scena anche momenti commoventi.
Chi sarà il prossimo a partecipare come guest star a Young Sheldon?