L'incredibile successo di serie tv come You ci pone di fronte a un curioso dato di fatto: le serie tv che analizzano e raccontano le vite di psicopatici inquietanti iniziano a piacerci parecchio. Considerato anche il seguito che hanno ottenuto molti altri show tipo Mindhunter, anche se lo fanno da angolature differenti. Così come i vari documentari che ci raccontano casi di cronaca celebri tipo Conversations with a Killer: The Ted Bundy Tapes.
Stiamo forse sviluppando un'eccessiva curiosità, sulla scia di You, per ciò che è morboso o semplicemente i villain ci risultano più intriganti degli eroi a cui eravamo abituati?
Qualunque sia la risposta che vi siete dati, in questo articolo abbiamo raccolto i nomi dei 5 psicopatici per eccellenza. Quelli che ci hanno introdotto in questo mondo e che, diciamocelo, abbiamo imparato ad amare nonostante le loro folli tendenze.
1) Dexter Morgan – Dexter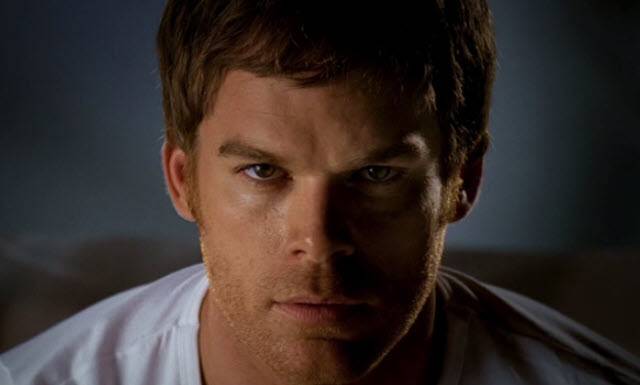 Il killer tecnico della polizia scientifica Dexter Morgan è l'esempio perfetto per arrivare al nocciolo della questione.
Pragmatico, accattivante e astuto, il perito ematologo interpretato dal carismatico Michael C. Hall, incapace di trattenersi dall'uccidere, è stato uno dei primi pionieri di questo genere.
Ok, nel suo caso è giusto dire che per quanto si tratti di un sociopatico feroce che sente l'urgenza di uccidere, il suo personaggio è stato abbastanza "ingentilito" dal momento che le sue vittime sono prevalentemente assassini, stupratori e pedofili che sono sfuggiti alla giustizia.
In più, il nostro antieroe ha degli evidenti sentimenti che riesce a trasmettere allo spettatore tanto quanto le sue turbe mentali.
Non a tutti i signori raccontati in questo articolo è riuscita tale impresa!