Il film, scritto e girato da Michael Crichton, la stessa mente dietro a Jurassic Park, porta i suoi quasi 45 anni con enorme disinvoltura. I ritmi sono leggermente più dilatati rispetto ai prodotti cinematografici che possiamo trovare in sala oggi, ma questo non lo rende mai noioso, grazie anche a una ridottissima durata che sfiora i 90 minuti di montato. Insomma, per i suoi tempi, Westworld – dove tutto è concesso è un film di fantascienza innovativo, interessante e che coinvolge lo spettatore.
Il film nel 1973 era divertente ed energico mentre la HBO lo ha trasformato in un prodotto complesso e filosofico.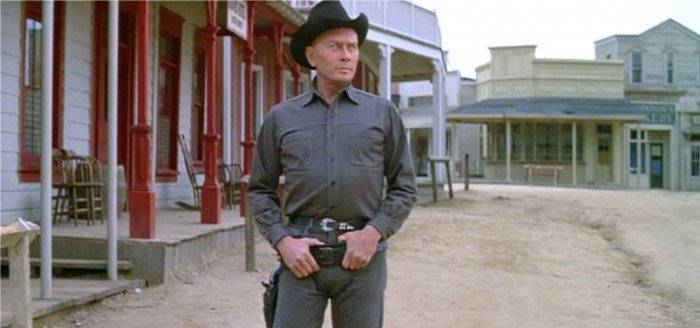 Jonathan Nolan, che ha aiutato il fratello Christopher più e più volte negli anni passati, ha dato vita l'anno scorso a un progetto tutto suo e decisamente ambizioso. Westworld è un adattamento che in realtà non è adattamento, una saga di quattro stagioni (preannunciate) in cui abbiamo un parco a tema, milionari che danno sfogo ai loro istinti più beceri e robot che acquisiscono autocoscienza. Una trama labirintica e misteri fanno da sfondo a una storia sul libero arbitrio e il valore della vita, sia propriamente umana che robotica.
È chiaro quindi come il Westworld di oggi non potrebbe essere più diverso da quello del 1973; nel secondo caso abbiamo un film d'intrattenimento per il genere e adatto a un pubblico più variegato e vasto. L'umorismo del film di Crichton è quasi totalmente assente nella Serie Tv, che si connota per toni decisamente più oscuri e freddi (anche a livello della fotografia).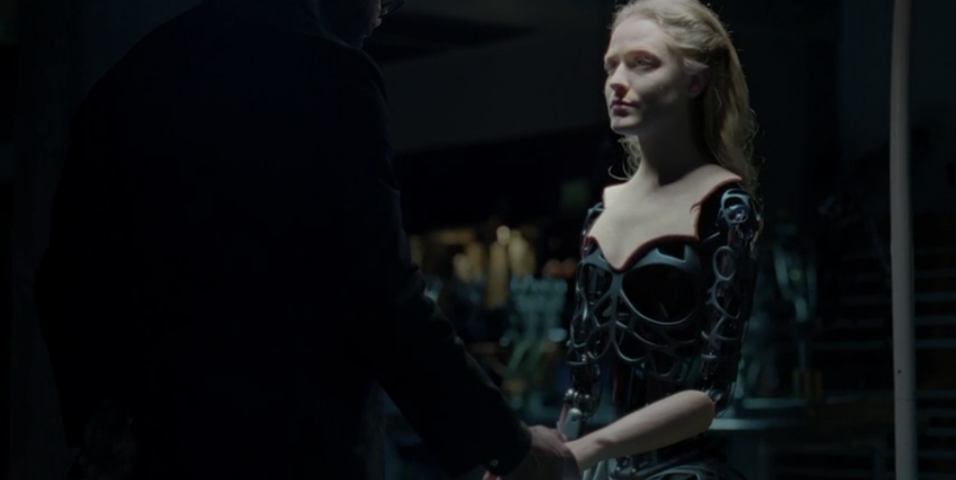 La dimensione seriale inoltre permette alla storia di evolversi in maniera graduale. La Serie di Nolan ci mette 10 ore per raggiungere il climax, mentre il film impiega 58 minuti per arrivare alla frase "Sir, we have no control over the robots at all."
In fin dei conti è tutta una questione di gusti e soprattutto di tempi. L'opera del 1973 si adatta alle esigenze dei suoi anni e del suo pubblico, deve intrattenere ed entusiasmare. Westworld è una Serie Tv, invece, nata in un periodo in cui la serialità è diventata più cinematografica ma anche più profonda e indagatrice. Infatti nel film la ribellione delle macchine non avviene per una filosofica presa di coscienza, ma perché con il tempo la gestione del parco ha lasciato che fossero i computer stessi ad occuparsi della programmazione degli host. Nessun umano conosce perfettamente il loro funzionamento, nè è dato sapere allo spettatore perché inizi la rivolta.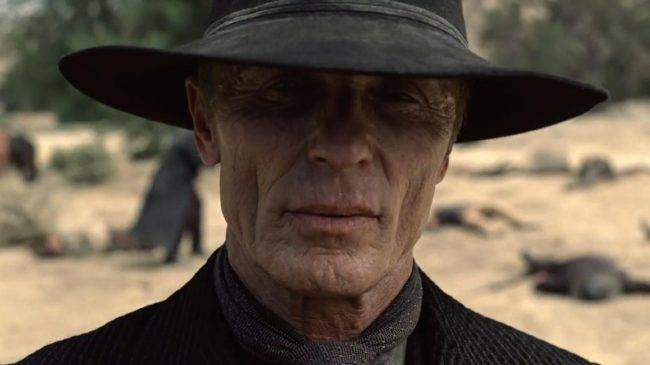 Gli host come Dolores e Maeve presentano una complessità superiore rispetto al personaggio interpretato da Yul Brynner, "cattivo" del film ma senza lo spessore dei robot in cerca di libertà ne tanto meno del villain "Uomo in Nero". Il personaggio di Ed Harris (tra i tanti pelati affascinanti delle Serie Tv) e Jimmi Simpson è, insieme alla Dolores di Evan Rachel Wood, una delle vere punte di diamante della Serie Tv che ha permesso a Westworld di compiere un salto in avanti rispetto all'opera originale.