Ian Harding, conosciuto ed amato nel ruolo del professor Ezra Fitz, e Katie Holmes, l'interprete di Joey Potter, saranno i protagonisti di un nuovo show targato Fox.
Dawson's Creek incontra Pretty Little Liars. Stando a quanto riportato da Deadline, Ian Harding e Katie Holmes saranno i protagonisti di una nuova serie. Un crime drama, che vedrà la Holmes nel ruolo dell'agente speciale dell'FBI, Hazel Otis, impegnata in un'indagine riguardante una possibile minaccia terroristica. Un'indiscrezione personale sul suo conto comprometterà seriamente la sua vita privata e professionale, facendola sprofondare in un baratro da cui sarà molto difficile uscire. Ian Harding, invece, interpreterà il ruolo di Sam Gerard, assistente di Hazel. Con lui ci sarà anche Jose Pablo Cantillo, visto in serie di enorme successo come Sons of Anarchy e The Walking Dead, che interpreterà l'agente del team di Hazel Irish Joe.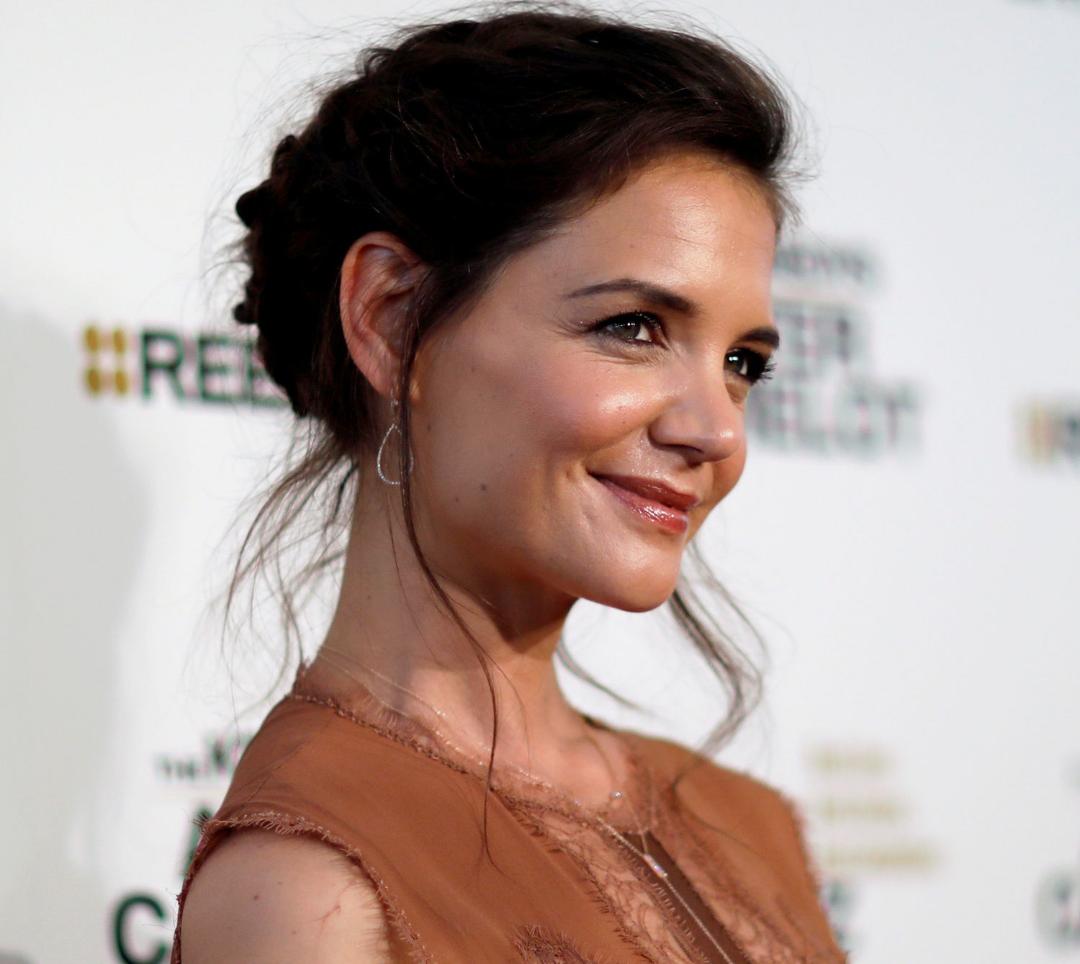 La potenziale serie, ancora senza titolo, sarà all'insegna del crimini e dell'amore. Un bel mix da tenere sottocchio!
Di questa nuova serie sappiamo ben poco, men che meno la data di uscita, ma la trama sembra promettente. Riuscirà a cavarsela Ian Harding in questo nuovo ruolo? O verrà per sempre ricordato come l'unico e il solo Ezra Fitz? Confidiamo sulla sua recitazione e siamo certi che riuscirà a fare del suo meglio!
Ricordando i due protagonisti, Katie Holmes, oltre al suo ruolo rivelazione nei panni della giovane Joey Potter, tra i è ricordata in televisione per la parte di Naomi in How I Met Your Mother, Jackie Kennedy in The Kennedys e Paige Finney in Ray Donovan. Mentre Ian Harding, conosciuto come Ezra Fitz, nella serie delle "bugiarde", non sarà un volto notissimo come la Holmes, ma lo abbiamo incontrato già, in passato, in una serie diversa, quale NCIS: Los Angeles.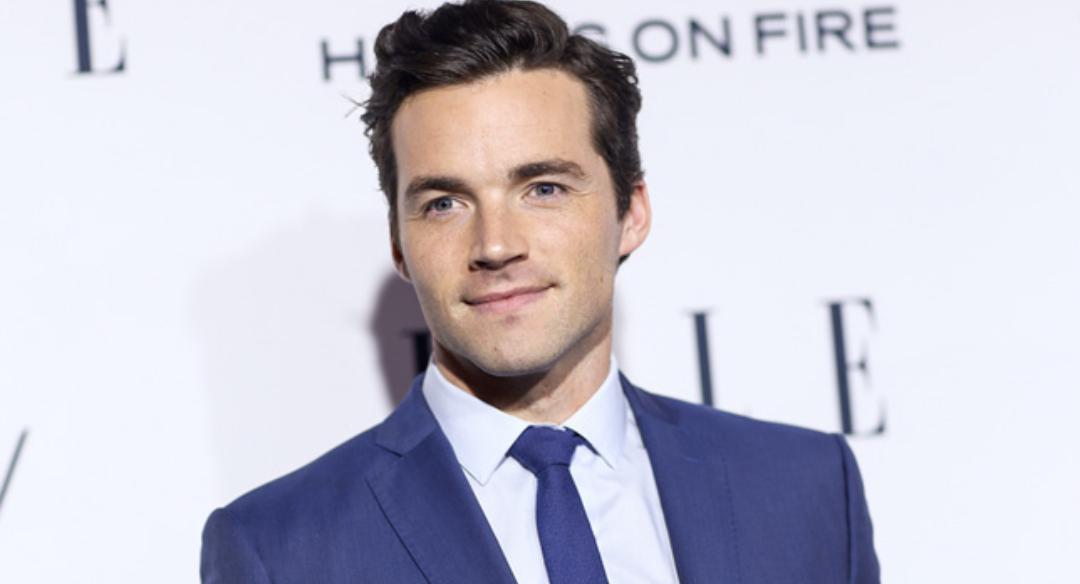 Ed anche in questo caso, non ci resta che attendere!