Tagliati fuori senza ragioni comprensibili. È accaduto a protagonisti assoluti (con conseguenze sulla serie), a grandi interpreti e a apprezzatissime attrici. Tra presunte liti, risposte piccanti e veri e propri suicidi da parte dei network ce n'è di che rimanerne esterrefatti. Proveremo a dare una spiegazione logica a questi licenziamenti. Ma le verità è che in moltissimi casi una ragione non c'è. Come per il povero Chandler Riggs allontanato da The Walking Dead e perfino gabbato. Non solo The Walking Dead, però! Anche altre serie di punta hanno fatto scendere la scure su ignari e amatissimi attori. Scopriamo quali.
1) Shannen Doherty – Streghe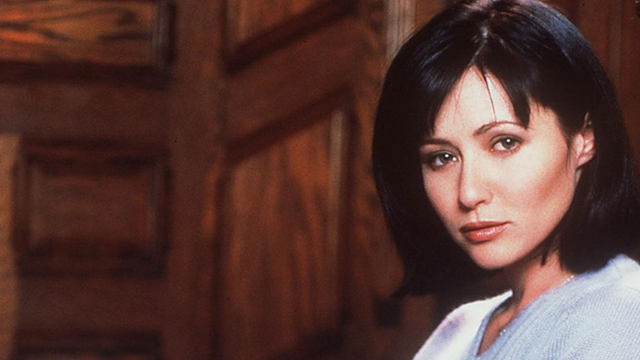 L'allontanamento di Shannen (Prue in Streghe) dallo show è stato senz'altro uno dei più importanti di sempre. La Doherty non era nuova, però, a licenziamenti. Già interprete in Beverly Hills 90210 era stata sollevata dal suo ruolo a causa di comportamenti… sopra le righe! Pare infatti che, come riferisce il suo ex co-protagonista, Jason Priestley, Shannen si fosse d'improvviso tagliata i capelli senza permesso. E in una circostanza si fosse veementemente lamentata perché non era stata accolta all'aeroporto con una limousine, ma con una semplice berlina.
Possiamo immaginare qualcosa di simile anche per il licenziamento da Streghe, anche se la reale motivazione è avvolta nel mistero più assoluto. Molti giurano che alla base vi sia stata la violenta faida con Alyssa Milano (Phoebe) e un presunto ultimatum lanciata dalla stessa Alyssa alla produzione: o me o lei. Sarà vero?