Dopo 6 stagioni ed un finale clamoroso, la serie TV della ABC, The Walking Dead, ha raggiunto un numero di attori e comparse che ha dell'inverosimile.
Abbiamo stuzzicato un po' la nostra fantasia ed abbiamo ipotizzato un mondo parallelo in cui 15 attori del cinema si catapultassero tra Rick, Michonne, Daryl e gli altri personaggi della Serie TV di maggior spicco del mondo degli zombie.
Andiamo a scoprire insieme, chi, secondo noi, sarebbe interessante vedere in The Walking Dead nonostante non abbiano mai recitato in un telefilm.
1. Leonardo di Caprio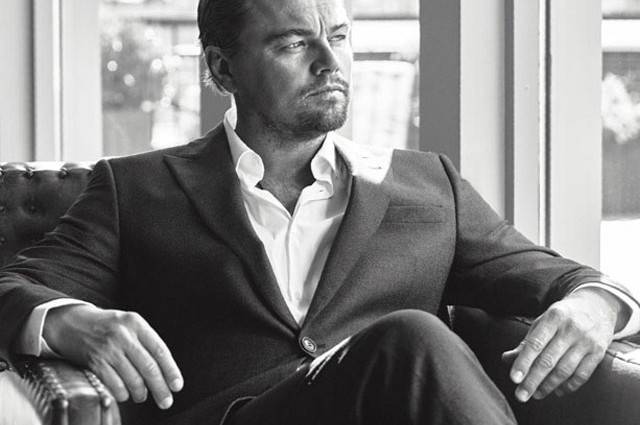 Fresco fresco di Oscar, non poteva mancare uno come lui. Scelta probabilmente un po' scontata e banale se pensiamo agli attori del cinema internazionale, ma dopo la sua figura aggressiva e precaria in Revenant, un ruolo per lui in The Walking Dead è più che idoneo. La sua fama lo precede e grazie alle sue infinite doti versatili riguardo la personalità, potrebbe essere sia un buono al pari di Rick che un villains tra Negan ed i suoi Salvatori.