Il nuovo anno è già iniziato e prima che potessimo rendercene conto ci siamo lasciati dietro un altro decennio. Si sa, dicembre è il mese dei bilanci e inevitabilmente a questi seguono i nuovi propositi. Cosa dovrei cambiare? Finiamo inevitabilmente per domandarcelo, ci diamo risposte e poniamo obiettivi, più o meno semplici da raggiungere, ma ugualmente importanti. Una moltitudine infinita di nuove possibilità si è aperta davanti a noi, dobbiamo solo avere il coraggio di vederle e di coglierle. Questi sono i buoni propositi ispirati da The Umbrella Academy: la famiglia più disfunzionale delle serie tv che ha fatto della sua diversità e delle sue debolezze la sua forza.
Ogni protagonista di The Umbrella Academy ha un potenziale e una voce che merita di essere ascoltata e che può essere d'insegnamento e di ispirazione per questo 2020.
10) Liberati delle persone nocive (Leonard)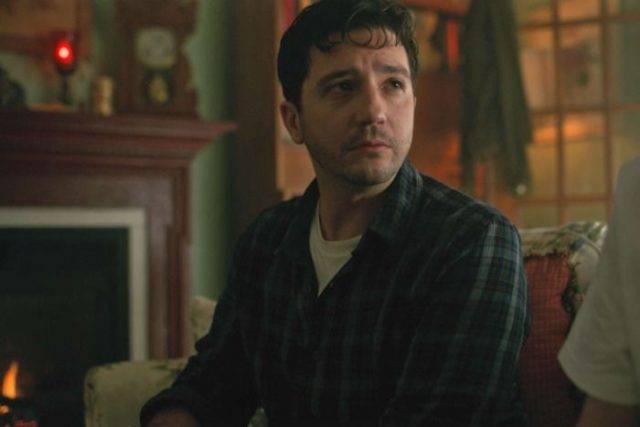 Ecco il primo insegnamento che dovremmo cogliere guardando The Umbrella Academy. Chi di noi non vorrebbe eliminare un Leonard Peabody dalla propria vita? Una persona egoista e manipolatrice, pronta a pugnalarti alle spalle appena si presenta l'occasione. Ed è proprio la sua storia e il ruolo devastante che ha avuto nella vita di Vanya e dei suoi fratelli che sembra gridare un disperato avvertimento per questo nuovo anno: stare alla larga da coloro che ci fanno stare male, ci feriscono o non capiscono davvero. Non sempre sarà facile, non sempre la loro influenza negativa sarà palese e spesso, come è successo a Numero 7, non riusciremo a recidere i contatti con queste persone a noi vicine. Eppure, è un primo passo importante da compiere per raggiungere una maggiore serenità.