Ci siamo. Lo spin off che tutti i fan di Pretty Little Liars stavano aspettando, si fa sempre più vicino. The Perfectionists sta arrivando. Come lo sappiamo? Sono arrivate le prime foto dal set, pubblicate in esclusiva da TvLine. Ormai appurata la presenza di due attrici della serie madre, Sasha Pieterse (Alison DiLaurentis) e Janel Parrish (Mona Vanderwaal), ciò che resta da chiedersi è come continuerà la storia dei loro personaggi.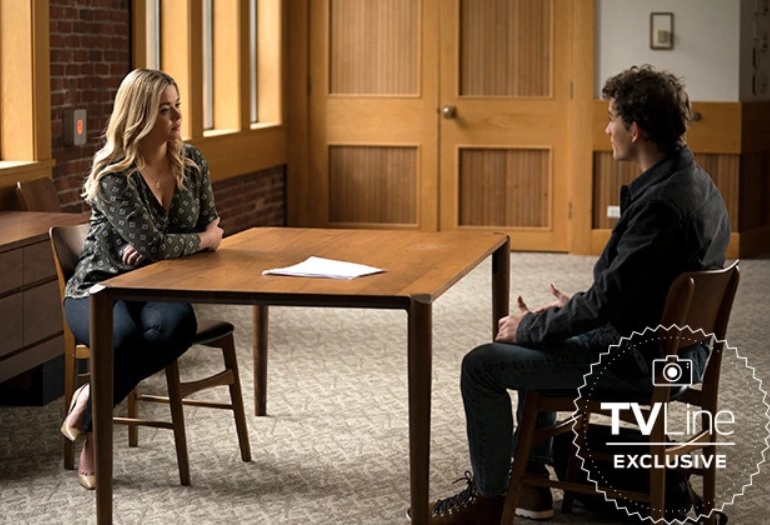 La serie che uscirà nel 2019 (qui i dettagli che già conoscevamo) vedrà Alison, finalmente lontana da Rosewood, nei panni di una professoressa dell'università di Beacon Heights, una cittadina dell'Oregon. La ragazza però si ritroverà di nuovo in un contesto scolastico, dove sappiamo che i problemi non tarderanno ad arrivare. Con un passato come il suo, non dobbiamo nemmeno sorprenderci. A farle compagnia in The Perfectionists, basata sul romanzo di Sarah Shepard e affidata alle mani esperte della showrunner Marlene King, ci saranno anche altri volti noti.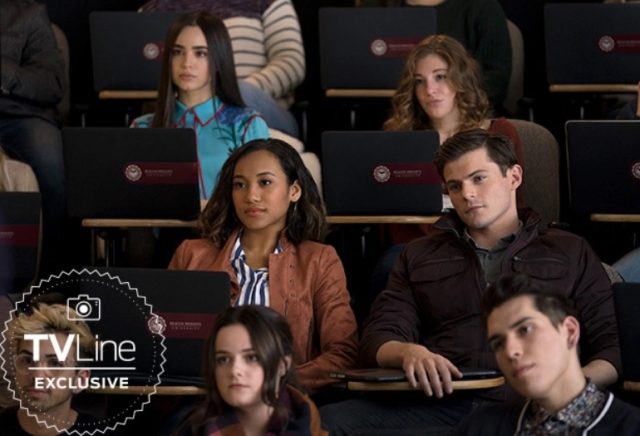 Prima tra tutte Sofia Carson, che già avevamo visto nel film targato Disney Channel Descendants, nei panni di Ava, un'appassionata di moda. Accanto a lei Sydney Park, Cyndie in due episodi della settima stagione di The Walking Dead, come Caitlin: una giovane intraprendente che spera un giorno di poter seguire le orme della madre nella politica. Un'altro degli ambiziosi protagonisti è Dylan (Eli Brown), amante della musica e violoncellista di talento.
Altro volto noto è quello di Chris Mason che, dopo essere stato il Leo Humpries di Broadchurch, sarà Nolan. Il ragazzo, abituato a ottenere sempre ciò che vuole, si ritroverà spesso a manipolare gli altri a suo piacimento. Ultima, ma non per importanza anche Kelly Rutherford, la Lily van der Woodsen di Gossip Girl, (che ritornerà presto sul catalogo Netflix) prenderà parte al progetto di The Perfectionists.
Ormai il 2019 è alle porte, non ci resta che aspettare la data di uscita ufficiale.