The Perfectionists lo spin-off Pretty Little Liars prende sempre più forma. Cerchiamo di capirne qualcosa in più di questo nuova serie!
La serie tv post Pretty Little Liars, The Perfectionists, continua a crescere: sono infatti stati annunciati nuovi membri del cast della nuova serie tv di Marlene King. Nella serie appariranno l'attrice vista nel ruolo di Lily van der Woodsen, Kelly Rutherford, insieme all'attrice di The Walking Dead, Sindey Park e agli attori Eli Brown e Hayley Erin. Scopriamo insieme quali ruoli interpreteranno! Kelly Rutherford, in The Perfectionists, interpreterà il personaggio di Clarie Hotchkiss. Clair, nello spin-off di Pretty Little Liars sarà una donna forte e sicura di sé. Una donna che ottiene sempre ciò che vuole e che è in grado di tenere le fila della situazione, anche la più drammatica. Rutherford sarà la matriarca della famiglia Hotchkiss, nonché la fondatrice di Hotchkiss Industries e della Beacon Heights University.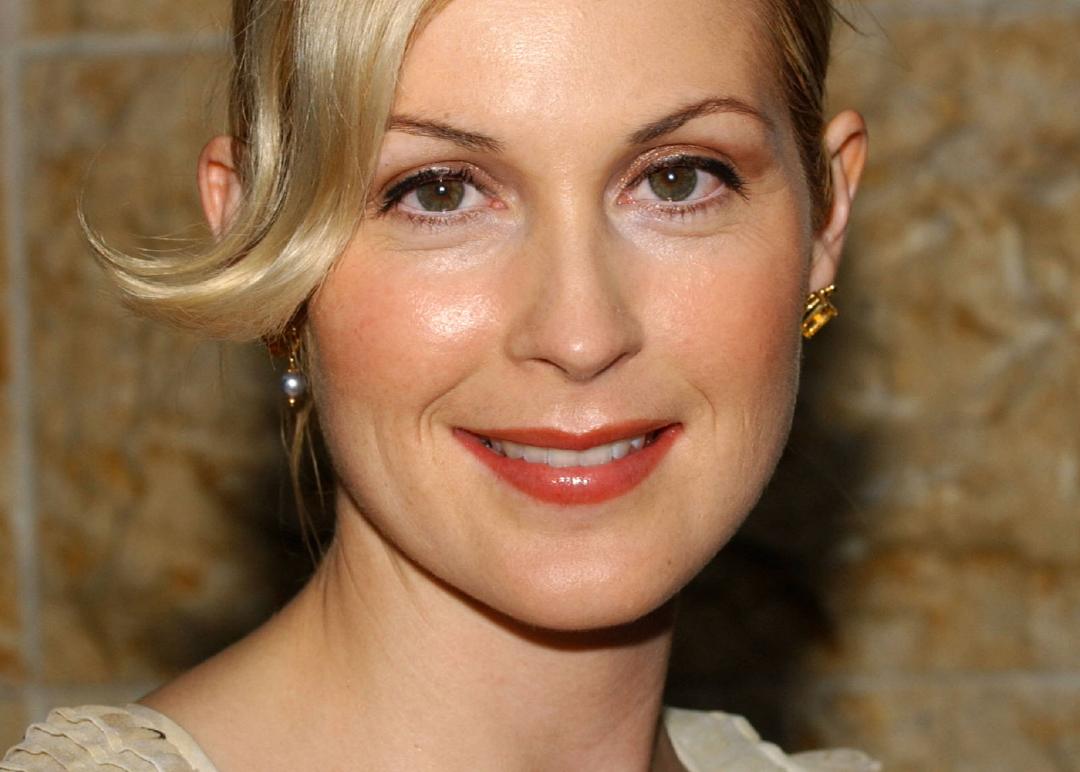 Come sappiamo sono ufficialmente iniziati i lavori per Pretty Little Liars: The Perfectionists, la nuova serie tv di Marlene King che avrà come protagoniste i personaggi di Pretty Little Liars – Alison e Mona. Infatti l'attrice Janel Parrish ha pubblicato sul suo profilo Instagram alcune foto che la ritraggono insieme a Sasha Pieterse, Marlene King e a Sofia Carson, attrice di Descendants che reciterà nella serie.
"Nuova città. Stessi segreti. Si comincia"  – questo il messaggio con cui l'attrice Janel Parrish ha annunciato l'inizio dei lavori per Pretty Little Liars: The Perfectionists!
Per il momento quello che sappiamo è che The Perfectionists sembra molto simile a Pretty Little Liars: Per quanto riguarda l'atmosfera, sono molto simili. C'è un grande mistero, un omicidio e ci sono alcuni personaggi che formano un gruppo all'inizio della storia e che diventano amici nel corso dell'indagine. Quindi sì, in questo senso sono simili, ma ci sarà un mistero completamente nuovo, un omicidio completamente nuovo.
Marlene King ha anche parlato di Beacon Heights, la città in cui si svolgeranno le nuove avventure e in cui arriveranno anche Alison e Mona. Infatti:
"la serie sarà ambientata in una città della zona nord ovest dell'area del Pacifico e volevamo che fosse il più possibile realistica, proprio come nel libro di Sara Shepard, autrice dei libri da cui sono tratte entrambe le serie".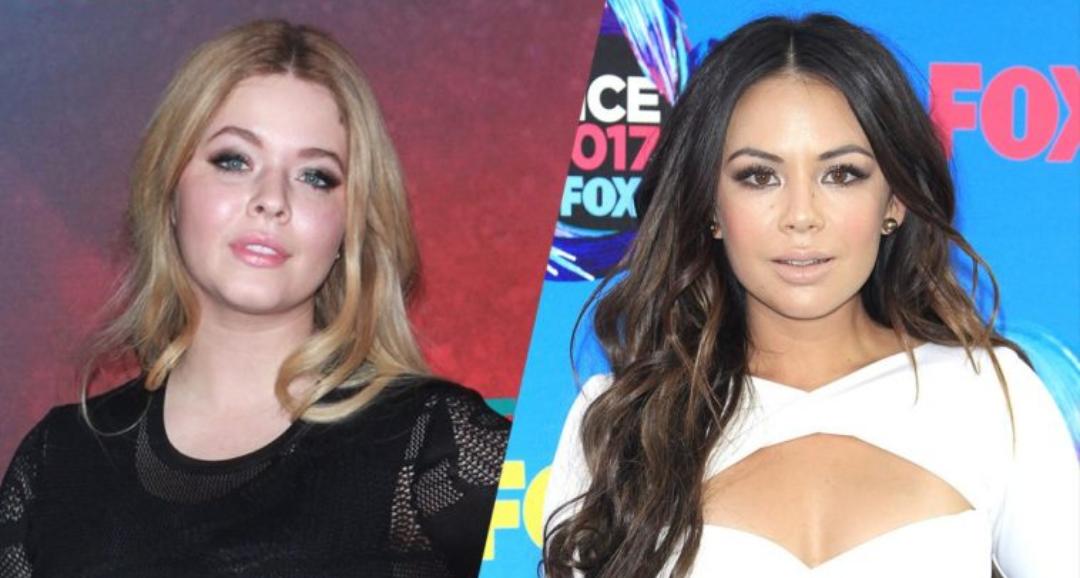 Cerchiamo di capir qualcosa in più di questa nuova serie.  Il trio di "perfectionists" nello spin-off di Pretty Little Liars sarà interpretato dalle attrici: Sofia Carson, che vestirà i panni di Ava, Sydney Park che sarà invece il volto di Caitlin e Eli Brown che sarà Dylan, new entry maschile. Caitlin viene descritta come una ragazza intelligente e sicura di sé che spera di seguire la carriera politica della madre. Dylan, invece, sarà un ragazzo dall'animo artistico, un musicista. Eli Brown infatti reciterà la parte di un talentoso violoncellista spinto in tutto ciò che fa dal suo estremo perfezionismo. Oltre alla musica la sua altra passione sarà il suo ragazzo, Andrew. Il trio non sarà quindi completamente al femminile come in Pretty Little Liars. La creatrice della serie specifica infatti il suo interesse nell'approfondire le relazioni di amicizia tra ragazzi e ragazze che non debbano per forza essere le classiche relazioni fidanzato–fidanzata.
La trama dello spin-off di Pretty Little Liars girerà attorno alle avventure di cinque studenti del liceo che si uniscono grazie al loro odio condiviso nei confronti di un bullo della scuola.