Il 16 dicembre Netflix ha rilasciato a sorpresa una serie TV fuori dai canoni, con una trama intricata e dai risvolti apparentemente sconosciuti. Sto parlando di The OA.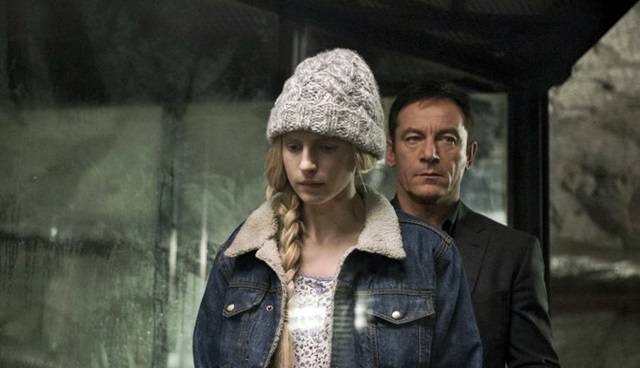 Brit Marling e Zal Batmanglij sono le menti che hanno dato vita a questa serie TV particolare e impossibile da classificare. Infatti, non ci sono telefilm simili a questo. Potrebbe venirvi in mente Stranger Things solo perché è ambientato in un paesino degli USA dove accade qualcosa di paranormale, ma con i temi trattati c'è poco e nulla di simile. Allora sorge la domanda: è spiazzante e inquietante tanto quanto Black Mirror? Sì, ma non ci si avvicina neanche lontanamente. L'unica serie TV che è assurda tanto quanto The OA può essere Westworld. Ma siamo di nuovo punto e a capo, hanno qualcos'altro in comune? Assolutamente no, se non per il fatto che ti lasciano più domande che risposte ad ogni episodio.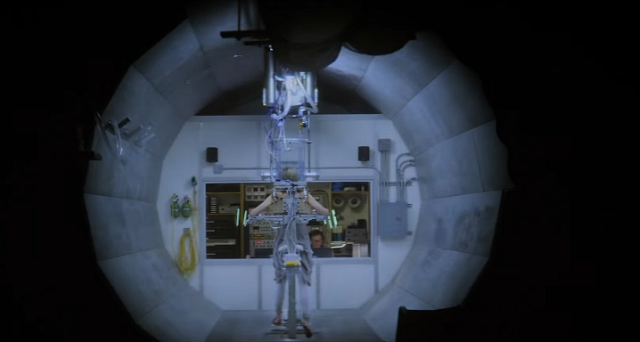 Insomma, The OA non è descrivibile. Potrei dirvi che parla di una ragazza ex-cieca scomparsa che si butta da un ponte e all'ospedale viene riconosciuta dai genitori. Una volta tornata nella sua casa, entra in contatto con 5 persone che ascolteranno la sua vera storia sin dall'infanzia.
Da qui in poi il telefilm diventerà ancora più criptico, ma ogni episodio avrà una durata diversa e l'ultimo episodio vi farà sudare freddo, imbarazzare ed infine commuovere. Anche se non ci avete capito nulla.
Una caratteristica importante che pervade l'intera serie TV e di cui tutti sono certi è la "volontaria sospensione del dubbio momentanea". Ossia, di sospendere le proprie facoltà critiche per ignorare le incongruenze e godere di un'opera di fantasia. Ed  è qui che The OA trascende dall'essere un semplice telefilm: è un'opera di fantasia che attraversa momenti horror, drammatici, realistici e fantascientifici tutti insieme. Che diventa uno spettacolo per gli occhi e per l'anima. Ti fa porre domande a cui mai avresti pensato prima. Ti fa riflettere. È completamente fuori dal normale e può non piacere, ma va bene così. E' un prodotto di nicchia ambizioso che Netflix ha voluto sostenere.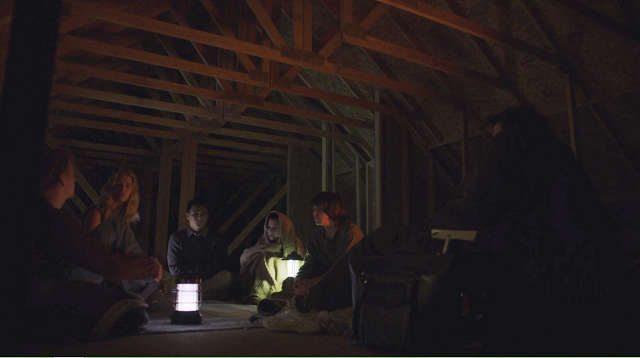 The OA parla di identità, del sottile confine tra vita e morte. E' un'odissea di 8 episodi, dove la protagonista racconta la sua singolare storia e la sua esperienza aiuta le vite di altre persone. È un mix di religioni e mere filosofie, di realismo magico misto a disperazione e fantasia.