The Mandalorian ha fatto impazzire tutto il mondo, e l'Italia con praticamente tre mesi di anticipo, non tanto per la trama, per eventuali collegamenti, easter egg o altro legato al mondo di Star Wars (anche se un attore del cast della serie si è scagliato contro l'ultimo film, qui la vicenda), ma grazie a un piccolo esserino verde e tremendamente tenero, ribattezzato dal popolo del Web come Baby Yoda.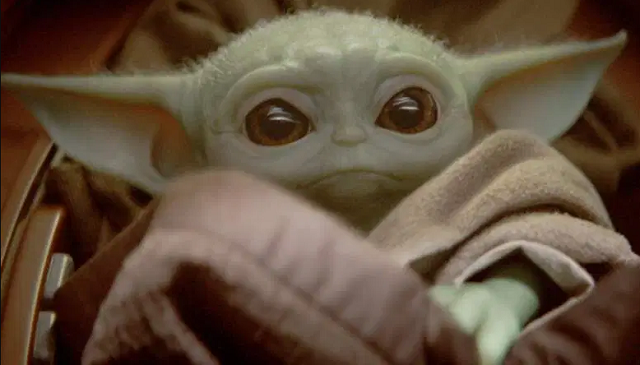 Se sul suo sesso già erano state date risposte (Baby Yoda è un maschietto), sulla sua famiglia e sul suo nome invece non si era ancora espresso nessuno. Tanto che nelle puntate di The Mandalorian il protagonista si riferisce a lui nominandolo solamente "il bambino" o "il piccolo".
Dunque non è colpa nostra se ci stiamo ostinando a chiamarlo in quel modo!
In soccorso del piccoletto giunge direttamente il regista del final season Taika Waititi (Thor: Ragnarok), nonché doppiatore di IG-11, il droide balia di Baby Yoda, rispondendo direttamente, e senza tanti giri di parole, a Kyle Buchanan del New York Times.
Qui la dichiarazione in seguito all'interazione col regista neozelandese di Buchanan:
Ho parlato con Taika Waititi riguardo a Baby Yoda, dato che ha diretto il season finale di The Mandalorian. "Non si chiama Baby Yoda!", mi ha interrotto lui. Ha un nome che deve ancora essere svelato e Taika lo conosce, anche se non ha aggiunto altro se non "Aspetterò che lo sveli Jon Favreau".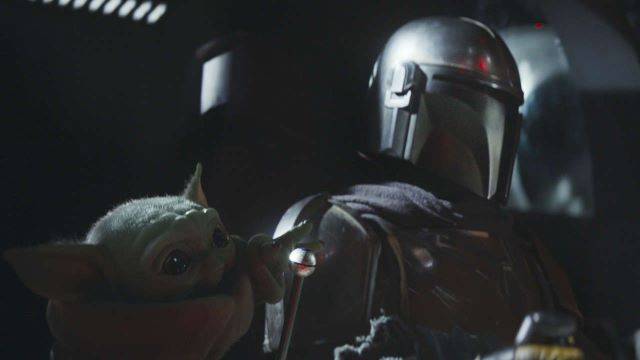 Quando e come verrà svelato questo nome non possiamo saperlo. Possiamo solo sperare che venga almeno rivelato nella seconda stagione (che ha già la data ufficiale), e non oltre, dato che nella prima, fino all'ultimo secondo, il piccoletto verde sarà sempre etichettato come "il bambino".
La minuscola star di The Mandalorian resterà senza nome ancora per un po'.
Ma almeno adesso sappiamo che questo tenerone dagli occhioni ipnotizzanti un nome ce l'ha, quindi per forza anche una famiglia.
Quanti lacrimoni sganceremo quando si ricongiungerà con essa?