The Last of Us è considerato ancora oggi uno dei videogiochi di genere survival post-apocalittico più amati di sempre. Nato nel 2013 per la piattaforma PlayStation 3, è un videogioco action-adventure sviluppato da Naughty Dog.
In seguito al suo estremo successo ne è stata persino realizzata una versione aggiornata, migliore della precedente a livello di grafica e risoluzione. The Last of Us Remastered, disponibile per Playstation 4, include infatti contenuti esclusivi e un capitolo prequel, giocabile soltanto una volta finito il gioco.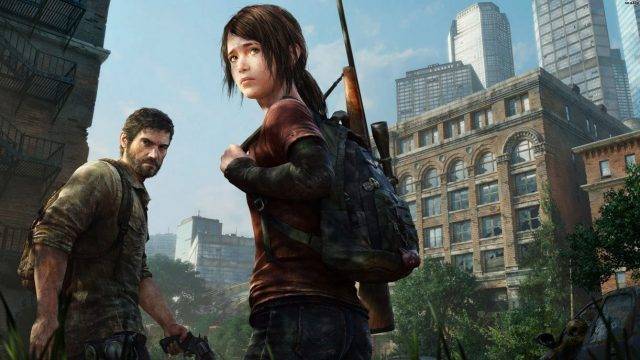 La storia avvincente, drammatica e straordinariamente avventurosa di Joel ed Ellie è capace di ammaliare chiunque, e chi ha giocato The Last of Us lo sa bene. Perché questo videogioco è capace di trasportarti in un mondo andato in fumo, fatto di morte e terrore.
Ma ciò che rende incredibile questo prodotto non è solo la trama, o l'estrema cura dei dettagli. È la passione dei fan, quella capace di coinvolgere persino chi quest'avventura non la conosce ancora.
Un giovane studente universitario ha infatti spezzato, montato e trasformato The Last of Us in una serie tv a episodi, presente su youtube.
Il suo nome è Grant Voegtle e sul suo canale è presente la playlist denominata The Last of Us Cinematic Playthrough. Un titolo che riflette una garanzia. Uno dei molti pregi del videogioco riguarda infatti l'eccezionale lavoro a livello di grafica. I personaggi, interpretati da Troy Baker e Ashley Johnson grazie alla tecnica del motion capture, sono straordinariamente realistici. Inoltre, il prodotto è realizzato seguendo una trama lineare, coerente, dando quasi l'impressione di un film.
Il super fan, dopo un duro lavoro, è riuscito nella realizzazione di un progetto di alto livello. Sin dal trailer presente sul suo canale youtube ci rendiamo conto di quanto The Last of Us Cinematic Playthrough sia ammaliante, capace di catturare l'attenzione dei fan del videogioco e di semplici spettatori. Questa versione è formata da 7 episodi, la cui durata varia dai 30 ai 45 minuti ciascuno.
Il progetto cui ha lavorato Grant Voegtle è frutto di un editing e di un impegno sorprendente. L'aspirante game designer, infatti, per realizzare 40 minuti di video – che corrisponderebbero a un episodio completo – ha speso dalle 30 alle 40 ore di gioco. E sarebbe persino emozionante riprendere in mano il controller per vincere il tuo videogioco preferito… se non dovessi rifarlo per almeno 100 volte.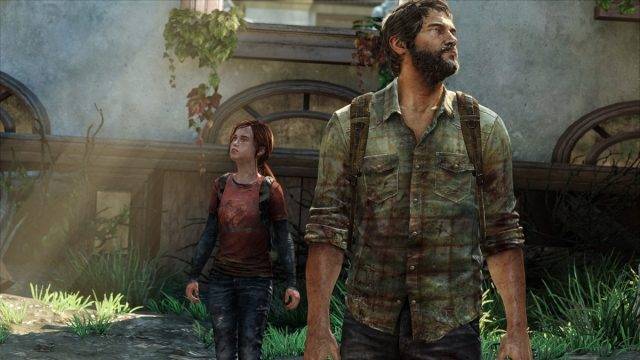 Il giovane fan, con scrupolosa attenzione, è riuscito a registrare ogni scena essenziale per comprendere la storia di Joel ed Ellie, ogni lotta, ogni fuga. Ha catturato i momenti salienti della loro tragedia e portato sullo schermo la fragilità di un mondo in preda all'apocalisse.
L'obiettivo principale di Voegtle è sempre stato uno: regalare a chi non ha mai giocato a The Last of Us un'esperienza incredibile.
Perché è questo ciò che lascia questo videogioco. La consapevolezza di aver vissuto, seppur virtualmente, una vita a metà. Straziati dal dolore e sanati dalla resilienza di una compagnia improvvisa, divenuta poi essenziale. Joel ed Ellie sono una famiglia nata per caso, due eroi che hanno perso la guerra contro il mondo e che, purtroppo, non hanno avuto il lieto fine che speravano.
The Last of Us celebra chi nelle sfide perde sempre, chi rimane solo e gode solamente della compagnia dei rimpianti. È un videogioco emozionante, capace di coniugare l'elemento horror con l'azione e i sentimenti con lo sconforto. L'obiettivo di Voegtle, raggiunto con la trasformazione del gioco in una serie tv, è sempre stato il seguente: diffondere le emozioni rimaste anche dopo l'addio a Joel ed Ellie.
The Last of Us Cinematic Playthrough non aspira a svelare i segreti per vincere il videogioco, né vuole fungere da tutorial. Il lavoro di questo ragazzo mira semplicemente a raccontare una storia tragica, una di quelle che vediamo solo nei film o negli show post-apocalittici. Il virus che ha piegato l'umanità non ha soltanto distrutto la società contemporanea. Ha cancellato la speranza negli occhi dei personaggi, rendendoli apparentemente di pietra, pronti a tutto pur di sopravvivere.
Eppure, dietro questa maschera si nasconde la loro fragilità e la consapevolezza di quanto la solitudine possa far paura, più della morte e della malattia.
La serie tv a episodi è frutto di un lavoro durato più di un anno. L'editing di ore e ore di gioco comprendeva i tagli di scene superflue e il montaggio di spezzoni rilevanti per la trama. I dialoghi e alcune scene tra i due protagonisti durante il corso del gioco sono stati composti in modo da garantire fluidità e continuità alla storia.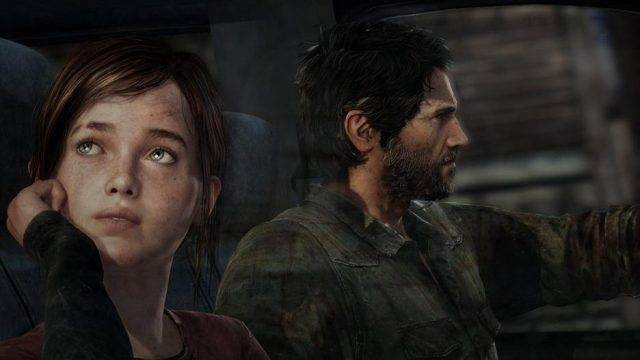 Il canale youtube del super fan è oggi inattivo da quasi tre anni, forse in attesa che esca il secondo capitolo di The Last of Us, incentrato su una Ellie ormai adulta. Il sequel sembra sia già più vicino di quanto si possa pensare. Di recente i protagonisti che prestano voce e mimica ai personaggi hanno concluso le riprese, e ciò ci lascia ben sperare.
Magari, una volta rilasciato il secondo capitolo, Grant Voegtle tornerà a sua volta con una seconda stagione. E a quel punto, sarebbe opportuno farsi trovare preparati, magari con il rewatch della serie tv da lui realizzata.