Quando il 24 settembre 2007 veniva trasmesso dalla CBS il pilot di The Big Bang Theory, nessuno avrebbe immaginato che la Serie Tv sarebbe diventata una delle sitcom più premiate e acclamate della sua epoca. L'idea di Chuck Lorre e Bill Prady si è sviluppata ed è cresciuta di pari passo con i personaggi che abitano l'universo di TBBT.
Sheldon e compagni ci hanno accompagnato in questo lungo percorso che terminerà nel 2019, quando andrà in onda la dodicesima e ultima stagione della serie. Il segreto del successo di The Big Bang Theory risiede forse nella sua leggerezza e nella sua ironia. Nel suo saper raccontare la condizione sociale e affettiva di menti votate alla scienza, la Serie Tv ci dipinge l'universo istrionico nerd e geek.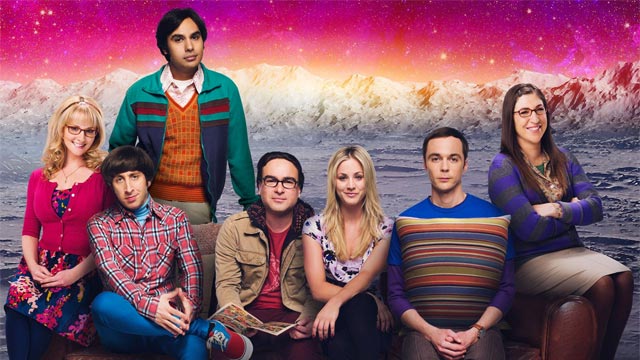 In attesa delle nuove puntate possiamo, per ingannare il tempo, guardare nostalgicamente vecchi episodi della serie. Possiamo altrimenti interrogarci sui possibili finali e sulle sorti dei personaggi. Oggi invece andremo a cercare negli angoli più nascosti di The Big Bang Theory per scovarne 12 curiosità e segreti. State pronti.
Ecco i 12 segreti assurdi di The Big Bang Theory che forse non sapevi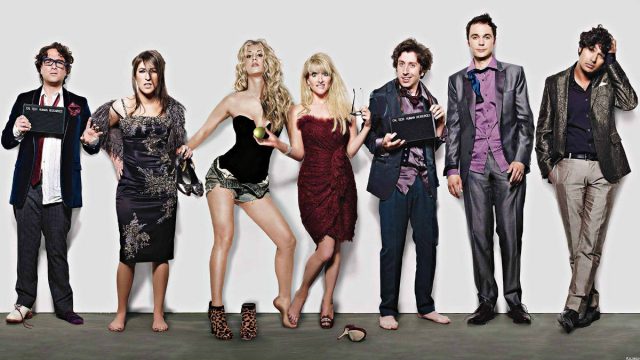 1) Kaley Cuoco ha avuto un incidente di equitazione. Nel corso delle riprese della quarta stagione, la bionda che interpreta Penny è caduta da cavallo rompendosi un piede. In alcune puntate infatti appare solo dietro il bancone del bar del Cheesecake Factory per nascondere il gesso.