Purtroppo è deciso, The Big Bang Theory è ormai alla fine, ma, inutile dirlo, siamo curiosi di sapere come andrà a finire una serie che per tanti anni ha accompagnato le nostre giornate.
L'ultima stagione dello show The Big Bang Theory è in produzione, tutti stanno lavorando per concluderla al meglio e il co-creatore e produttore esecutivo Bill Prady ha lasciato alcune dichiarazioni che non sappiamo se ci renderanno molto felici.
"Non sappiamo ancora come chiuderemo la serie", in parole povere il pensiero di Bill Prady.
Che cosa si stanno inventando gli autori? Una provocazione o una triste realtà? Proviamo a fare chiarezza. Durante un intervista rilasciata pochi giorni fa, il co-creatore e produttore della serie, si è espresso, infatti, in questi termini: "Quando finiremo, saremo la comedy in multi-camera più longeva nella storia della TV americana. È difficile affrontare una cosa del genere". Ha poi aggiunto che non ha la più pallida idea di come concluderanno la serie: "Ci stiamo avvicinando all'ultima stagione nello stesso modo con cui ci siamo avvicinati alle undici precedenti: senza pianificare nulla! Sin dal primo giorno, non abbiamo mai pianificato un singolo arco narrativo. Ed è sempre andata bene. Non abbiamo piani all'orizzonte, semplicemente racconteremo la prossima storia".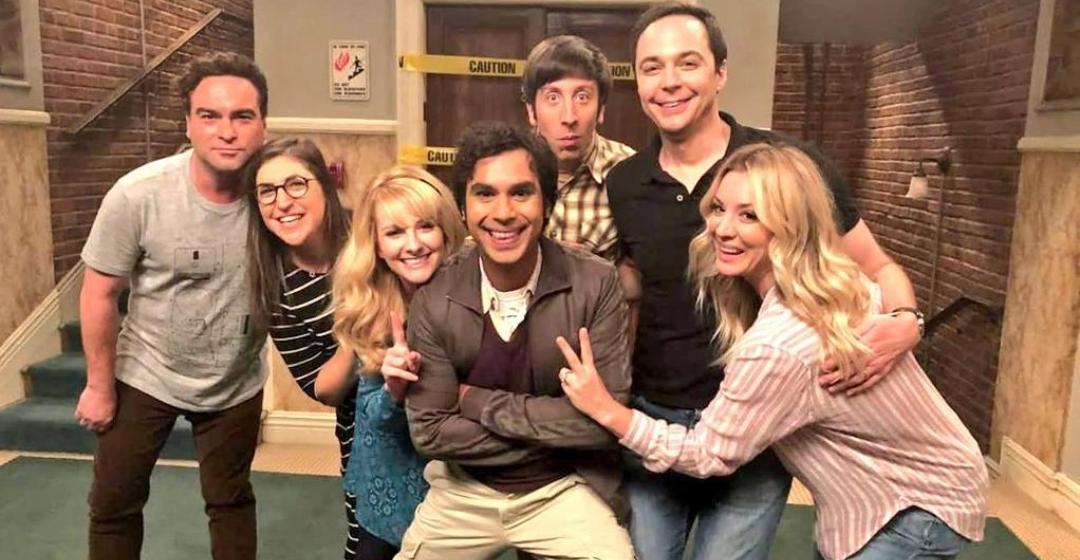 La fine della serie più stravagante dell'ultimo decennio ha sconvolto la vita di molti fan dello show. Gli stessi attori, che, sotto sotto, aspettavano la fine di tutto, si sono comunque detti dispiaciuti di dover dire addio ad un lavoro così entusiasmante. "Chiudere uno Show non è mai semplice, ma noi lo faremo nel migliore dei modi". E noi vogliamo crederci Bill.
Per ora ricordiamo che la dodicesima e ultima stagione di The Big Bang Theory prenderà il via in America lunedì 24 settembre.
Si sa, le cose belle finiscono. . . Ma noi attendiamo con ansia di salutare una serie che, nel bene e nel male, ha significato tanto per noi.