Non crediamo che ci sia bisogno di sottolineare quanto il termine "un sacco di soldi" sia relativo allo stile di vita: di certo la Penny di The Big Bang Theory però non è stata felice di perdere 4 milioni di dollari!
Per i comuni mortali questa cifra è qualcosa di incalcolabile, per la bella Kaley Cuoco corrisponde al lavoro di poco più di 4 episodi dell'ultima stagione di The Big Bang Theory.
Ma perchè l'attrice ha perso così tanti soldi in un colpo solo?
Kaley Cuoco ha deciso di vendere la sua casa qualche mese fa, ma in questo periodo è stata costretta ad abbassare il prezzo fino a portarla ad una perdita di questa entità per riuscire a vendere.
Sappiamo che da quando l'attrice ha sposato il suo secondo marito, i due hanno deciso di avere un matrimonio che lei descrive come "non convenzionale" e di non vivere sotto lo stesso tetto fino a momento in cui la loro casa non fosse stata costruita.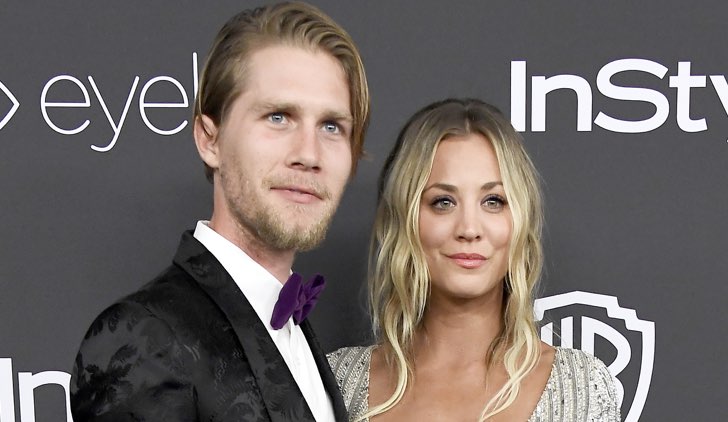 Sembra che quel momento sia arrivato nel periodo peggiore per vendere una casa!
La star di The Big Bang Theory aveva acquistato la sua abitazione da un'altra star di grosso calibro (Khloe Kardashian) ed era stata arredata da un famosissimo arredatore d'interni.
Il prezzo che Kaley Cuoco aveva pagato alla Kardashian si aggirava attorno ai 6,9 milioni di dollari, mentre dopo mesi e mesi di trattative è riuscita a venderla per la modica cifra di 2,9 milioni di dollari, con una perdita di 4 milioni!
Per sua fortuna, la star non ha dovuto preoccuparsi di tale perdita, ma questo non significa che ribasso del genere non abbia bruciato lo stesso.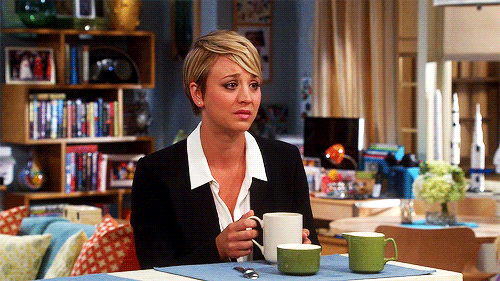 Ma perchè la bella Penny di The Big Bang Theory ha preso una decisione del genere?
Sembra che l'attrice abbia deciso di passare a un matrimonio convenzionale con il marito Karl Cook e finalmente di vivere sotto lo stesso tetto per sempre a Hidden Hills.
Cara Kaley, prova a pensare al lato positivo: ora potrai passare la quarantena con il tuo amato maritino e senza uscire risparmierai qualche soldino per recuperare la perdita!

Fonte: Dkoding