Lo scorso maggio, con la messa in onda dell'ultimo episodio di The Big Bang Theory, abbiamo detto addio a Sheldon Cooper e i suoi amici, almeno nella versione che abbiamo conosciuto negli ultimi 12 anni. Il distacco, però, sarebbe stato troppo doloroso. Per questo la CBS, già da un paio d'anni, ha iniziato a prepararci al "grande" addio, dandoci la possibilità di conoscere Young Sheldon.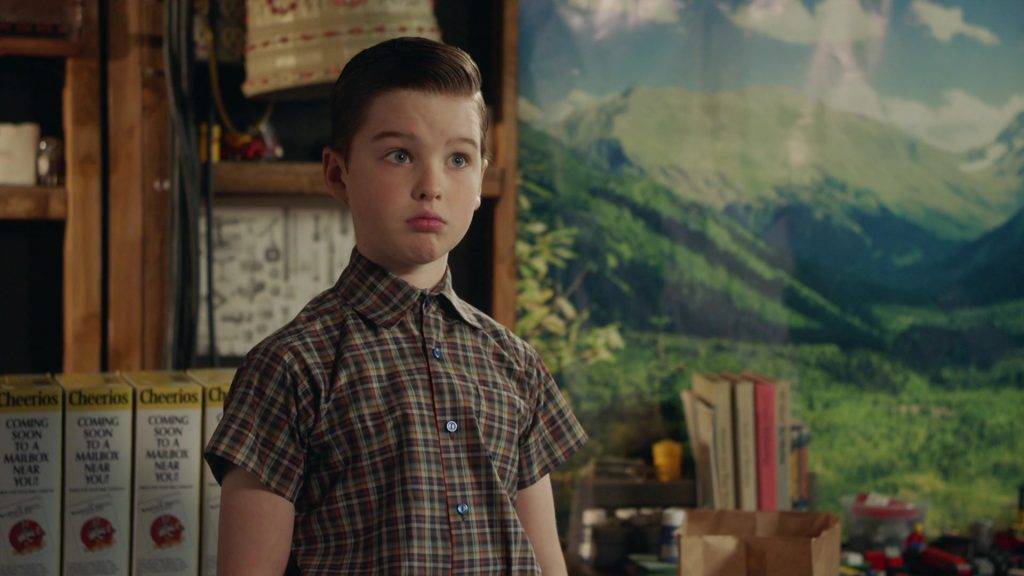 Il primo spin-off di una delle serie tv più amate e divertenti degli ultimi anni non poteva non essere dedicato allo scienziato più travolgente della tv. Ma si sa, i veri addicted non sono mai sazi di novità.
Da un po' di tempo gira sempre più insistente la voce di un possibile secondo spin-off della serie. Tante le proposte che sono venute fuori. Qui proviamo a fare il punto sulle 5 idee più intriganti.
1) Young Howard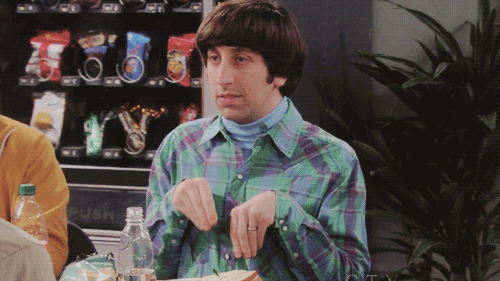 La suggestione principale è stata lanciata proprio dal regista, Mark Cendrowski, il quale ha detto che un secondo spin-off sulla falsariga di Young Sheldon è più che plausibile. Il personaggio che sembra essere più indicato per una serie nuova è il giovane Howard Wolowitz.
Nell'ultimo episodio della seconda stagione di Young Sheldon avevamo visto i sei personaggi di The Big Bang Theory in versione bambina. Howard sembra essere quello che, dei sei, ha riscosso maggior successo.
Inoltre, la storia personale della famiglia Wolowitz, come l'abbandono da parte del padre o il rapporto con la madre, sembra poter offrire molti spunti per una serie esclusiva sul giovane Howard.
Facendo un rapido ragionamento in merito alla cronologia degli eventi personali di Howard, l'apparizione in Young Sheldon risale all'età di 9 anni, ovvero due anni prima che il padre decida di abbandonare la famiglia per motivi ancora sconosciuti. Questa scansione temporale permetterebbe alla CBS di avere sufficiente materiale per sviluppare più di una stagione. I temi che potrebbero essere esplorati possono essere sicuramente: il rapporto tra i coniugi Wolowitz, con le motivazioni dell'abbandono e le ripercussioni sul piccolo Howard.
Ancora, da qui in avanti, si potrebbe conoscere di più sul rapporto tra madre e figlio, che sarà cruciale nelle dodici stagioni di The Big Bang Theory. Insomma, la candidatura di Howard quale protagonista di un prossimo spin-off è più di una semplice suggestione. Tuttavia, non è la sola a tenere banco in questi mesi.