The Big Bang Theory sta evidentemente scatenando delle teorie sul suo finale più elaborate di quelle del finale di Game of Thrones.
Tuttavia quella che vi raccontiamo oggi è certamente più credibile della teoria che vedrebbe Penny in qualità di spia russa.
Negli anni molti fan hanno visto una sorta di somiglianza tra The Big Bang Theory e Friends. Ovviamente le trame sono completamente diverse, ma alcuni dettagli non sono passati inosservati.
La correlazione, in relazione al finale di serie, la rilancia l'immancabile ScreenRant e riguarda i Wolowitz. Howard e Bernadette, negli ultimi episodi, sono alle prese con alcuni problemi nella loro casa, a causa del nuovo balcone del loro vicino che affaccia sul loro. I due chiedono l'aiuto di Sheldon, che, inutile dire, è molto informato in ambito giuridico. Purtroppo Sheldon scoprirà che ad aver torto non è il vicino dei due, ma proprio gli stessi Wolowitz!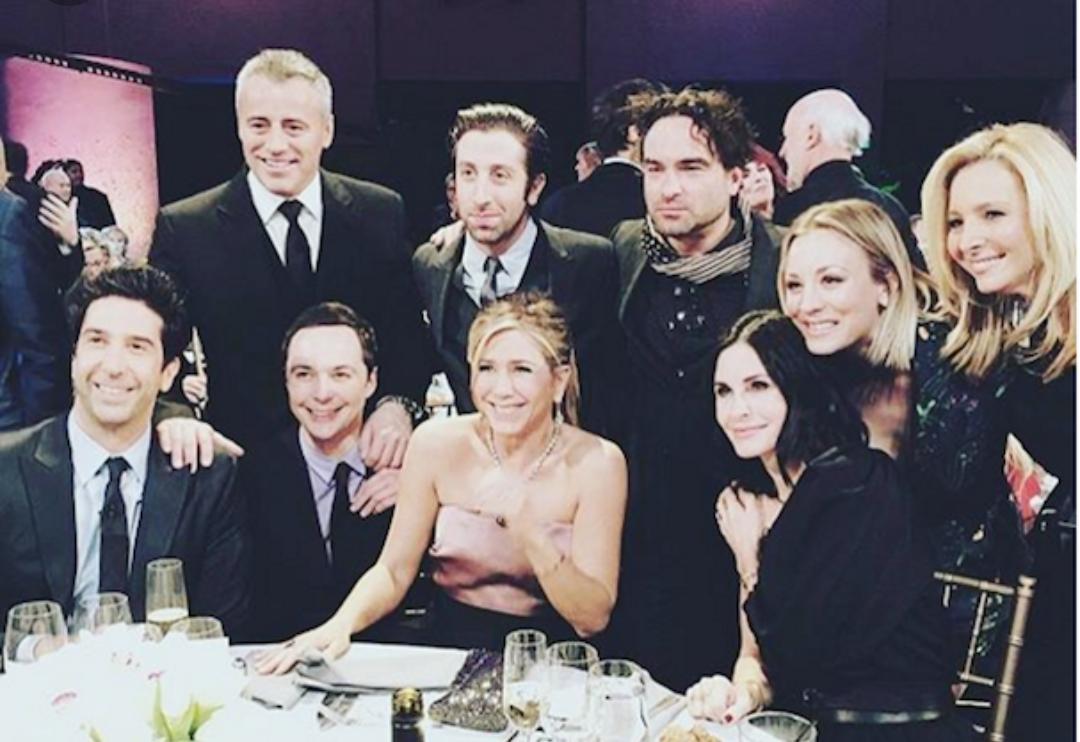 Se avete visto Friends, saprete com'è finita [SEGUONO SPOILER]. L'ultimo episodio dello show vede Monica e Chandler lasciare la loro amata casa e trasferirsi fuori città con i loro piccoli. La volontà di andare via era già stata presentata in alcuni episodi precedenti e questo portò alla fine dello show. Loro due vanno via, mentre gli altri restano a New York.
La stessa sorte potrebbe accadere ai Wolowitz in The Big Bang Theory. Anche se, tecnicamente, i due lascerebbero la casa per una diversa ragione.
Sia Bernadette e Howard che Monica e Chandler, sono coppie "abbastanza simili" nell'approccio: nessun tira e molla effettivo, entrambe coppie ben consolidate, di lunga data, che hanno concentrato la loro vita alla creazione di una famiglia. Questo accaduto potrebbe aprire semplicemente le porte ad un finale che potrebbe vedere i due andare via e iniziare una vita lontana dagli amici.
Per ora abbiamo visto già qualcosa di molto particolare tra Penny e Leonard che potrebbe far presumere un finale alla How I Met Your Mother. Per i Wolowitz si prospetta, invece, un epilogo alla Friends.