# #
 Halley Wolowitz non verrà mai mostrata in The Big Bang Theory
Nonostante si tratti di uno degli 'arrivi' più attesi della decima stagione di The Big Bang Theory sembra che Halley Wolowitz, la figlia di Howard e Bernadette, non avrà mai un volto nella serie.
# #
Vi sarete certamente già accorti, e probabilmente avrete come me l'amaro in bocca, che nemmeno nella decima stagione è mai stata mostrata.
Lo sceneggiatore di Big Bang Theory, Steve Molaro, aveva già anticipato  a dicembre dello scorso anno che non si tratta di  un caso ma di una scelta narrativa. Halley non verrà mostrata nella serie esattamente come non venne mai dato un volto all'indimenticabile signora Wolowitz.
# #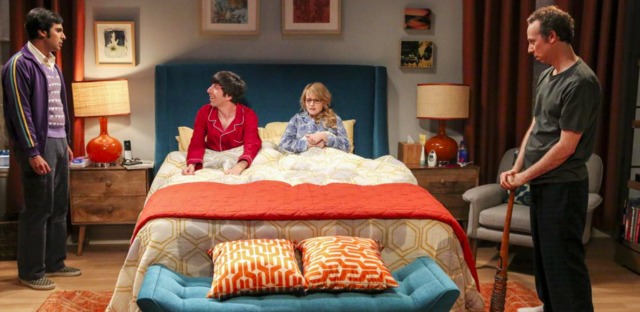 Ebbene si, è stato questo il miglior modo possibile di rendere omaggio alla madre di Howard uscita dalla serie a partire dall'ottava stagione a seguito della morte dell'attrice che prestava la voce al suo personaggio, Carol Ann Susi.
Proprio nell'ottava stagione era stato mandato in onda un episodio  dedicato a Carol, che mostrava Howard, Bernadette, Sheldon, Amy, Raj, Leonard, Penny e Stuart seduti allo stesso tavolo a consumare quella che sarebbe stata 'l'ultima cena' preparata dalla signora Wolowitz.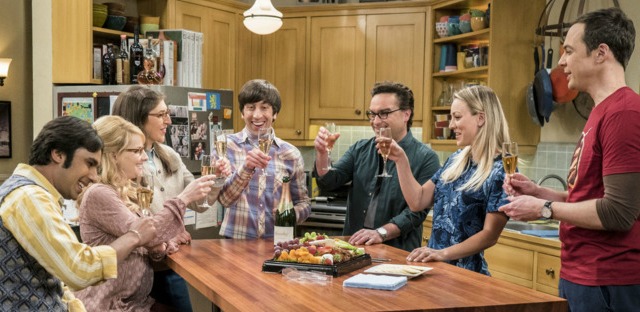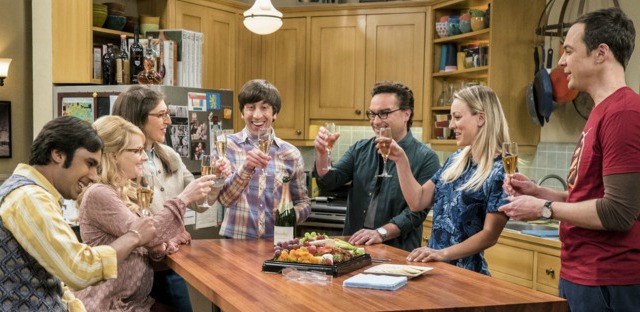 Proprio come per la signora Wolowitz dovremo abituarci ad una personificazione sonora del personaggio (scusate il gioco di parole) e non visiva come siamo soliti fare. Chissà che le urla isteriche della mamma di Howard non verranno sostituite dal pianto disperato di Halley proveniente da un'altra stanza!
Confermato tutto il cast al completo. Nonostante nei mesi scorsi il mancato rinnovo di Melissa Rauch (Bernadette) e Mayim Bialik  (Amy) sembrava mettere in discussione la loro partecipazione, ci saranno anche loro. A quanto pare i protagonisti della serie hanno accettato una riduzione del loro cachet per permettere l'adeguamento del compenso delle compagne di Set!

The Big Bang Theory tornerà a settembre con l'undicesima stagione.  Non vediamo l'ora!