Da poco si è conclusa The Big Bang Theory, chiudendo così un capitolo importante della storia delle comedy. Tra gli ultimi due episodi della serie gli spettatori hanno assistito a un salto temporale che, seppur breve, ha permesso a Leonard e Sheldon di ricostruire il modello atomico 3D. Questo si era infatti distrutto nel ventitreesimo episodio della dodicesima stagione, dal titolo The Change Constant.
Come probabilmente gli spettatori si aspettavano, la ricostruzione del modello avrebbe richiesto tempo. Ma quanto esattamente?
Leonard e Sheldon hanno impiegato ben 139 ore e mezza per completare il modello. E, come è semplice immaginare, questo numero non è affatto casuale.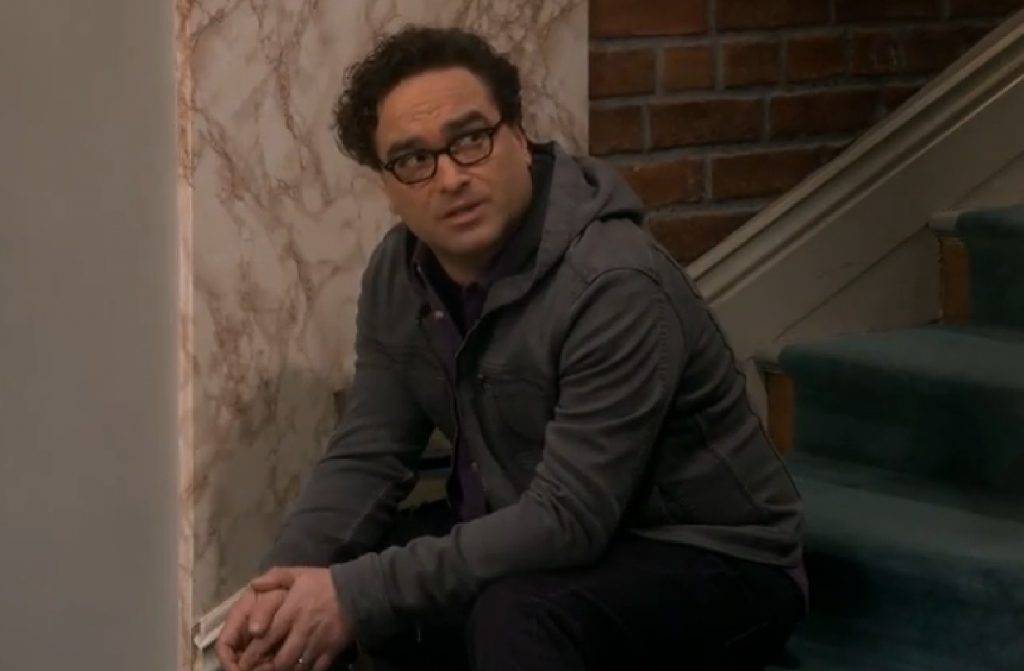 Leonard conferma che il tempo esatto impiegato per la ricostruzione del modello ammonta a 139 ore e 30 minuti. Dietro questo numero si nasconde un importante significato per gli autori di The Big Bang Theory. Hanno infatti scelto questo tempo in quanto è lo stesso che gli spettatori impiegherebbero per guardare tutte le 12 stagioni della serie. Ciò corrisponde esattamente a 5 giorni 19 ore e 30 minuti (come riportato dal sito Bingeclock). Il numero, quindi, ha un ruolo fondamentale nella conclusione della serie in quanto ne completa la logica: da un lato riprende l'importanza dei numeri nella scienza, mentre dall'altro va a chiudere per sempre il cerchio della serie.
Seguendo questa simbologia si crea anche un parallelismo tra l'impegno di Leonard e Sheldon e quello degli autori nel realizzare la comedy. Infatti, così come gli autori hanno lavorato per 12 stagioni alla serie, anche i due protagonisti si sono impegnati con costanza nella propria carriera.
Aggiungendo questo dettaglio al finale della serie, possiamo certo dire che gli autori hanno voluto omaggiare questo importante progetto nel migliore dei modi: sottolineando il loro impegno meticoloso e onorando allo stesso tempo il lavoro dei protagonisti.